Björn Ulvaeus Updates On New ABBA Songs And 'Mamma Mia! The Party'
The songwriter also hinted that a third 'Mamma Mia!' film inspired by their music shouldn't be ruled out.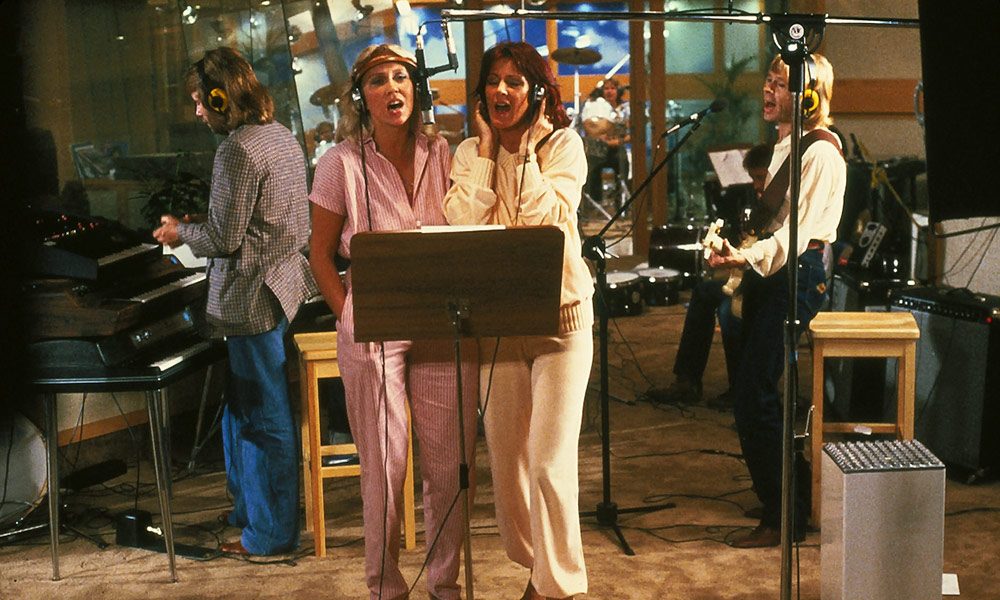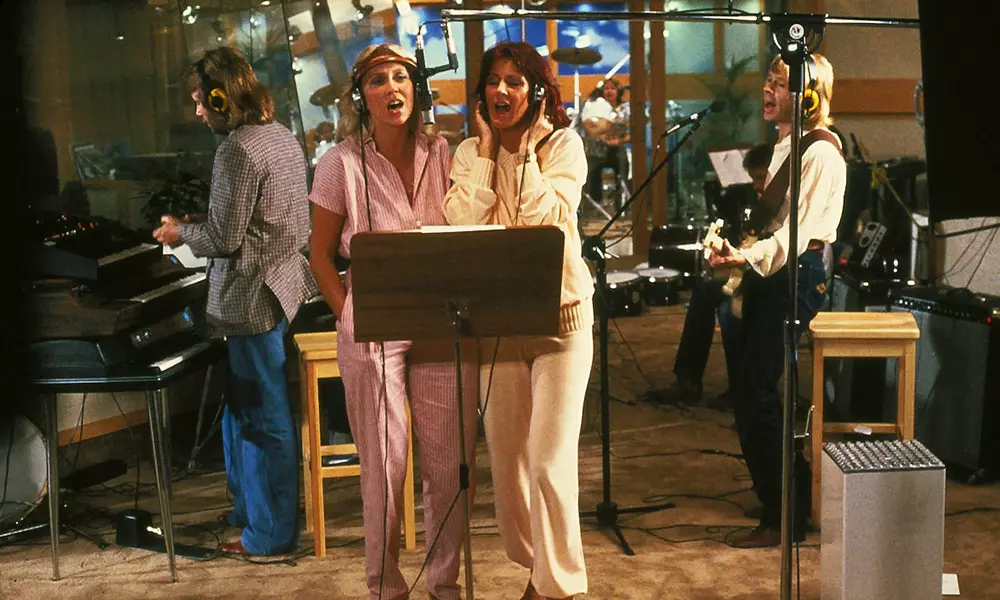 Björn Ulvaeus has given an update on the two new songs recorded by ABBA and on the new Mamma Mia! The Party live experience. He also hinted that a third Mamma Mia! film inspired by their music shouldn't be ruled out.
Late last week on the UK's Magic Radio, presenter Richard Allinson asked the songwriter about the tracks, 'I Still Have Faith In You' and 'Don't Shut Me Down.' Earlier reports suggested that they could be released this summer, but Ulvaeus now says there is no fixed date for the project.
"Yes there will be a new song, a couple of new songs coming," he said. "But I've been saying this for such a long time… I'm not saying when anymore. I'm just saying we have them and they will be released eventually."
Ulvaeus suggested that the (at least temporarily) reunited Swedish quartet still apply the same perfectionism to their song craft as ever. "Every part of the song is important." he said. "It is when you feel that every note is where it should be and I don't mean just the chorus. Some people give up when they have a great chorus, they think the verse is not that important. But we never worked that way.
"We try to emulate The Beatles in that respect, that every part of the song is important, every instrumental, every little backing vocal, every note is important."
Ulvaeus was in London to promote Mamma Mia! The Party, the immersive, three-hour theatrical performance including food, drink and dancing, which is due to open at the The O2 in late August. Watch him describe what fans can expect from the experience here.
Björn was also asked whether the renewed success of the Mamma Mia! film franchise, with the huge success in 2018 of the sequel to the first movie in 2008, could lead to a third picture. "I doubt that very much," he started. "But I probably said after the first film that there won't be a second. So, you never know.
"Why we did the second film was that Ol Parker and Richard Curtis came up with this idea and that's why we did it. So, if someone comes up with an idea for Mamma Mia! 3 you know I'll have a look at it. We'll have a look at it."
Explore our ABBA Artist Page.
Format:
UK English