Black Eyed Peas To Headline Greenwich Summer Sounds 2023
The US group will play at the iconic Old Royal Naval College on July 7, supported by Ellie Sax.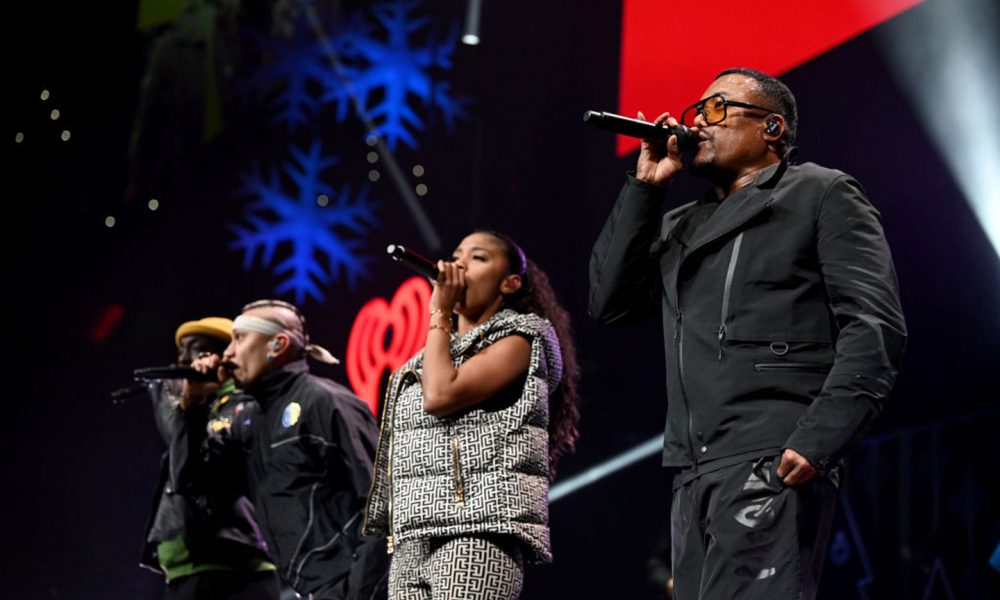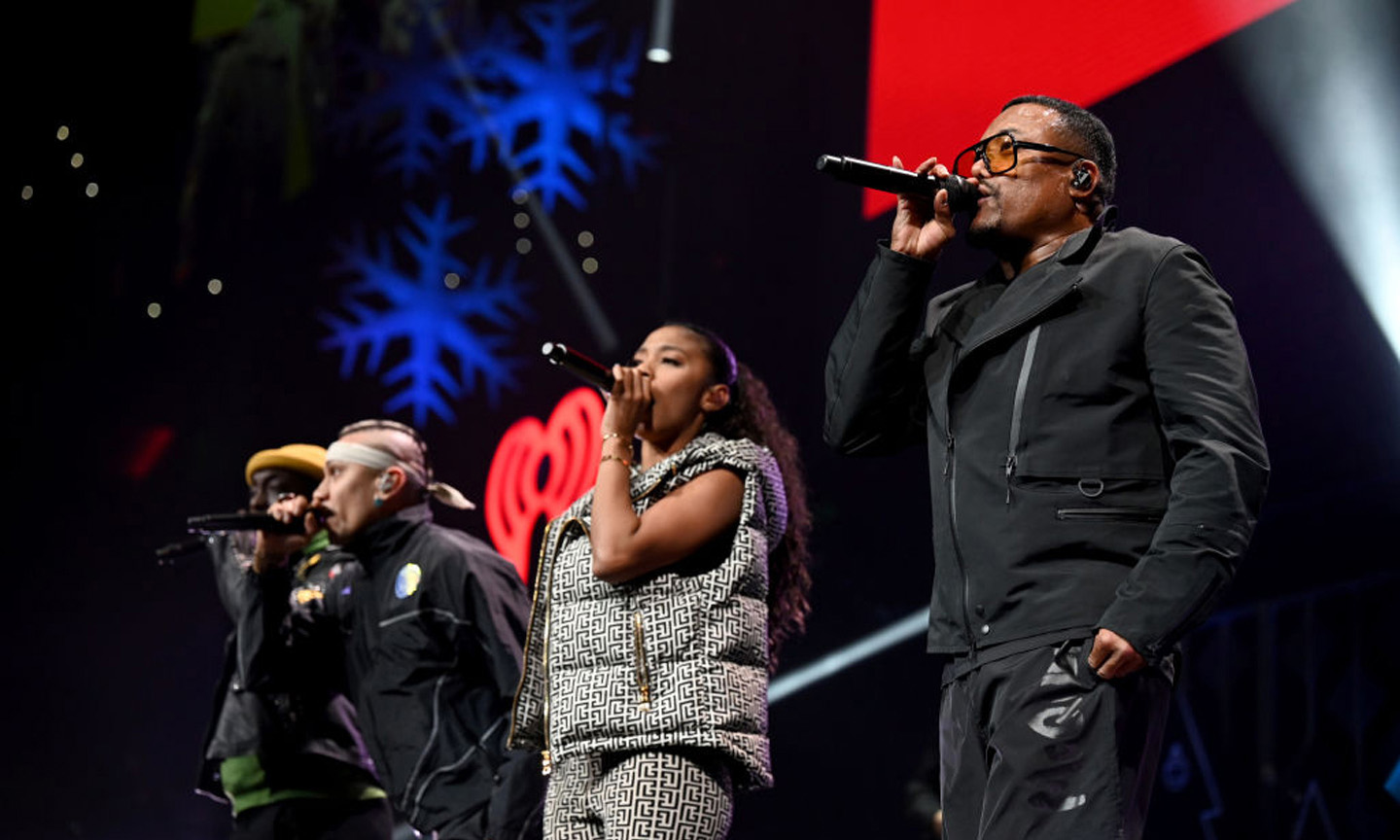 Black Eyed Peas are headlining London's Greenwich Summer Sounds this summer. The hitmaking US outfit have joined the lineup for the brand new festival coming to the iconic Old Royal Naval College in Greenwich in July.
On July 7, Black Eyes Peas will be headlining 20 years after the release of "Where Is The Love?" They will be supported by producer and performer Ellie Sax. Scouting For Girls have also been added to the lineup playing on July 6 with headliner Sir Tom Jones.
Shop the best of the Black Eyed Peas' discography on vinyl and more.
Greenwich Summer Sounds kicks off on July 4 with Nile Rodgers and CHIC topping the bill, while Kaiser Chiefs are headlining on July 8 with support from indie rockers The View. Tickets for the event are now available via the official website.
Black Eyed Peas is currently made up of will.i.am, Apl.de.ap and Taboo, while former member Fergie previously admitted she would love to reunite with the group in the future after officially leaving in 2018.
She told SiriusXM: "I've always just been the little sis and part of groups and like that and I got to have a moment with 'The Dutchess' and such and amazing four albums with The Peas and hopefully more.
"I've always been a kind of misfit that didn't really fit in any particular character perfectly, so it's just a mishmash, but when you put it all together it really makes sense if you know. So I've got to have a soul album and do whatever I feel is organic and not try to fit in some mold."
She added: "I have lived so much and I needed somewhere to put all of my life experiences. I don't feel like it is fair to go on a Peas record and be like, 'Let me bust out my journals and make this all about me. I don't know it's too selfish for me, so I just needed to let it all out."
Listen to the best of Black Eyed Peas on Apple Music and Spotify.