Questlove's 'Black Woodstock' Film And Edgar Wright's Sparks Doc Headed To Sundance
Questlove will make his directorial debut with his documentary about the 1969 Harlem Cultural Festival, also known as 'Black Woodstock.'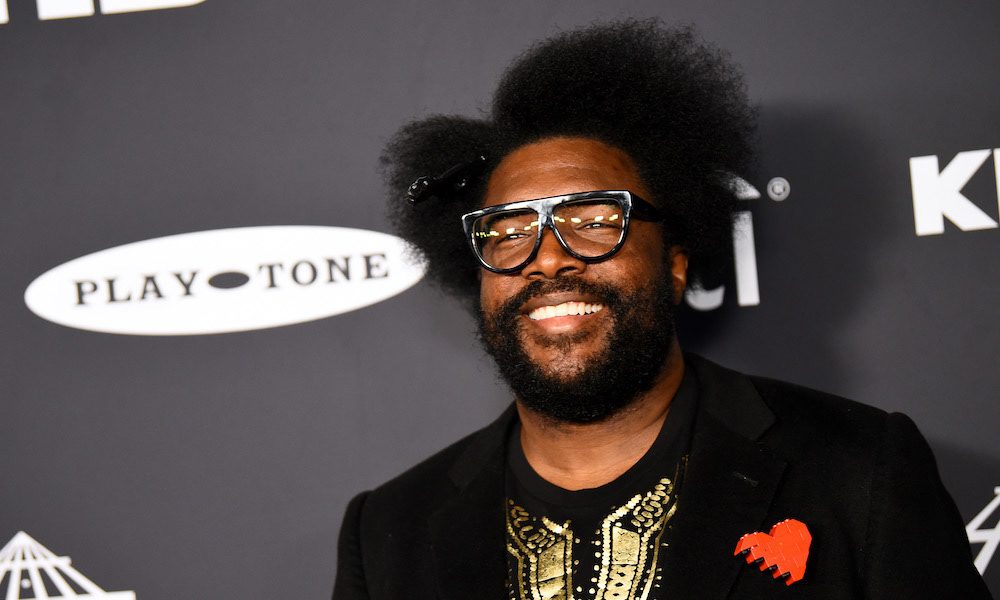 The Sundance Film Festival has announced its 2021 line-up including Questlove's directorial debut about the 1969 Harlem Cultural Festival (a.k.a "Black Woodstock") and Edgar Wright's documentary about Sparks, The Sparks Brothers, both making their world premiere.
Due to the ongoing pandemic, this year's festival will take place digitally and in person at various satellite screens around the country (restrictions permitting).
Music documentaries continue to flourish with a slate of music-related films on the 2021 line-up. Along with Questlove's and Wright's docs, Sundance will also premiere the documentary, Rita Moreno: Just a Girl Who Decided to Go for It, about the trailblazing Puerto Rican performer and EGOT winner, along with the short film, In the Air Tonight, which tells a fictionalized version of the story that reportedly inspired Phil Collins' hit song and Concerto Is a Conversation, that chronicles the family history of celebrated jazz pianist and composer Kris Bowers.
But one of the biggest highlights of the festival is Ahmir "Questlove" Thompson's Summer of Soul (…Or When the Revolution Could Not Be Televised). The film explores the untold story of "Black Woodstock," a series of concerts that took place during the summer of 1969 in Harlem and featured iconic performances by Nina Simone, Stevie Wonder, the Staple Singers, B.B. King, and more.
While Woodstock has been the subject of rigorous discourse and media attention for the past 50 years, the 1969 Harlem Cultural Festival has largely remained a forgotten chapter of music history until now. Thanks to Thompson's forthcoming film, unseen festival footage that has sat in a basement for 50 years will finally see the light of day.
The Roots' drummer, author, producer, and Tonight Show bandleader shared his excitement on Instagram.
"I directed my first movie. I'm damn proud of it. Sundance thinks it's special enough to open its festival in January."
While not part of the official competition, Wright's documentary on the influential rock outfit Sparks lead by brothers Ron and Russell Mael is sure to generate some buzz at the festival.
"Wright's spirited vision brings five decades of invention to life through nutty animations and interviews with a who's who of cool, and by digging deeply into the band's rich, career-spanning archival," reads the film's official description.
The 2021 Sundance Film Festival will run from January 28th through February 3rd, with passes and tickets going on sale on January 7th.
For ticket info and the full line-up, visit the official website.