BLACKPINK's Jennie Shares Live Jazz Version Of 'You And Me'
The song was originally released on October 6.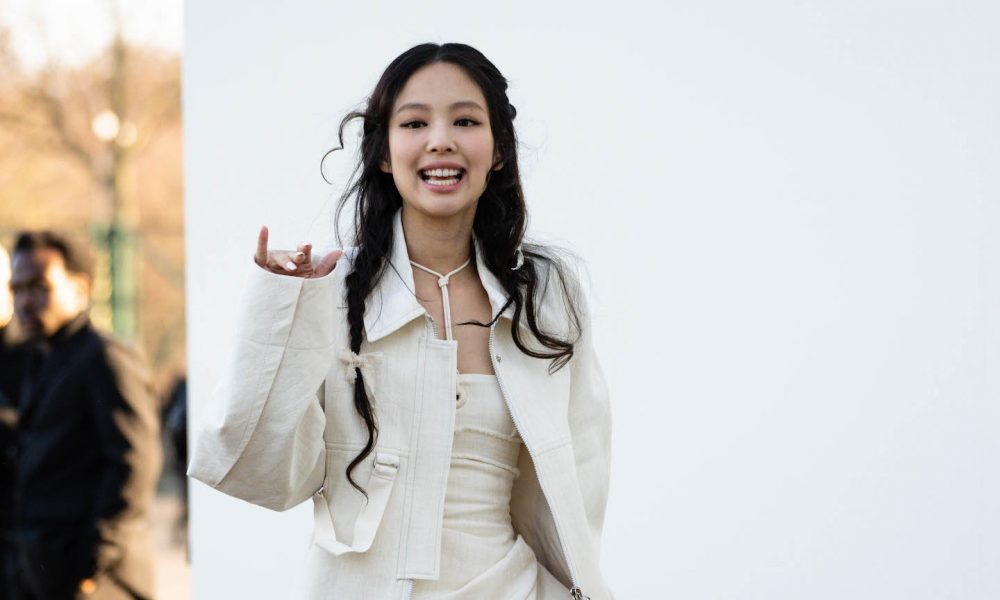 BLACKPINK's Jennie has shared a live performance video for a jazz version of her latest solo single, "You & Me." The pop icon shared the original version of the track on October 6 after premiering it on the "Born Pink" World Tour in 2022.
In the video, Jennie sits on a chair in front of the moon background that also appears in the original performance video. The track's melody is reinterpreted for the new jazz format. Check out the video below.
JENNIE - 'You & Me (Jazz ver.)' LIVE CLIP
"You & Me" finds Jennie sharing a romantic story over a softly glittering, dreamy pop backing. "I love you and me dancing in the moonlight/Nobody can see, it's just you and me tonight," she sings. "Look at you, now look at me/How you ever ever gonna find someone like this?"
In an accompanying dance performance video for the original, the star dances with a group of backing performers in front of a projection of the moon, which glows white and red in various scenes. The official release of "You & Me" also included the "Coachella Remix," which features a rap verse and dance break at its end.
When announcing the release of the special single earlier this week, BLACKPINK's label YG Entertainment said: "We decided to officially release it out of gratitude to the fans who ardently followed and supported us during the 'Born Pink' world tour. We hope it will serve as a special memento, rekindling the emotion of that time."
Earlier this year, Jennie made her acting debut in The Weeknd's HBO series, The Idol. Speaking to WWD ahead of its premiere, the singer and rapper shared: "It's overwhelming, but I'm grateful and thankful," she said. "All of those things at the same time. Especially as it's the first step in my acting career, I was honored to be able to come."