BLACKPINK Postpone YouTube Concert Amid COVID-19 Restrictions
A first-of-it's-kind live-stream, THE SHOW, has been rescheduled for January 31, 2021.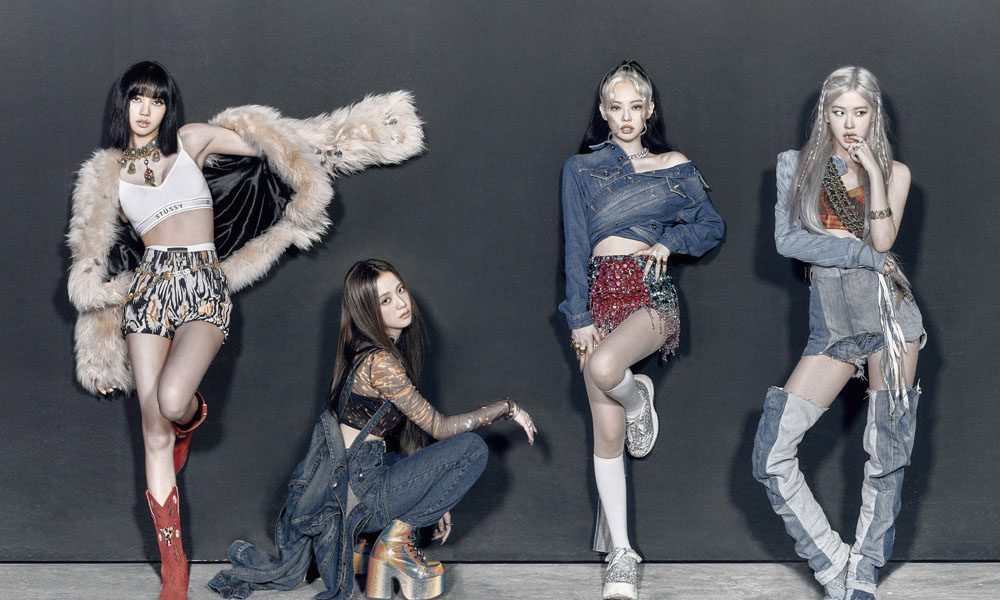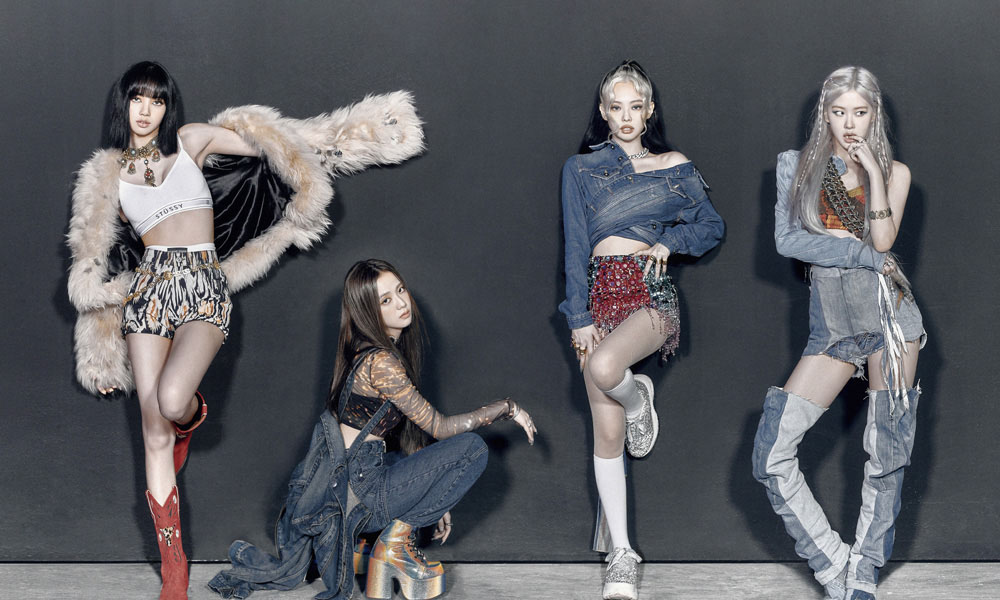 BLACKPINK has postponed their eagerly-awaited virtual concert, THE SHOW, following new COVID-19 restrictions in South Korea. The first-of-its-kind YouTube live-stream concert, which was was initially scheduled for December 27, will now take place on January 31, 2021.
The K-pop sensations took to YouTube to share the news with their fans (known as BLINKs). "Through our concert, we wanted to give you some sort of comfort during these difficult times. But the most important thing is the health and safety of everyone taking part in THE SHOW," said Rosé, Jisoo, Jennie, and Lisa. "BLINKs, don't be so sad, and we'll be back with a great performance on January 31st."
They added, "Thank you so much to all the medical staff who are working nonstop to give their best efforts even at this moment, and all the people who are working very hard to disinfect, quarantine, and prevent the disease. As the year comes to an end, please stay safe and healthy and see you next year at THE SHOW."
Fans who purchased access to THE SHOW will get an automatic refund and should expect to receive an email confirmation from YouTube. Shortly after, they can re-purchase a new channel membership via BLACKPINK's Official YouTube Channel by clicking the "JOIN" button.
Fans have two purchase options, standard and plus, to access the experience, including THE SHOW and other channel membership perks.
BLACKPINK - 'THE SHOW' POSTPONEMENT ANNOUNCEMENT
Despite the setback, BLACKPINK has had an outstanding year, breaking a multitude of records along the way, and becoming the highest-charting female Korean act on both the Billboard Hot 100 (peaking at No.13 with their single "Ice Cream" feat. Selena Gomez) and the Billboard 200, where their debut LP – simply titled THE ALBUM – landed at No.2.
THE ALBUM garnered wide acclaim and was ranked among one of the best albums of 2020 by Billboard, PopCrush, and Uproxx, among others. Rolling Stone called it "a slick, confident and wildly entertaining release from the biggest girl group in the world," while The Guardian praised THE ALBUM's "killer hooks and snappy detailing," adding "It deals in precision-tooled rap-influenced pop that makes most western artists' efforts in that area seem wan."
Adding to their achievements, BLACKPINK became their first female Korean group to land on Forbes' "30 Under 30 Asia" list, and the first female K-pop group to score an MTV Video Music Award (for "Ice Cream" in the Song of the Summer category).
Visit the official website for ticket information.
Click here to listen to THE ALBUM.