BLACKPINK's Rosé Confirms Release Date For Solo Debut
The singer recently performed her ballad 'Gone' at the group's live-stream concert.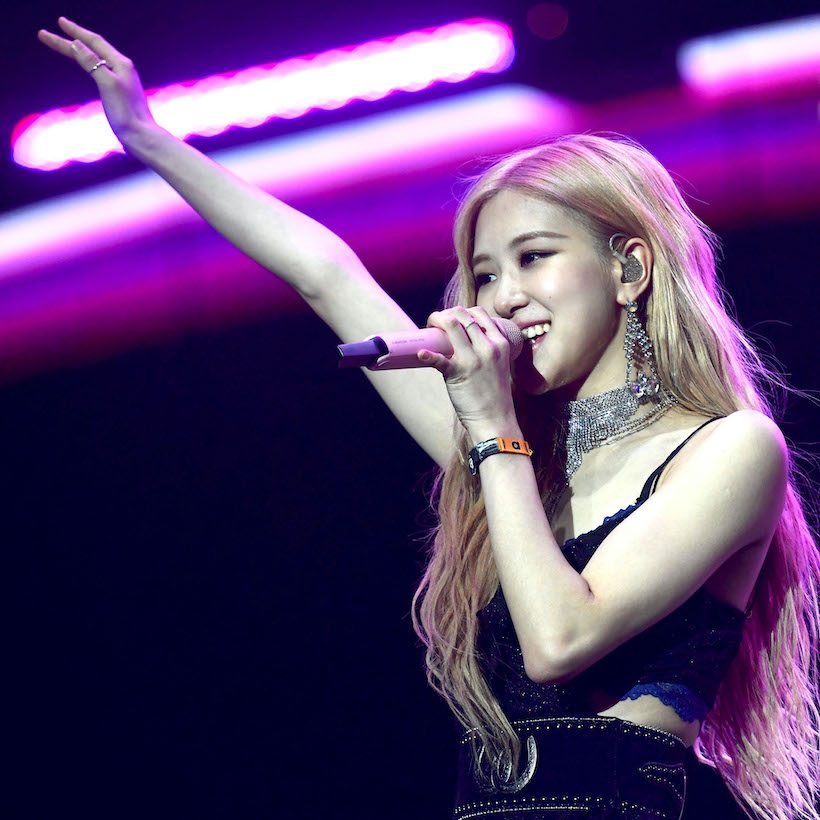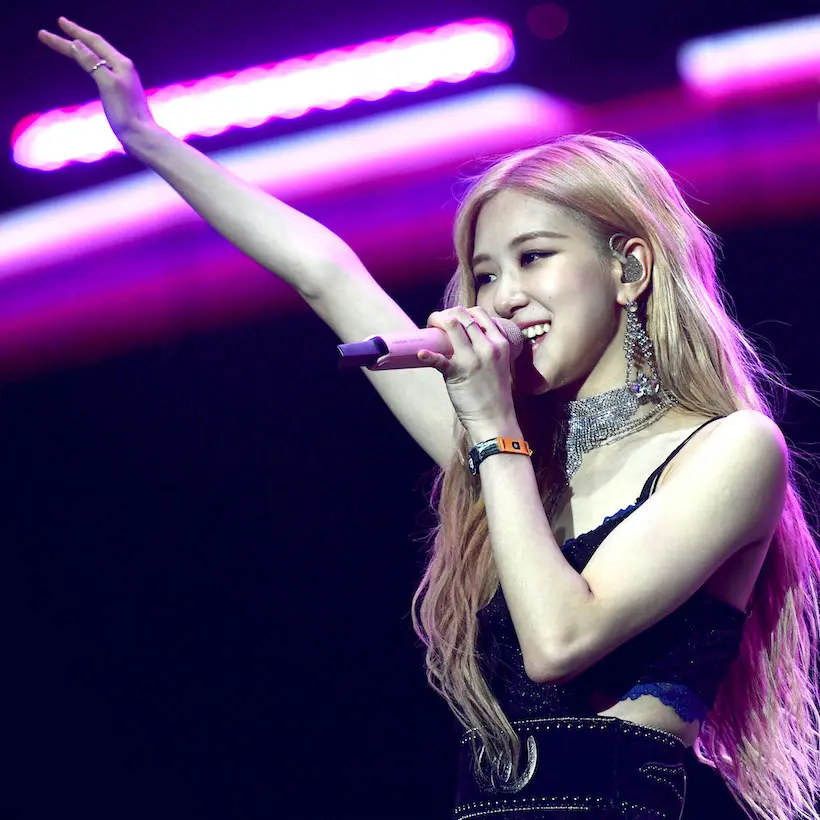 It's official: BLACKPINK's Rosé is less than two weeks away from releasing her highly-anticipated solo debut. According to the K-pop group's social media, fans can expect the project to drop on Friday, March 12.
While details on the release are scarce, a teaser image today gave clues to potential song titles with the words "No Way Out" and "You Are Now" in the background of a smoke-filled scene. Weeks ago, Rosé previewed her first single "Gone," during BLACKPINK's virtual concert, THE SHOW. The heartbreaking, guitar-driven ballad appears to be entirely sung in English.
ROSÉ – TEASER POSTER#ROSÉ #로제 #BLACKPINK #블랙핑크 #TEASERPOSTER #20210312 #RELEASE #YG pic.twitter.com/fHKA69YDIh

— BLACKPINKOFFICIAL (@BLACKPINK) March 1, 2021
Days ahead of THE SHOW, the South Korean-based artist shared a short clip of the music video for "Gone," in which she appears to be alone in a home, lamenting the loss of her love.
In response to the video, BLACKPINK's label, YG Entertainment, stated "As we've used an unprecedented budget for this release, we're making sure that everything is perfect."
Rosé marks the second member of BLACKPINK to record solo material, following singer and rapper Jennie, who released her Korean/English-language track, "SOLO," in 2018. YG Entertainment previously confirmed that all four members of BLACKPINK, including Lisa and Jisoo, will have solo projects.
During their nearly 90-minute concert, which live-streamed to audiences across the globe on January 31, BLACKPINK held nothing back, giving fans the full show experience – complete with dramatic lights, stunning costumes, and tight choreography. The Seoul-based group performed their biggest hits, including favorites off their debut full-length, THE ALBUM ("How You Like That," "Lovesick Girls"), as well as earlier favorites ("Ddu-Du Ddu-Du," "As If It's Your Last"), and last year's hit collaboration with Lady Gaga, "Sour Candy."
Each of the members performed solo tracks – including "Gone" and "Solo." Jisoo and Lisa each performed a cover (Tove Lo's "Habits" and Doja Cat's "Say So," respectively).
Most recently, BLACKPINK's members were named goodwill ambassadors for the 26th annual Climate Change Conference, which will take place in Glasgow, Scotland this November.
Click here to listen to THE ALBUM.