BLACKPINK Announce New Single For August 28 Release
The K-pop superstars also recently revealed that their highly-anticipated debut album will be out on October 2.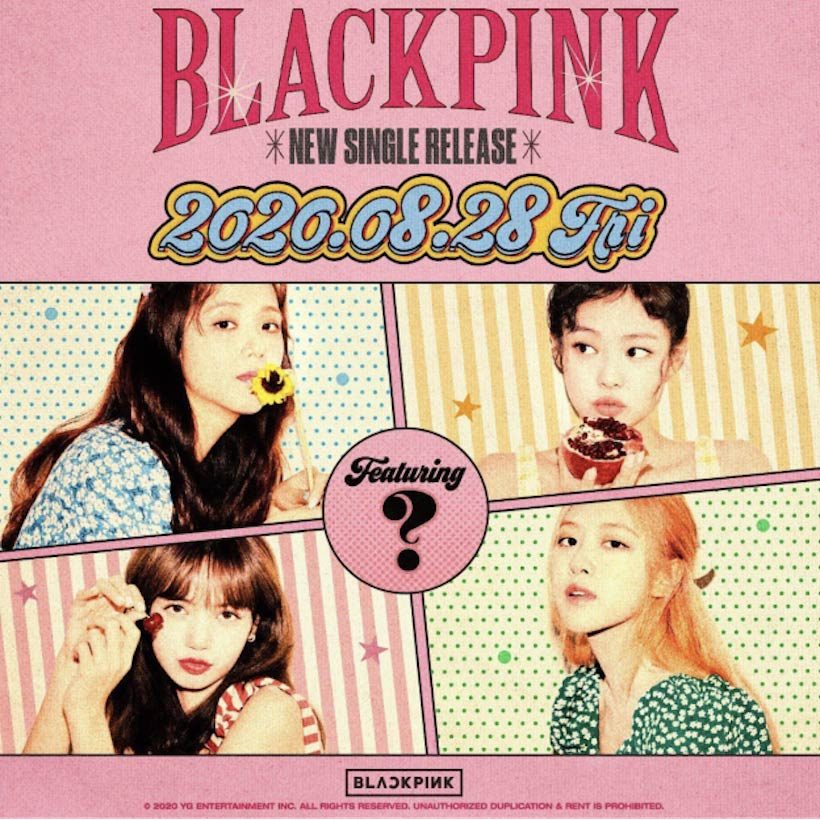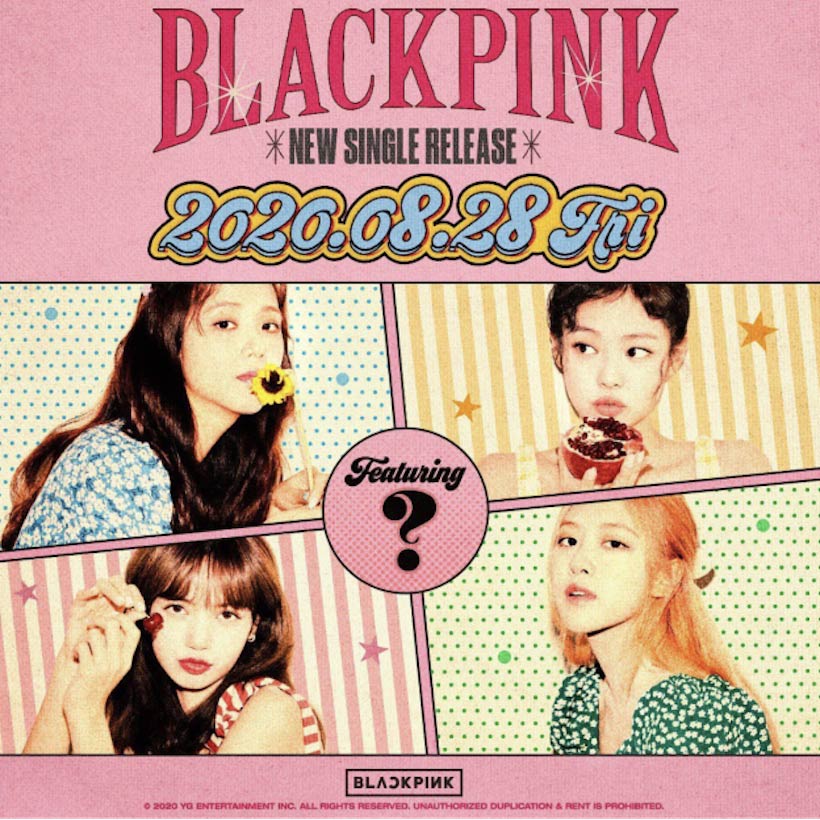 South Korean superstar quartet BLACKPINK have announced an August 28 release date for the second single off their enormously anticipated debut album. Set for release via YG Entertainment/Interscope Records, the upcoming, but as-yet-untitled track will include a surprise feature yet to be announced.
BLACKPINK's first full-length studio album, due out on October 2, will feature "How You Like That" — a trap-pop anthem that surpassed a staggering 100 million streams on Spotify in under a month.
To say the group's debut album is highly anticipated is an understatement. The K-pop icons have built a global following with a string of hit singles, EPs and live albums since they first made their debut in 2016.
Following its release in June, their latest single, "How You Like That" debuted at No.33 on the Billboard Hot 100, making BLACKPINK the K-pop act with the second-highest number of Hot 100 entries in chart history. The song also shot to No.1 on the iTunes charts in the U.S. and No.66 other countries (spending four consecutive days at No.1 worldwide).
BLACKPINK - 'How You Like That' M/V
While the single's stats are impressive enough, the accompanying music video also made history, becoming the fastest video in YouTube history to cross 10 million likes, as well as the fastest video to amass 150 million views. It also shattered the YouTube record for most views within the first 24 hours (86.3 million), and set an all-time record for the biggest YouTube premiere (with over 1.6 million peak concurrent viewers).
In just the span of four years, BLACKPINK have redefined the possibilities of K-pop, transcending all categorization and ascending to global stardom. With their unstoppably catchy single "DDU-DU DDU-DU," the South Korean quartet broke the record for highest-charting Billboard Hot 100 debut by an all-female K-pop act, while its head-turning video surpassed 10 million views in just six hours and racked up 36.2 million views in one day.
Several months after the band's debut EP 'Square Up' hit the charts, YG Entertainment and Interscope Records announced a global partnership for BLACKPINK, paving the way for the group's international breakthrough. With their EP 'Kill This Love' arriving in April 2019, BLACKPINK further boosted their popularity by successfully completing a world tour and becoming the first K-pop girl group to perform at Coachella, the largest music festival in the U.S.
BLACKPINK'S new single is out on August 28 and can be pre-saved here.