BLACKPINK Tease New Single For Release Later This Month
A new post on the band's social media outlets reveals that the as-yet-untitled new track is likely to drop at 6pm on 26 June.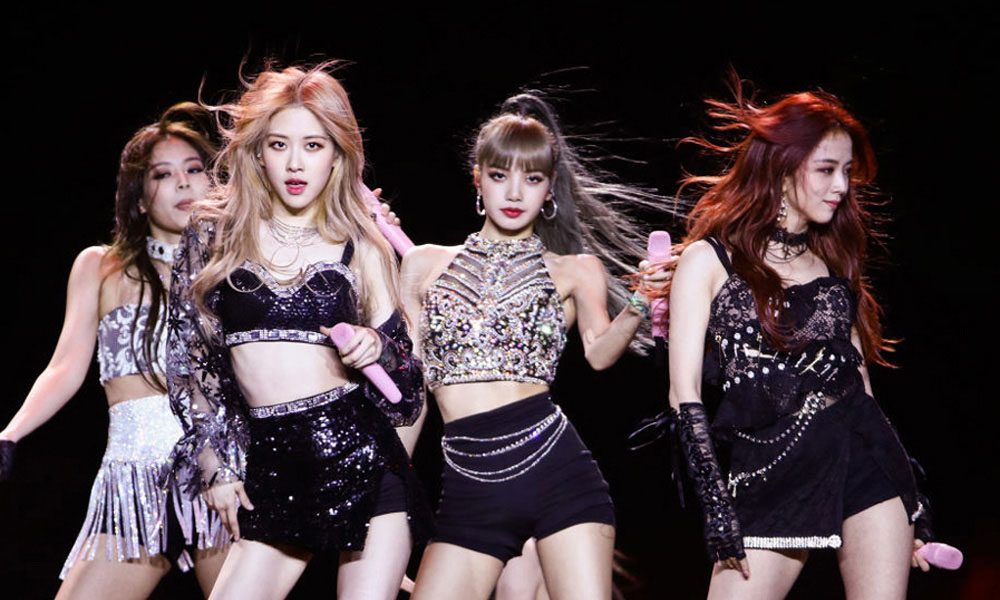 K-pop stars BLACKPINK have teased the imminent arrival of their hotly-anticipated new single. A post on the band's social media outlets reveals that the new track, which as yet remains untitled, is likely to be released at 6pm on 26 June.
#BLACKPINK COMEBACK TEASER POSTER

Pre-Release Single
✅2020.06.26 6PM#블랙핑크 #PreReleaseSingle #Comeback #TeaserPoster #20200626_6pm #Release #YG pic.twitter.com/7VSF42n1QX

— YG FAMILY (@ygent_official) June 10, 2020
BLACKPINK are very much back in the news as their high-profile Lady Gaga collaboration 'Sour Candy' has also made history in the UK. The song debuted at No. 17, which is the UK singles chart best placement yet for BLACKPINK. It's also the most impressive position for any song fronted by or featuring a South Korean girl group in UK history.
As uDiscover Music previously reported, 'Sour Candy' also shattered streaming records on Spotify and YouTube during its debut on 28 May. The song debuted one day before Chromatica, Gaga's first studio album since 2016's Joanne, debuting at No. 6 on the global Spotify chart with over 3.67 million streams and No. 12 in the United States with over 757,000 streams. The first-day sum granted BLACKPINK the biggest debut for a song by a girl group in Spotify history, according to Chart Data. As of Thursday afternoon last week, the song had also reached No. 1 on iTunes in 52 countries, another record for a girl group.
Before this week, BLACKPINK held the record for the highest-charting hit single in the U.K. by a South Korean girl group with their own 'Kill This Love,' which rose to No. 33 last April. Less than six months prior to scoring that win, they reset the record once again when their collaboration with another pop star, Dua Lipa, found its way to No. 36.
Amazingly, BLACKPINK are to date the only South Korean girl group to chart a top 40 hit single in the U.K., and they have now collected three. 'Sour Candy' makes history not just as the highest-charting effort by a band fitting their description, but also as the first-ever top 20 by an act comprised solely of female musicians from the Asian nation.
Listen to the Best of BLACKPINK on Apple Music and Spotify.
Format:
UK English