BLACKPINK's Lisa Joins Spotify's 'Billions Club' With 'Money'
Lisa officially become the first K-pop star to reach a billion streams on Spotify with a solo song.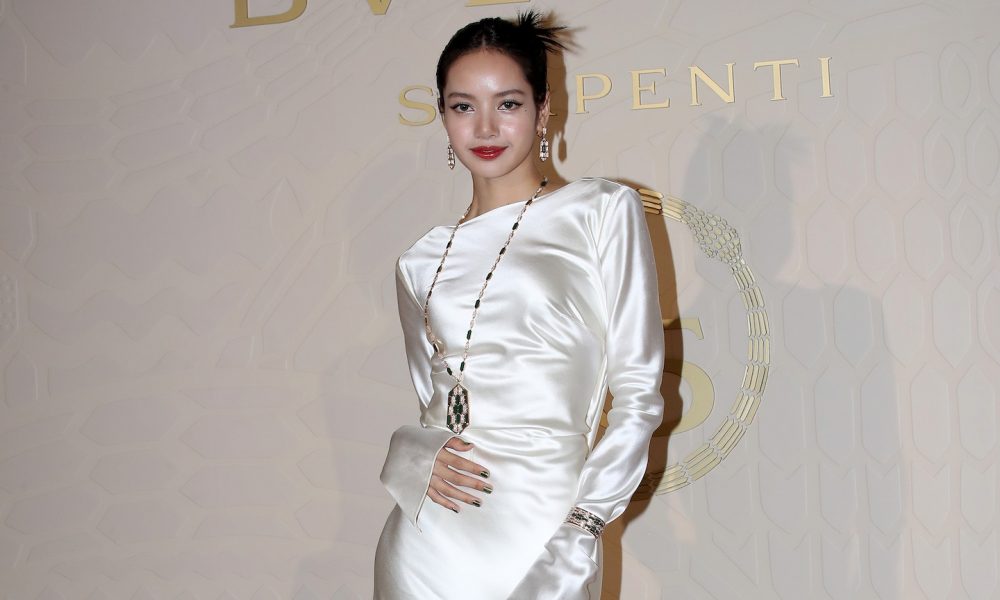 BLACKPINK's Lisa has officially become the first K-pop star to reach a billion streams on Spotify with a solo song. According to the music streaming platform, "Money" by Lisa of BLACKPINK crossed one billion streams on September 20.
Last month, Lisa's group shared "The Girls," which the band had been teasing since May. The track first premiered along with a music video on August 23 exclusively in the group's mobile app, The Game. "Don't mess with the girls," the group repeats in their signature chorus style.
LISA - 'MONEY' EXCLUSIVE PERFORMANCE VIDEO
"Stop sign, we burning it down," BLACKPINK sings over bouncy beats on the addictive chorus. "Better watch out, we coming in loud." The hitmakers then fire off a warning: "Bang bang! Just playing around, don't mess with the girls with the girls with the girls."
The video stars BLACKPINK's cute in-game cartoon avatars as they dance to the new track. "Why are they so charismatic?" asks member Jisoo with a laugh in a viewing party. Though the girls themselves don't appear in the video, they gave the avatars' dance moves their stamp of approval: "I want to learn this choreo ASAP," Lisa said.
The premise of the game is that fans can become BLACKPINK's manager, solving puzzles to complete tasks like managing schedules. The app first launched in May, and "The Girls" was expected to drop soon after, but the app's team announced in July that the animated visual was taking longer than expected. They shared in a statement: "our deep desire to present the highest quality of content flawlessly took longer than expected, and therefore our initial plan to release the M/V simultaneously with the game release was delayed significantly."
The foursome recently concluded their WORLD TOUR [BORN PINK] ENCORE on August 26 at Dodgers Stadium in Los Angeles after dates at MetLife Stadium in East Rutherford, Allegiant Stadium in Las Vegas, and Oracle Park in San Francisco.
Listen to the best of BLACKPINK on Apple Music and Spotify.