New Blondie Documentary 'Blondie: Vivir En La Habana' To Premiere In June
The film centers on Blondie's time spent collaborating with local musicians in Cuba in 2019.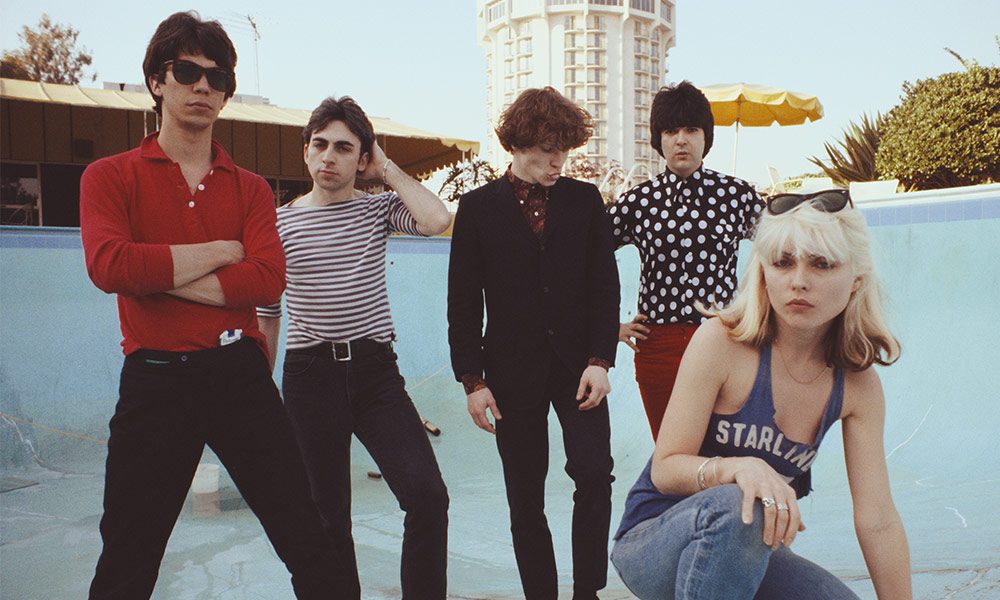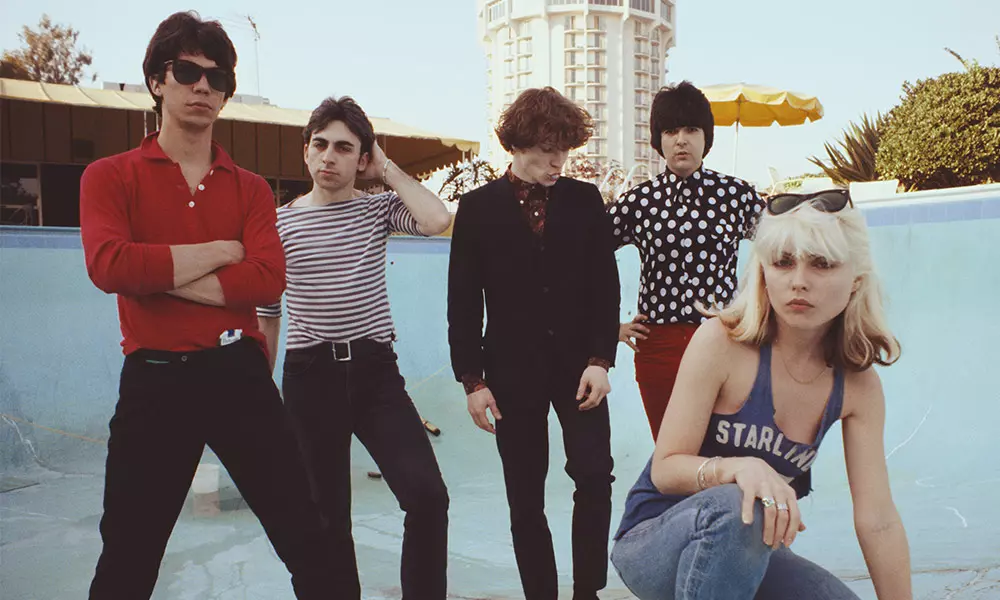 Blondie's latest documentary Blondie: Vivir en la Habana will be premiering at England's Sheffield Doc Fest between June 4 and June 13.
It will also be shown at New York's Tribeca Festival starting June 9 and concluding on June 20. The film, directed by Rob Roth, follows Debbie Harry and the rest of the band on their collaborative journey with local musicians in Cuba.
The film originally began as a short film recorded to document Blondie's performances in Cuba but was expanded to a full-length documentary. It will be narrated by Harry, guitarist Chris Stein, and drummer Clem Burke.
The UK premiere of BLONDIE: VIVIR EN LA HABANA sees New York new wave blend with Latin beats. Street scenes of Havana, shot on Super 8, fuse with concert footage when Debbie Harry and @BlondieOfficial tour Cuba by @robrothnyc. #SheffDocFest2021@chrissteinplays @clem_burke pic.twitter.com/XhpcWDRu0U

— Sheffield Doc/Fest (@sheffdocfest) April 29, 2021
Blondie first performed in Havana, Cuba in 2019 as part of a cultural exchange with the Cuban Ministry of Culture. The four-day exchange marked the band's first time in the country after wanting to visit since their inception 45 years prior.
The band performed two concerts in the country with three local musicians serving as the opening act for each show. The artists included Síntesis, a 12-piece disco, rock, and Latin music group; pop performer David Torrens; and salsa performer Alain Perez, who plays with a 12-piece band as well.
Prior to making the trip to Havana, Burke told Rolling Stone: "We're hoping to try to sort of semi-integrate ourselves into the community and maybe do some performances and jamming prior to the official concerts for the local community. I really don't know what to expect other than there's a common denominator when you're playing music. If possible, maybe we'll do a drum circle or some kind of musical communication, which is always a great field leveler."
Following the premiere of Blondie: Vivir en la Habana at Tribeca Festival, Blondie is set to take the stage for a live performance.
The documentary follows the announcement of Blondie: Against All Odds, a graphic novel written by Harry and Stein alongside Amanda Conner and Jimmy Palmiotti. The 180-page novel chronicles the rise of the New York New Wave group through an "imaginative take on an oral history of the band, interspersed with artistic interpretations of ten songs from their catalog."
Listen to the best of Blondie on Apple Music and Spotify.