Blues Great Otis Rush, Inspiration To Eric Clapton, Jimmy Page Et Al, Dies At 84
Rush became one of the key exponents of Chicago's 'West Side' sound and influenced generations of players in the process.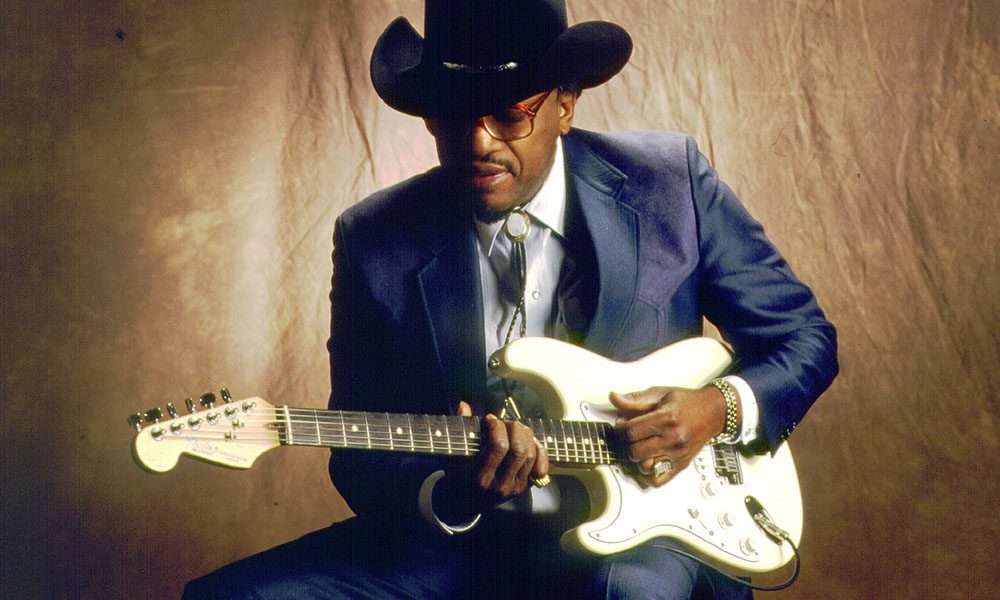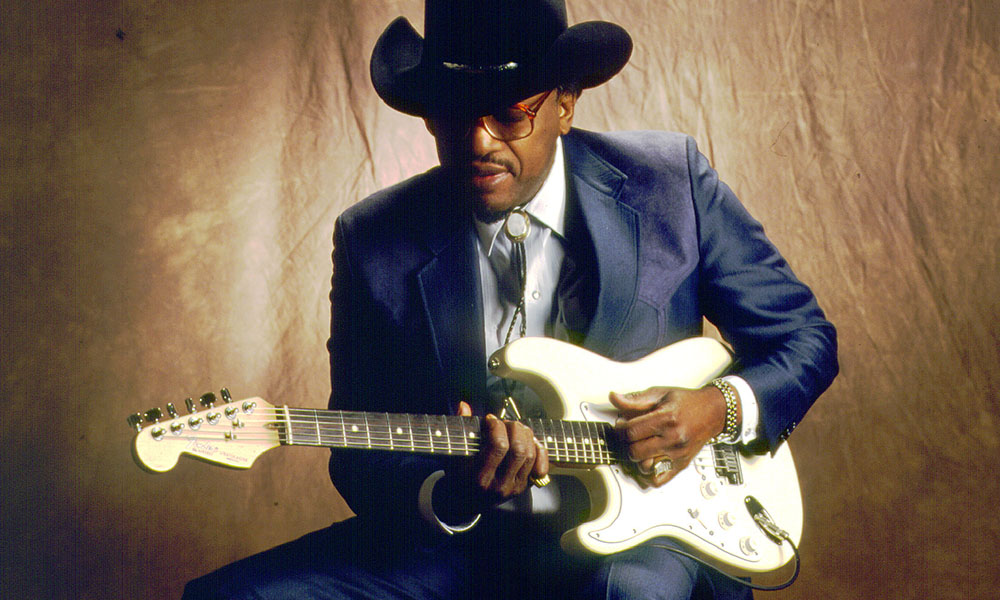 Otis Rush, the Chicago blues giant who influenced future greats such as Eric Clapton, Jimmy Page and Carlos Santana, died on Saturday (29) at the age of 84. He had experienced complications after a stroke he suffered in 2003, according to longtime manager Rick Bates.
Rush was best known to a mainstream audience for his 1956 single on Cobra, the Willie Dixon song 'I Can't Quit You Baby,' which reached No. 6 on the R&B chart. Although it didn't cross over into the pop market, it went on to be inducted into the Rock and Roll Hall of Fame.
Otis Rush: I`Cant Quit You Baby
Modern-day guitarists to express their appreciation on hearing of Rush's passing included Joe Bonamassa, who wrote: "Rest In Peace to one of the greatest ever and one of the last of the true masters. Otis Rush we all owe you a debt of gratitude." Kenny Wayne Shepherd said: "What an amazing contribution he made to the blues. Another upside down lefty player. I did shows with this man when I was 16 and he was a true gentleman."
In his self-titled autobiography, Eric Clapton described Rush as one of the great exponents of the electric Chicago blues. Writing of his own emergence in the early 1960s, he said: "Modern Chicago blues became my new Mecca…the great guitar players of this genre were Otis Rush, Buddy Guy, Elmore James, Hubert Sumlin, Robert Lockwood Jr and Earl Hooker, to name a few."
Rush was born on 29 April 1934 in Philadelphia, Mississippi, and made his mark with his aggressive left-handed playing and impassioned vocals after moving to Chicago. He rose on the blues scene there alongside other new exponents of the 'West Side' style such as Buddy Guy, Magic Sam and Freddie King.
He recorded for Chess and Duke in the early 1960s, where his work continued to be heard and admired by the new British exponents of the blues, notably John Mayall, whose Bluesbreakers recorded 'I Can't Quit You Baby.' That song also caught the ear of Page, and it became part of the first Led Zeppelin album, released in January 1969. Mayall's band also recorded other key Rush songs including 'Double Trouble,' All Your Love' and 'So Many Roads.'
As the appetite of American audiences for blues declined, Rush toured extensively in Europe, often playing to college crowds and recording for such labels as Blue Horizon, Sonet, Bulldog and Alligator. He won particular new recognition for 1994's Ain't Enough Comin' In, his first studio album for 16 years.
Rush won a Grammy for Best Traditional Blues Recording in 1999 for Any Place I'm Going, which became his last studio release, although his live work was further featured on several subsequent albums. In 2016, he made one of his last stage appearances at the Chicago Blues Festival and was honoured by the city.
Format:
UK English