Boomtown Rats Out Of The Trap Again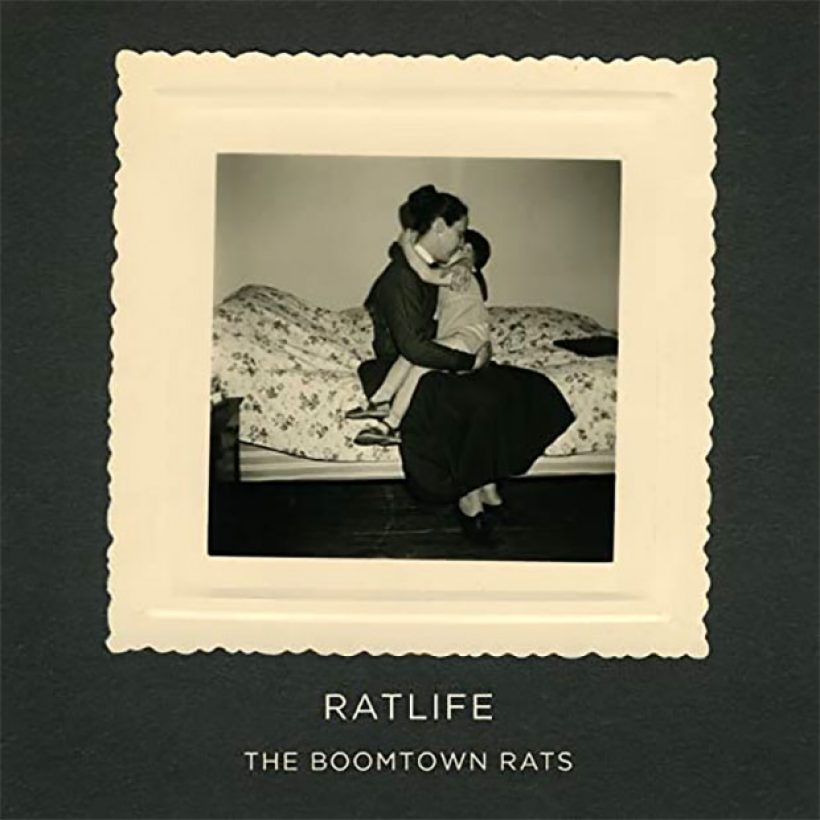 The Boomtown Rats will have a new compilation released to mark their new 'Ratlife' UK tour. 'So Modern – The Boomtown Rats Collection,' the sixth retrospective of their career, will be out on October 13, just ahead of the tour's opening date at Wulfrun Hall, Wolverhampton, on the 18th. The previously-announced 15-date schedule runs until a closing date at the Forum in London on November 7.
The 1970s and 1980s hitmakers and modern rock notables reformed to play at the Isle of Wight Festival last year, following it with a tour of the UK and Ireland and the 'Back To Boomtown' collection, which included the new title song as well as the self-titled track 'The Boomtown Rats.' They've been playing live at festival in the UK and Europe since May this year, and on Sunday (28) were at the Royale in Boston, Massachusetts.
'The Boomtown Rats' track is included on the new compilation, as the last of 18 tracks that span their entire career, which included 12 UK top 40 appearances. Their two No. 1s, 'Rat Trap' and 'I Don't Like Mondays,' are in the new package along with the top ten hits 'Like Clockwork' and 'Someone's Looking At You' and other fondly-remembered singles including their 1977 debut No. 11 hit 'Lookin' After No. 1,' 'Mary Of The 4th Form' and 'She's So Modern.'
Also included is the Dennis Bovell 12-inch dub version of 'House On Fire,' first released in 1982 and now newly edited by the Rats' Pete Briquette, at Abbey Road in August this year.
Last year's reunion shows won warm praise from the British media, with the Daily Mirror observing: "The Rat Pack were given a massive ovation…no wonder they don't like Mondays when they have so much fun on weekends." The Daily Star enthused: "Bob Geldof became a proper rock star again, bouncing on the spot as he played with the Boomtown Rats for the first time since 1986."
Format:
UK English