Boygenius' 'The Record' Makes Presence Felt On Multiple Charts
The album landed at No.4 on the Billboard 200.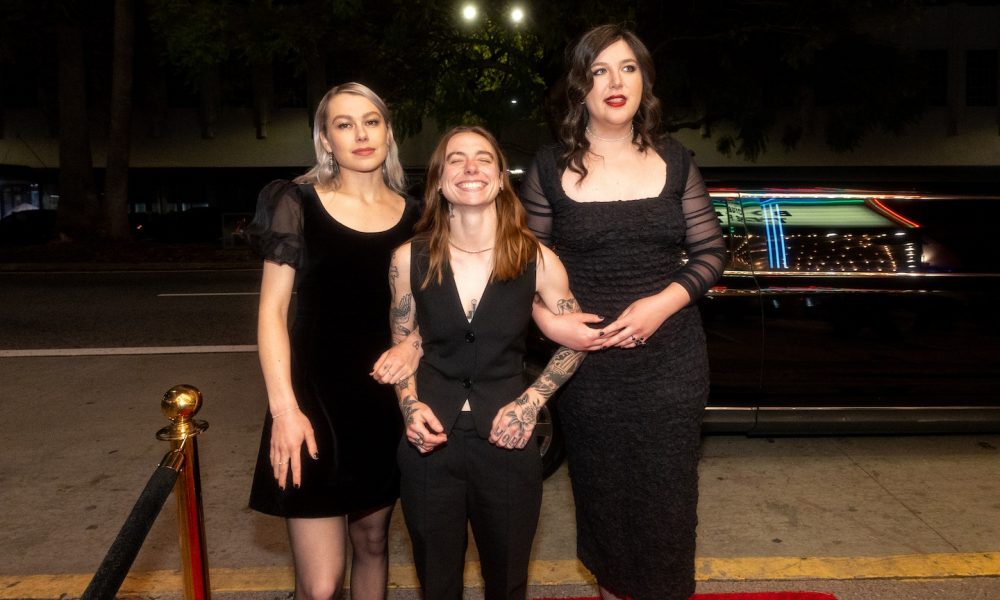 boygenius' critically acclaimed full length LP, the record, has landed at No.4 on the Billboard 200, No.1 on Billboard's Vinyl Album Chart, and received the No.2 spot on Billboard's Top Album Sales chart, Billboard's Alternative Album chart, and Billboard's digital album chart.
Additionally, album debuted at No.1 in the UK, Ireland, and the Netherlands, marking the group's first number one in those territories along with a No.2 debut in New Zealand and No.3 in Australia. Released March 31 on Interscope, the record is now the highest charting album for all members of boygenius.
To celebrate the new album, the band also unveiled an accompanying short film directed by Oscar-nominated actor Kristen Stewart.
The record follows the trio's self-titled EP, which was released in 2018, and finds the three musicians uniting to share their individual stories via stunning, folky harmonies and blistering indie-rock riffs.
Across the album, the tracks detail relationships that have gone wrong ("Revolution O"), pay tribute to those who came before them ("Without You Without Them"), and share a glimpse into the friendship that drives boygenius ("Leonard Cohen"). The latter track was inspired by a road trip the band took through Northern California, during which Bridgers urged her bandmates to listen to Iron & Wine's "Trapeze Swinger," oblivious to the fact she was driving in the wrong direction. "You felt like an idiot adding an hour to the drive," Dacus sings in the opening verse. "But it gave us more time to embarrass ourselves/Telling stories we wouldn't tell anyone else."
The accompanying short film splices together music videos for each of the first three songs that were released from the record – "$20," "Emily I'm Sorry," and "True Blue." The 14-minute movie opens with a three-way split-screen showing each of the band members – a device it returns to at the start of each song before zooming into a different panel.