EMI Nashville's Brandon Lay Releases New Single 'Startin' Young'
Lay has been described as a country-rock version of Bruce Springsteen by Rolling Stone.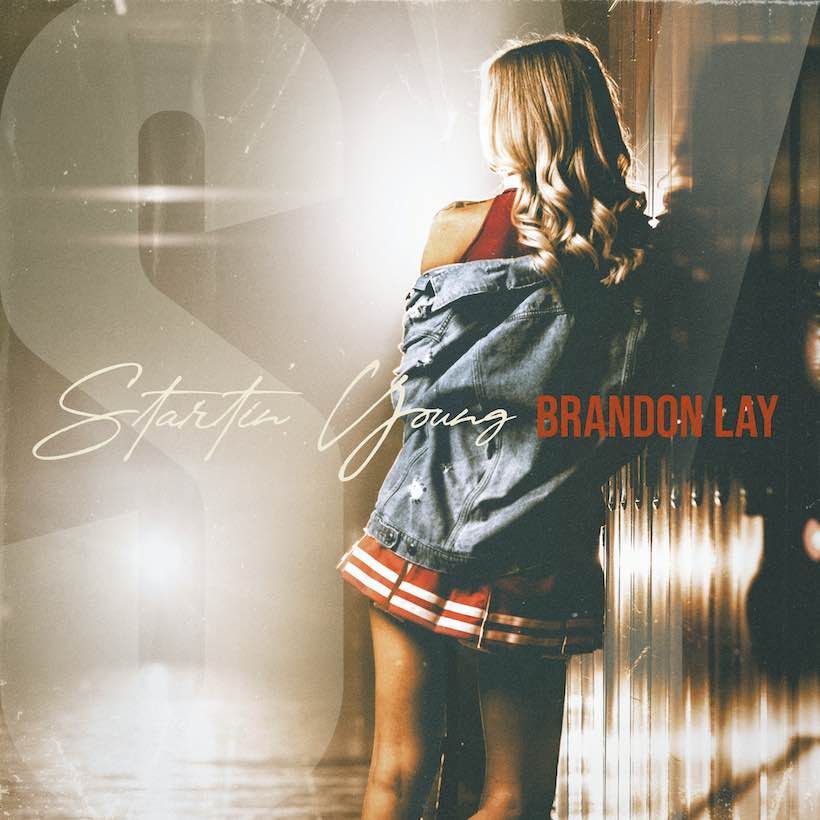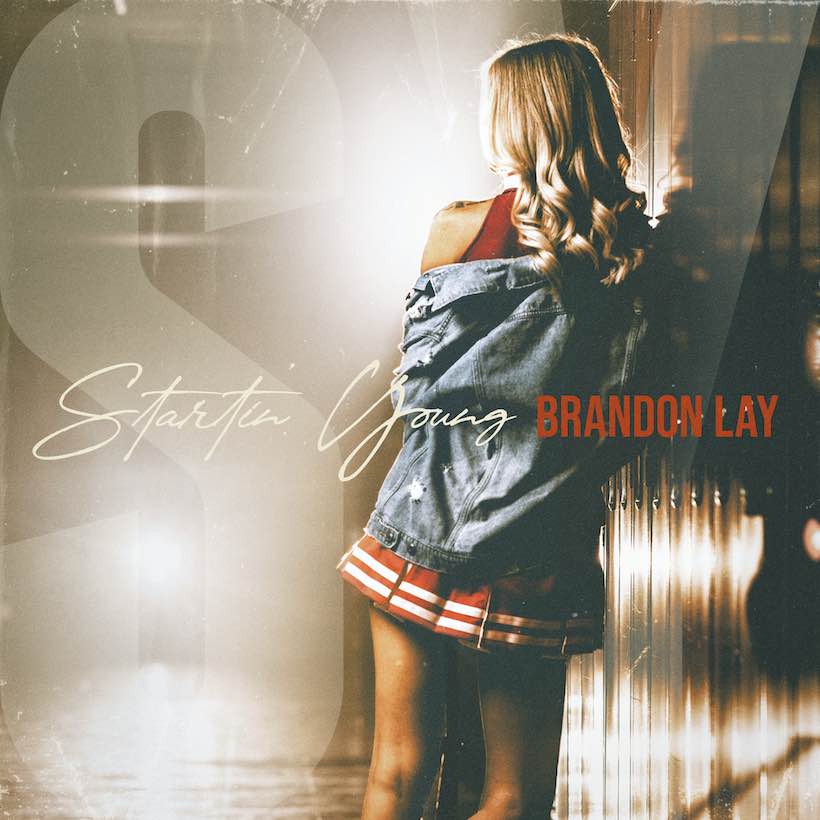 Rising EMI Nashville signing Brandon Lay has released his new song "Startin' Young." It was written by the artist with Ross Copperman and Erik Dylan, and describes the memories and regrets of a young couple reflecting on their relationship. Sings Lay: "When the thought of you runs through my mind either way I think, if I'da been a little older I coulda handled you better."
Fans can hear Brandon perform "Startin' Young" and more today live at 5pm CT on his official Instagram @BrandonLayMusic and again on Wednesday, Sep. 23 on Risky Jam, for online broadcaster Whiskey Jam, at 9pm CT. Lay also sang it on Friday (18) live at 5pm CT on his official Instagram channel.
Brandon Lay - Startin' Young
Lay has career streams of 150 million, and has been described as "a country-rock version of Bruce Springsteen" by Rolling Stone. Discussing his upbringing in Jackson, Tennessee, around halfway between two great music capitals, he says: "You were hearing out of each ear: rock'n'roll and R&B to the west in Memphis, and country to the east in Nashville."
"Country lyrics are all about life lessons"
He sang about that education in his debut single "Speakers, Bleachers and Preachers," and adds: "Between going to church and playing sports, there was always a lesson to be learned. And country music lyrics are all about life lessons. All of that helped me figure out who I am in the world and what I wanted to do.
"But country is the only genre I wanted to be a part of," he goes on. "Being where I'm from, I understand it, and I think most Americans can relate because it is so specific. The most satisfying feeling as a songwriter is when people come up and say, 'I know exactly what you meant in that line.' Country does that like no other genre."
Before an enforced break this year from his road duties, Lay has toured with such country heavyweights as Dierks Bentley, Cole Swindell, Brantley Gilbert, Eli Young Band, Old Dominion, and Kenny Chesney.
Listen to more songs by Brandon Lay on Apple Music and Spotify.