Brian May Launches 'Save Me' Cologne To Support Wildlife Wellness
The Queen co-founder and guitarist partnered with Xerjoff to create the fragrance.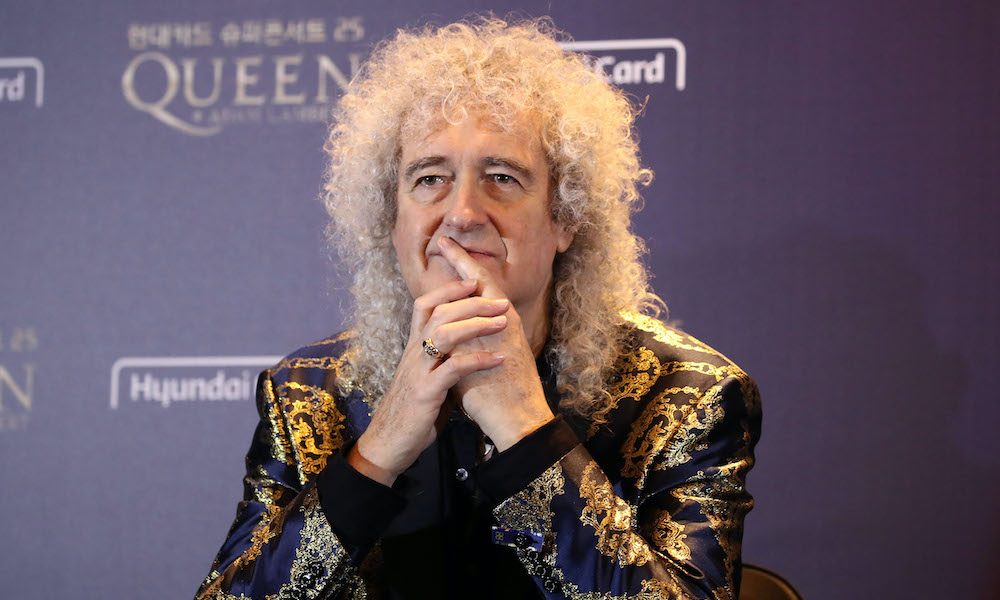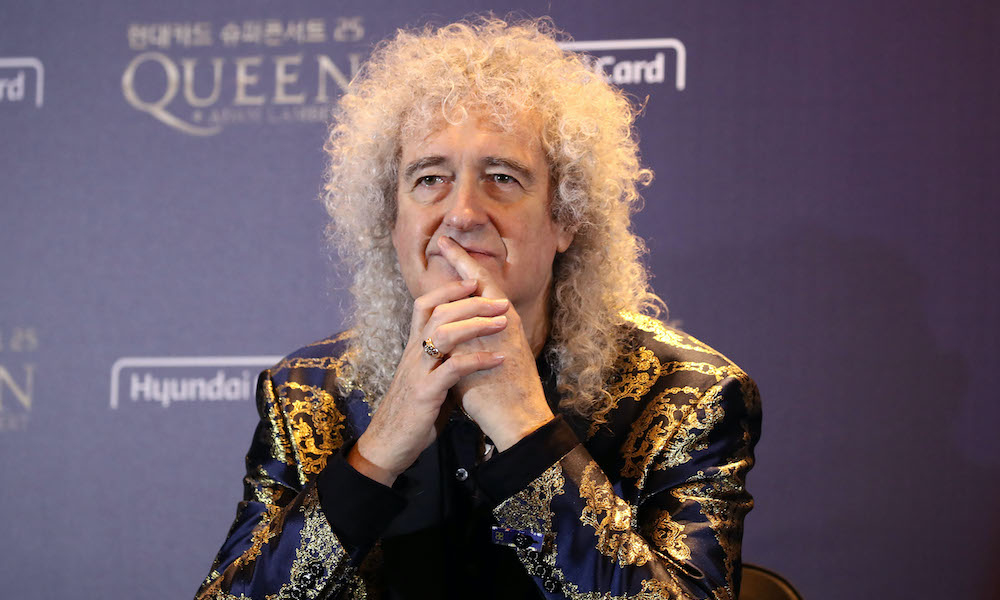 Queen co-founder Brian May is teaming up with Italian luxury perfume brand Xerjoff to create a fragrance with a mission. Proceeds from "Save Me," named for Queen's 1980 hit, as well as May's foundation, will defend the lives of wild animals across the UK and Europe.
The fragrance, according to Xerjoff's official website, features notes of pink pepper, jasmine, ylang-ylang, sandalwood, and musk. Fans can choose between a standard 50ml bottle of Save Me, or a limited edition, signed by May and Xerjoff founder Sergio Momo.
In a press release, May proclaimed, "I'm excited about this unique collaboration. My great friend Sergio Momo has, with great generosity, designed a new perfume to benefit wildlife, through the famous company he created – Xerjoff – working with the Save Me Trust. Compassion has never smelled so sweet!"
Momo added, "Actively participating in the defense of animals rights with Xerjoff Spray to Help is an honor as well as a duty." He added that working with May "is a privilege, a wonderful experience marked by the sensitivity and love towards animals that we all should have and actively get engaged in."
May, who also holds a PhD in astrophysics, established the Save Me Trust in 2010 alongside activist Anne Brummer, in an effort to protect the lives of foxes, badgers, and other wildlife that are at risk in the UK and Europe.
The Queen guitarist spent much of last year promoting the band's first album in 25 years, and their first release with latter-day frontman Adam Lambert, Live Around The World. The LP, which debuted at the top of the UK album charts, features 20 concert highlights that were personally selected by Taylor, May, and Lambert from over 200 shows, including performances at Lisbon's Rock in Rio, the UK's Isle of Wight Festival, Japan's Summer Sonic, and the Fire Fight Australia benefit show, in which the band recreated Queen's legendary 1985 Live Aid set.
Click here to listen to the best of Queen.