Bryan Ferry Would "Like To Do More" New Music With Former Roxy Music Colleague Brian Eno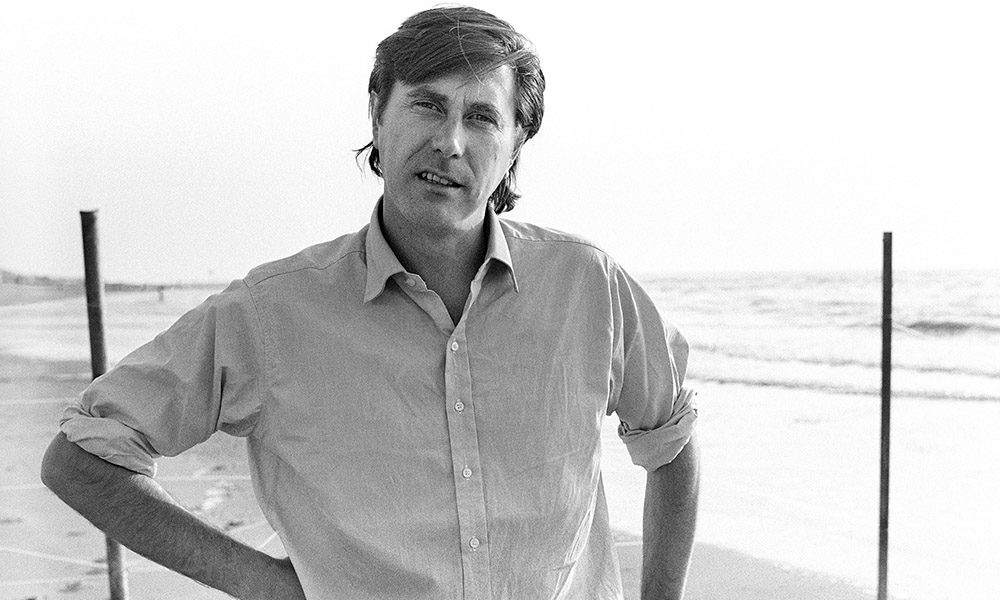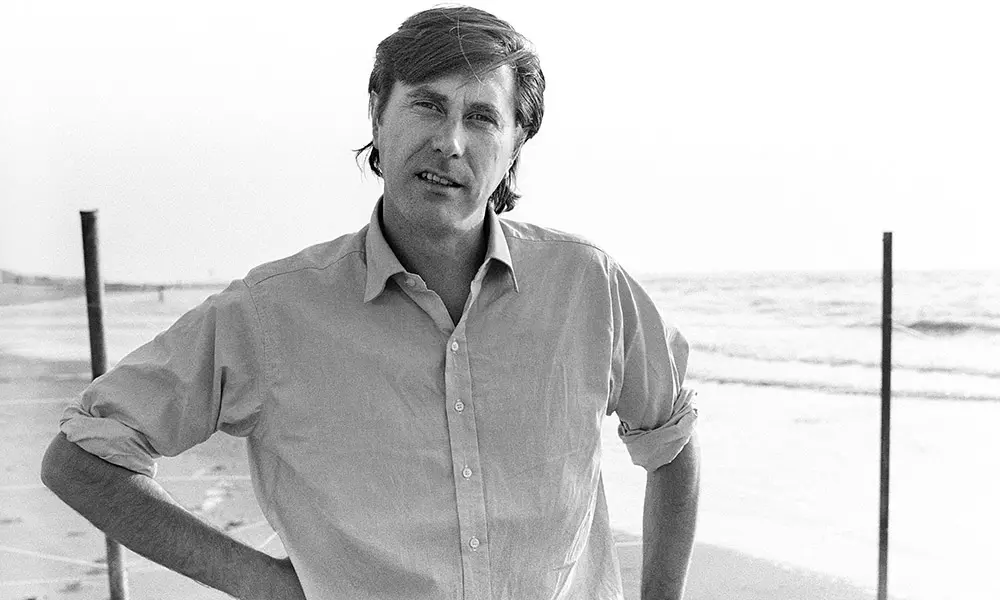 Bryan Ferry has expressed his interest in reuniting with his former Roxy Music colleague Brian Eno to create new music.
Brian Eno began his professional career as a member of Roxy Music, but departed from the band following the release of their second album, For Your Pleasure, in March 1973. After 30 years, however, Ferry and Eno got back together to work together on a track for Ferry's 2002 solo album, Frantic. Eno subsequently contributed to Ferry's 2007 Bob Dylan's covers album, Dylanesque, and his 2010 solo LP Olympia, which also featured Roxy Music's guitarist Phil Manzanera and Andy Mackey.
This year marks the 45th anniversary of Roxy Music's self-titled debut, which the band is marking with an expansive box set reissue. In a new interview with Kyle Meredith of Louisville's 91.9 WFPK, Bryan Ferry expressed a desire to work with Brian Eno on something more extensive. "We only did two albums together, we stopped on a very high note," Ferry explained. Our second album, For Your Pleasure, was one of my favorite ones."
"I'd like to do some more stuff with him again… he's such an interesting character and such fun to work with," Ferry added. Ultimately, Ferry said it comes down to "finding a window of opportunity for both of us" that fits within each musician's busy schedule.
Ferry went on to reveal that he is "experimenting with a few things at the moment," but did not divulge any additional details. His last solo album, Avonmore, was released in 2014. Brian Eno's much-acclaimed 2017 release Reflection was nominated for a Grammy Award for 2018's 60th Grammy Awards ceremony. A generative version of the album is available as an app that plays infinitely and changes the music at different times of the day. Digital streaming versions of the album update on a seasonal basis.
Roxy Music has been reissued in a 3CD + DVD super deluxe box set. Buy it here.
Format:
UK English