BTS Extend Major Billboard Artist 100 Chart Record
The K-Pop superstars recently became the first all-South Korean act to ever top the Billboard Hot 100.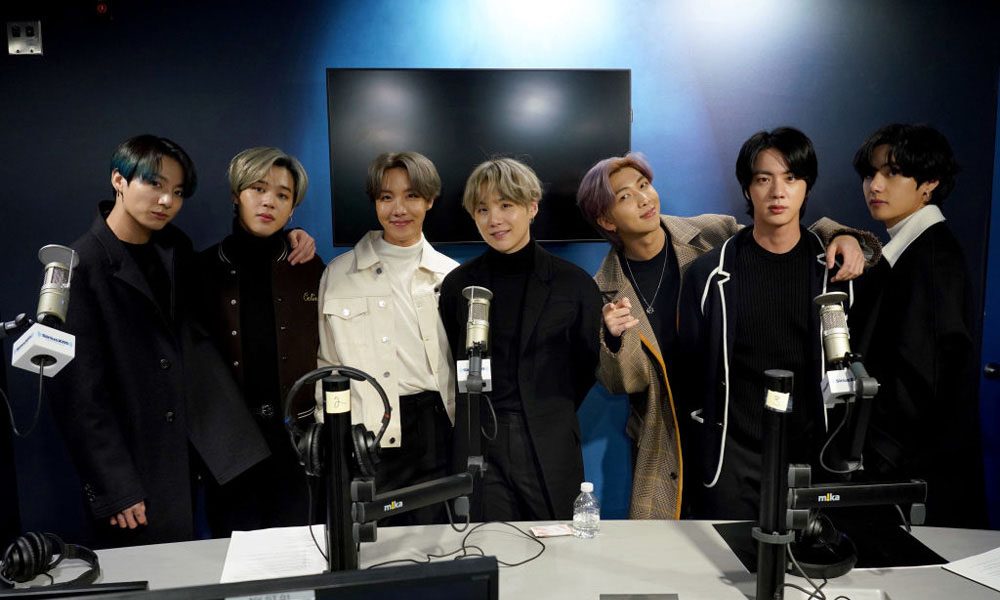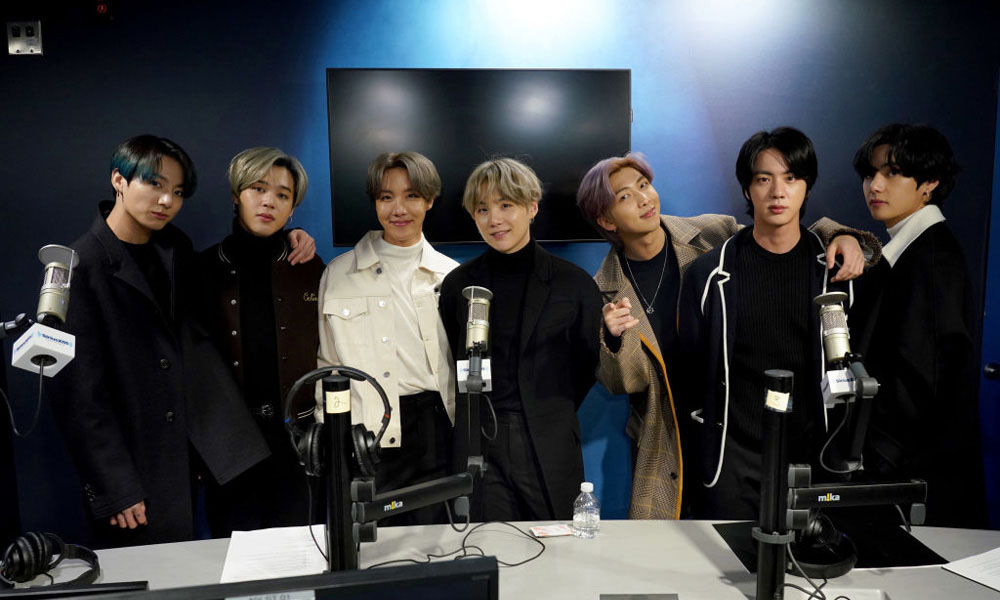 BTS have notched up their eighth total week at No. 1 on the Billboard Artist 100 chart (dated September 12), and rank as the top musical act in the U.S. for a second consecutive week, as the group's new single "Dynamite" scores its second week at No. 1 on the Billboard Hot 100.
"Dynamite" drew 17.5 million U.S. streams and sold 182,000 downloads in the week ending September 3, according to Nielsen Music/MRC Data. It also attracted 16 million radio airplay audience impressions in the week ending September 6.
A week earlier, the song earned BTS their first Hot 100 leader and made the group the first all-South Korean act ever to top the chart.
With their eighth week at No. 1, BTS passed Bruno Mars for a solo share of the 10th-most total weeks spent atop the Artist 100, which began in 2014. Notably, BTS extend their record for the most time at No. 1 among duos or groups (doubling twenty one pilots' four frames on top).
Elsewhere in BTS news, Netmarble recently announced that its new interactive social game, 'BTS Universe Story,' will be arriving on September 24.
The game allows players to participate in the development of stories within the game by selecting choices that lead to various outcomes. 'BTS Universe Story' also provides a 'Story Creation' mode, where users can create their own story using in-game production tools, plus 'Story Playthrough' mode that lets players select choices in pre-existing stories.
'Collection' mode gives players the ability collect clothes and accessories to style the characters in the BTS Universe, plus the option to capture AR photos with their customized characters.
For more information on BTS Universe Story, please visit the official website or follow BTS Universe Story on Twitter and the group's official YouTube channel.
Listen to the best of BTS on Apple Music and Spotify.