Buju Banton Makes Grand Return With Star-Studded 'Born For Greatness'
The new album features Victoria Monét, Snoop Dogg, and Stephen Marley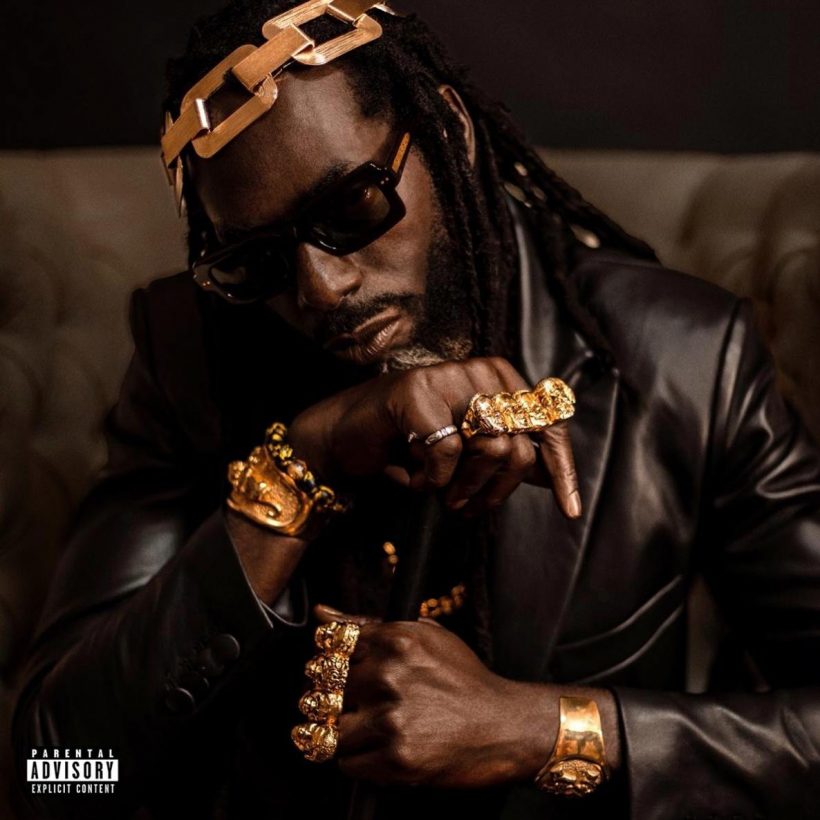 Buju Banton has made his return with his highly-anticipated, star-studded new album, Born For Greatness, which follows his 2021 Grammy nomination.
The multiple Billboard chart-topping artist and international reggae icon continues his legacy as one of reggae's most influential, impactful, and inimitable figures. The record features guest appearances from the likes of Stephen Marley on "Feel A Way," Snoop Dogg on the global banger "High Life," and Victoria Monét on the latest single "Body Touching Body."
The latter collaboration highlights Banton's uncanny ability to seamlessly merge not only sounds and vibes but cultures as well. Over a fluid beat anchored by steel drums and was-drenched guitar, he and Monét craft a hypnotic R&B hook. "I wanna lie with you. Bonnie and Clyde with you, so I never have to miss you," the guest sings on the track.
Buju Banton - BODY TOUCHING BODY (Visualizer) ft. Victoria Monét
"Born For Greatness is a testament to his lyrical talent, an opus with 17 pieces," Reggaeville raved. Dancehallmag added: "Born For Greatness consists of 17 tracks, featuring an eclectic mix of solo performances and notable collaborations."
The new album follows Banton's critically acclaimed 2020 album Upside Down 2020, which earned him a nod for the Grammys' Best Reggae Album the following year. He previously won that category in 2011 for the record Before The Dawn.
"Another milestone, Another stage. I embrace it all," Banton said while announcing Born For Greatness earlier this year. "I've accepted the change. Here is something special. From my experience and musical journey. An ode to those who acknowledge the struggles and challenges that surmount. And others who will, your eyes are not deceiving you nor are your ears, you were born for greatness. I embrace you with love melodies and music."
Buy or stream Born For Greatness.
Born For Greatness tracklist:
1. Ageless Time
2. Life Choices
3. Born For Greatness
4. Coconut Wata (Sip)
5. Yard And Outta Road
6. Body Touching Body (feat. Victoria Monét)
7. Turn Up Tonight
8. Sweeter
9. Feel A Way (feat. Stephen Marley)
10. Plans
11. Nuff Love For You
12. Walked Out
13. We Find A Way
14. My Microphone
15. High Life (feat. Snoop Dogg)
16. Trial By Fire
17. Let My People Go