Bülow Longs For Connection Without Commitment On Finneas-Produced Track 'Booty Call'
The song appears as the title track on the singer's latest EP, out now via Republic Records.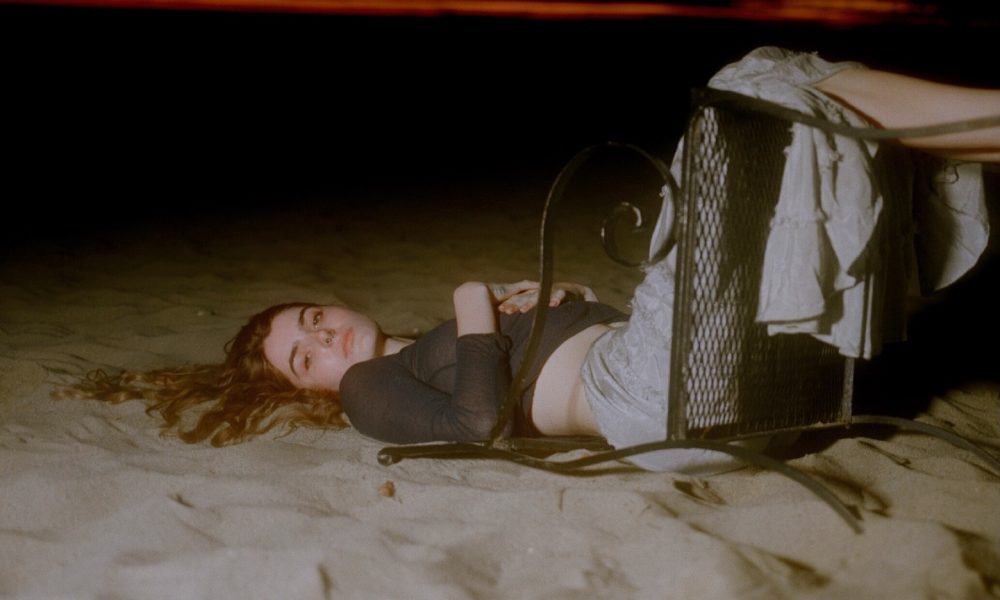 Alternative pop singer and songwriter Bülow has released her latest EP Booty Call, available via Republic Records and Universal Music Canada. The 5-track release arrives with three new songs, joining previously released singles "Don't Break His Heart" and "Playing Me Back."
Among the slate of new songs appears "Booty Call," the commitment-adverse title track produced by Finneas. "I wanna be the other girl / Not the one that you call at your worst," Bülow sings. "Cause I won't stick around / But I'm in love."
"It's not a sad song," Bülow explained in a statement. "It's not about pining after someone, more longing for a connection with no strings attached. I want to give power to this word. It's always seen as such a negative thing. It doesn't have to be."
At its core, "Booty Call" embraces choice and control as the singer taps into her own emotional power, singing: "I wanna f–k up my career / Go somewhere no one can't find me / No one, not even me / I wanna fall out of the sky / Into your arms and out of time again / Want you to wonder where I've been."
The song molds to the thread running throughout Booty Call, which plays into the conceptual themes of trust and commitment, or a lack thereof, in a relationship. Throughout the project, Bülow tackles forbidden love, desire, betrayal, revenge, and more through a complex lens.
Speaking of "Playing Me Back," she explained: "I let my curiosity lead me and ended up getting way too deep with somebody I didn't have business going deep with. I tend to go with the flow if it feels good, and sometimes it gets me in trouble. It's weird sometimes I don't understand my emotions entirely, but that's why I wrote this song."
Booty Call arrives as the singer wraps up her time on the road serving as the opening act on Conan Gray's North American tour.
Stream or purchase Booty Call, the new EP from Bülow.
Booty Call Tracklist:
Don't Break His Heart
Playing Me Back
Booty Call
Mona's Dad
My Mercedes