​Bülow Flips The Script On New Single 'Playing Me Back'
The track follows her latest single 'Don't Break His Heart,' shared in January.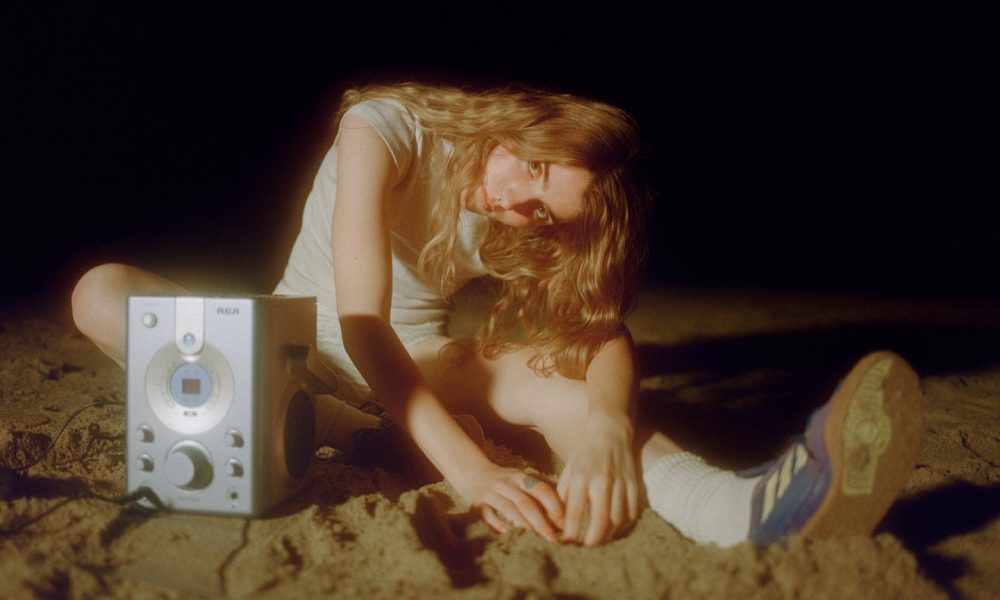 Pop singer and songwriter ​Bülow is flipping the script on her latest single "Playing Me Back," a dynamic takedown executed in under two minutes, out via Republic Records.
"This song is for anybody who's ever been played or played somebody," the singer wrote in a post on social media. "Let the games begin."
On "Playing Me Back," Bülow is in control, at least at first. "Oh, you fell in my trap / Just swimming up stream / 'Cause we're moving too fast / Can't stand on your feet / If I pulled you under then you got too weak," she sings on the opening verse. But by the time the second verse arrives after a beaming chorus, her arsenal of tricks has run dry: "I'm all out of moves and it's makin' you laugh / Man, where'd you learn so fast? / Hate to give it to you but I met my match."
"Playing Me Back" follows Bülow's first release of the year, the self-confronting "Don't Break His Heart," shared in January. The track connects to the same conceptual theme of playing someone and being played, and the distrust that lingers as a result. "Message in a bottle / Keep it cryptic, my bravado," she sings. "When you kiss me I kiss back / You tell a joke, I fake a laugh."
"I let my curiosity lead me and ended up getting way too deep with somebody I didn't have business going deep with," Bülow said of the song in a statement. "I tend to go with the flow if it feels good, and sometimes it gets me in trouble. It's weird sometimes I don't understand my emotions entirely, but that's why I wrote this song."
The singer is currently on the road, performing her collection of emotion-reflecting songs throughout North America on tour with Conan Gray.