Buy The Album At The Gig, Help It Make The Charts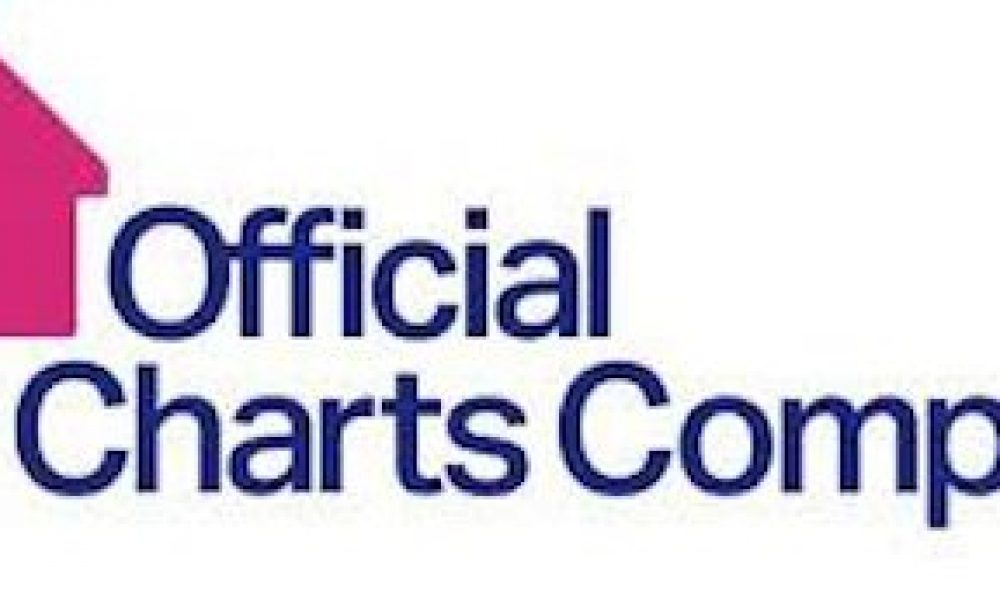 UK chart compiler the Official Charts Company has announced that sales of albums at live venues across the country are to count towards the official album chart. The OCC is to utilise the new Lightning Live system to enable tracking of sales at gigs, via a password-protected interface and pre-submitted venue and concert details.
The news means that, soon, if you love a gig so much that you head for the merchandising table and buy a physical album, you could be helping your favourite artist to make the charts. It's great news for acts with strong live audiences that perhaps don't sell so well in conventional outlets.
Lightning Live has been trialed extensively over recent months with the intention of supporting labels and artists to expand their audiences beyond traditional retail and modern-day streaming and downloads. The OCC is supporting the initiative as it strives to reflect more widely and accurately than ever the full range of sales outlets for music in the UK.
At present, the album chart reflects physical sales (including CDs, vinyl albums and cassettes); sales of digital bundles; and, since February of this year, audio streams. Chart-reporting retailers include supermarkets, clothing stores, mail order operators, specialist entertainment chains, independent dealers, digital download stores and streaming services.
Lightning Live uses a simple password-protected web interface that allows retailers at concert events to submit sales data. This is then verified by the OCC amd and its nominated research partner, Millward Brown, before being accepted for the official album chart.
Retailers will be required to submit an inventory report before the event, with full details of the concert, a summary of the venue capacity and tickets sold, before they submit details of sales achieved. Millward Brown will cross-reference the sales information with existing data reports to make sure that sales fall within accepted sales patterns.
Format:
UK English