C2C Preview: Ashley Campbell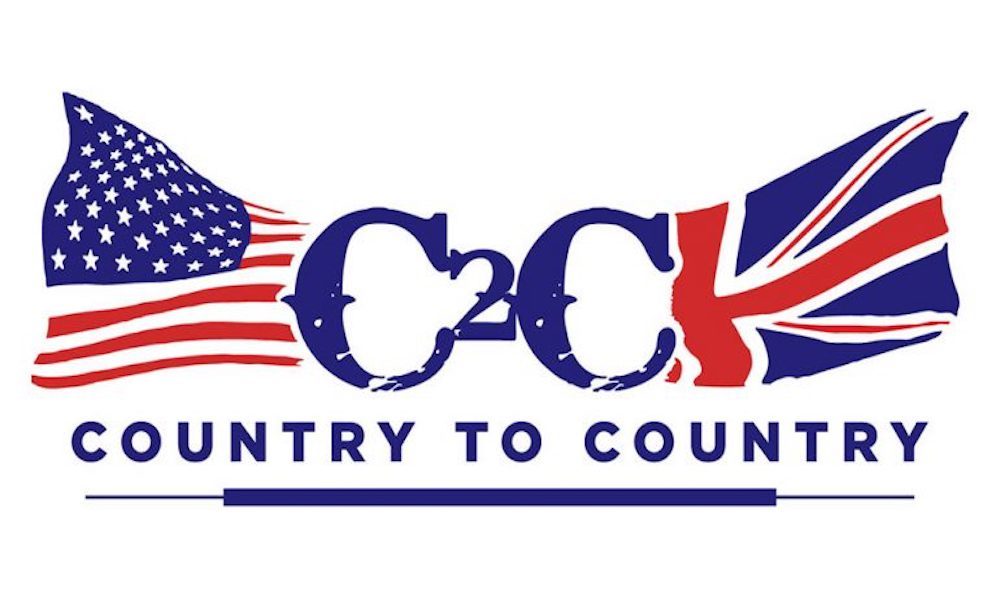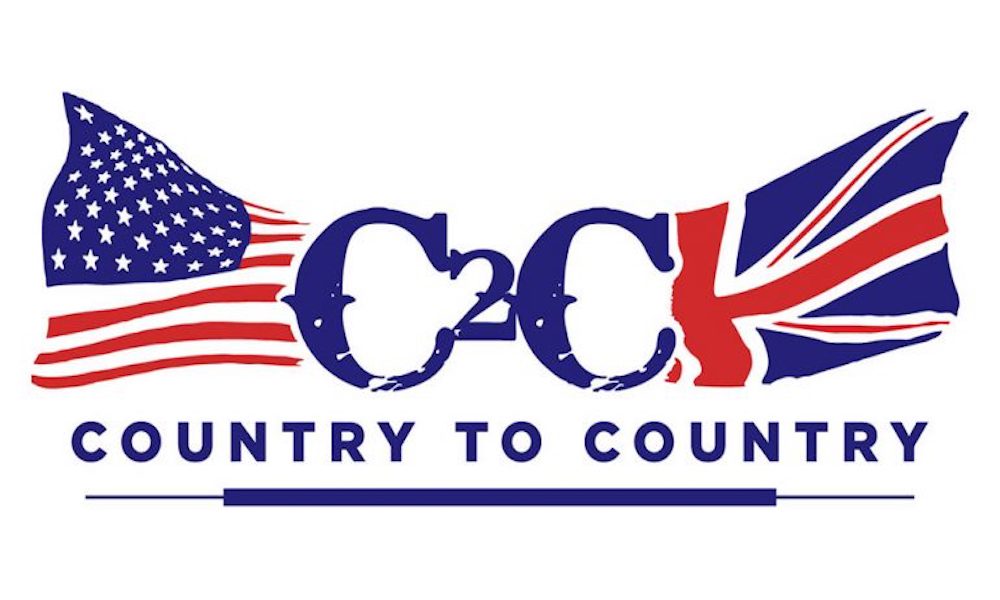 Whereas many other transatlantic stars are making their first visit to Europe for the 2016 Country to Country Festival this weekend, Ashley Campbell is happy to call the UK her second home — not least thanks to early visits when her beloved father Glen was on tour.
"I first visited London when I was eight years old," she told uDiscover in her adopted Nashville home recently. You can listen to some of the audio from her conversation with Paul Sexton on our Soundcloud link. "I don't remember a ton from it, except that I thought the taxis were so cool, and the phone boxes."
Campbell will play on Saturday (12) on the Big Entrance Stage at the London C2C, inside The 02, at 1.50pm, followed by a signing session at the C2C Booth at 2.45pm. On Sunday at 1.30, she'll be at the Town Square Stage.
Prior to that, her most recent UK visits were for her dad's last two tours. Those journeys, and especially the final one, are a poignant memory for Ashley: the last set of dates were part of Glen's farewell tour before his advancing Alzheimer's disease caused him to withdraw from public life, to be cared for by his wife of 34 years, Kim, and their children.
Ashley was a member of the touring band, singing backup and feature vocals and playing banjo. She then began to write the song 'Remembering' as a moving tribute to her father, featured in the remarkable, highly recommended documentary I'll Be Me. "I started writing 'Remembering' right after we got off tour with my dad at the very end of 2012," says Campbell.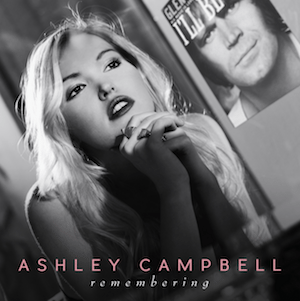 "I was living with my parents in Malibu and helping take care of my dad. I started writing it by the fireplace, and my dad was in the general area. I came up with that melody and that very first line, and I knew that I wanted to write that song about my dad, but I kind of put it on ice. I recorded it on my phone, just that first part.
"Then when I moved to Nashville a little later in 2013, I was getting together with this writer friend of mine, Kai Welch. He wrote some stuff with one of my favourite female banjo players, Abigail Washburn. I said 'Hey, I've got this song I started, maybe we could finish it.' So Kai and I finished 'Remembering' in the next couple of hours, it just clicked, so it was really cool and really honest."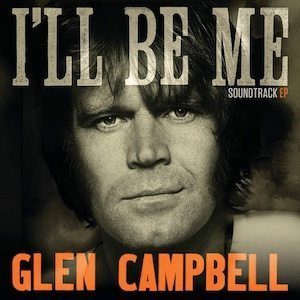 The song is a fine example of a mature songwriting style in which, as Ashley says, country blends with pop, rock, folk and other influences. She's working on her debut album for the Dot label, and on the evidence of the half-dozen songs we've had a sneak preview of, it will be an album to savour.
Listen to Ashley Campbell's 'Remembering' (track 13) on uDiscover's Country to Country playlist on Spotify
Format:
UK English