The Cadillac Three Announce Sixth Studio Album, Share 'Young And Hungry'
Drummer Neil Mason says 'The Years Go Fast' contains 'a lot of growth, a lot of hurt and heartbreak.'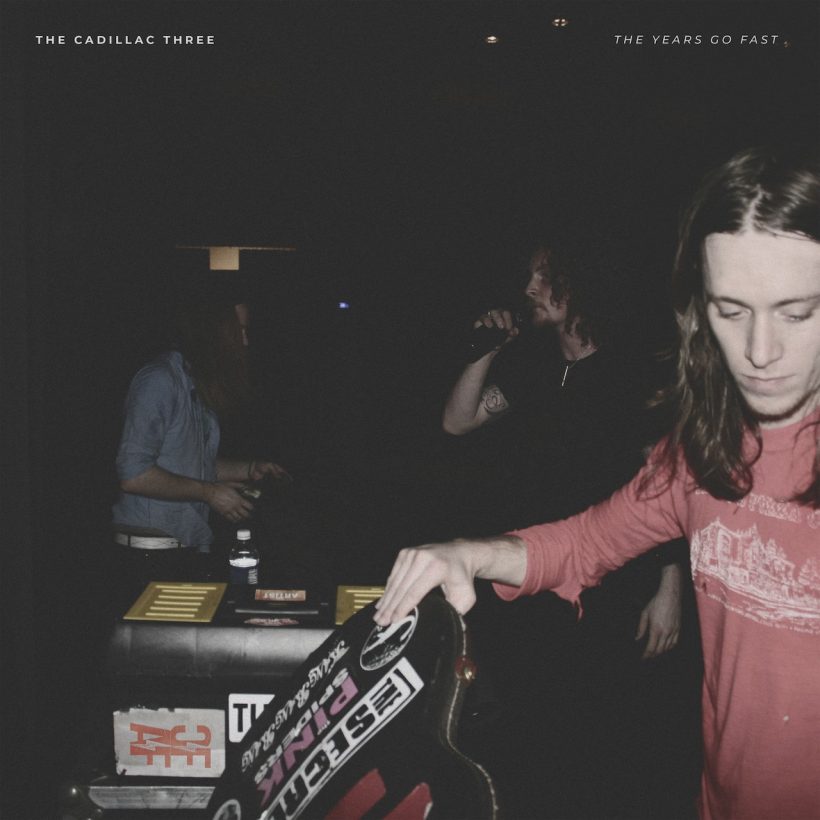 The Cadillac Three have released "Young and Hungry," the lead song from their upcoming sixth studio album, The Years Go Fast, which will follow on October 27 on Big Machine Records.
Drummer Neil Mason says of the new track: "'Young and Hungry' is actually a song that we've known since the beginning of the band. It was originally by the Jane Shermans, which was a band featuring the song's producer, Angelo, and his wife, Eulene. We loved that song forever, and Jaren [Johnston] had the idea to take it and insert the story of him and his wife into it."
Johnston himself adds: "When you say, 'the years go fast,' it really makes sense. We've been together for a long time, in some shape or fashion. We met when we were 14 or 15, in high school. I think the track kind of embodies the whole album. I'm so thankful that we came across that idea because it's probably the most uplifting thing on the record."
The Cadillac Three - Young & Hungry
After their two album releases of 2020, Country Fuzz and Tabasco & Sweet Tea, the trio entered a more reflective period. "We put out 31 songs in one year. It was like, 'Let's give people a breather. Let's give us a breather,'" says Johnston. "We were coming off COVID and then my dad passed away. It's a whole different life now. Talk about having some shit to write about."
Mason says of the upcoming album: "This record does have a lot of growth, a lot of hurt and heartbreak. We are a little more grown up now, but we're still doing the same thing we were doing in the beginning." It's now 11 years since the group made its album debut on Big Machine with a self-titled set in April 2012.
The Cadillac Three have further US shows as guests of Kip Moore on his Damn Love tour from this week until the end of September, and are then set to continue their own The Years Go Fast Tour. American dates stretch from October 6 into early December, with all details here.
Pre-order The Years Go Fast, which is released on October 27.