Carly Rae Jepsen Casts A 'Shadow' With New George Daniel Remix
The original version of the track features on the artist's new album 'The Loveliest Time.'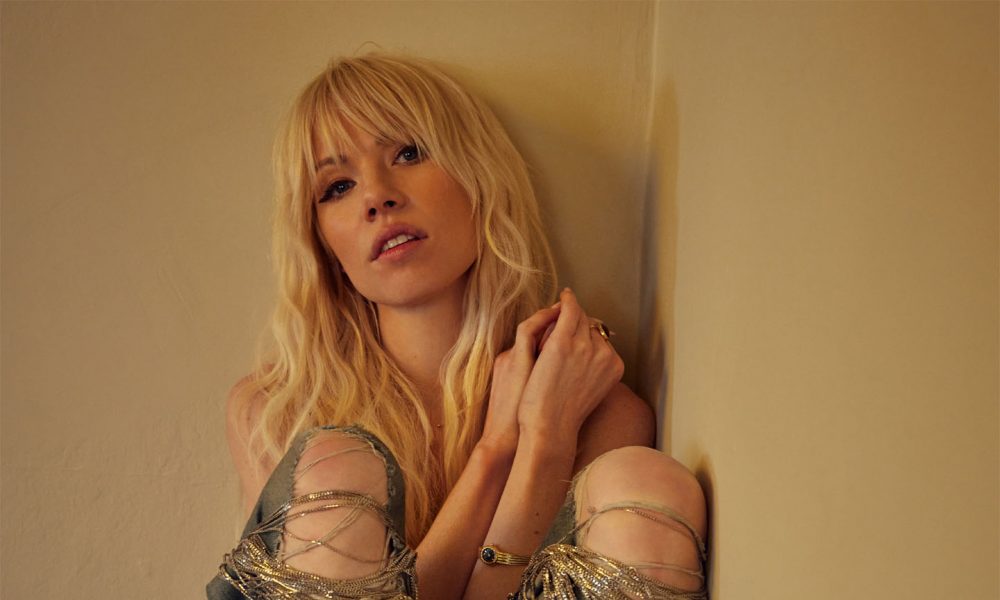 Carly Rae Jepsen has shared a new remix of "Shadow," a fan favorite produced by Rostam Batmanglij which appears on the artist's new album The Loveliest Time. Remixed by The 1975's drummer George Daniel, "Shadow (George Daniel Remix)" is available now and you can watch the track's pseudo video below.
Jepsen's latest album, The Loveliest Time, was released last month as a companion piece to her 2022 critically acclaimed album The Loneliest Time and is the third in a series of beloved fan-favorite B Side albums. Jepsen spent the past ten months between studios and a world tour, reworking a collection of songs that were born in isolation. She enlisted a team of trusted all-star collaborators (John Hill, Patrik Berger, Rostam Batmanglij, Kyle Shearer and more) to distill The Loveliest Time into her most introspective and effervescent work to date.
In a four-star review of The Loveliest Time, i News declared: "Carly Rae Jepsen has entered her weird era." It continued: "Ultimately, The Loveliest Time revels in the self-knowledge brought about by all these trip-ups: you can dance to nearly every song on here, shimmying up to the next person to potentially break your heart. Weirdness suits Jepsen. Long may it last."
Carly Rae Jepsen - Shadow (George Daniel Remix) [Official Audio]
Speaking to Rolling Stone, Jepsen revealed that she didn't want the feelings displayed in The Loneliest Time and The Loveliest Time "to just be as simple as a dark and a light." "We're not as simple as that as humans," she explained. "The Loveliest Time isn't just sunshine and flowers and butterflies and 'Everything's okay now!' It's more about stepping into the experience of being alive and coming out from that state of hibernation and then loneliness.
In addition, Jepsen just wrapped a summer of touring including a string of shows with indie darlings boygenius, performances at major summer festivals including Lollapalooza and Osheaga and a handful of very special engagements in Los Angeles and New York earlier this month with an impromptu show at the famed Rockwood Music Hall in New York City when one of her Pier 17 shows was cancelled four songs in due to lightning in the area. Carly will hit Washington DC for the All Things Go Festival on September 30 followed by a run of dates in South America late fall.