Carpenters Strike New Gold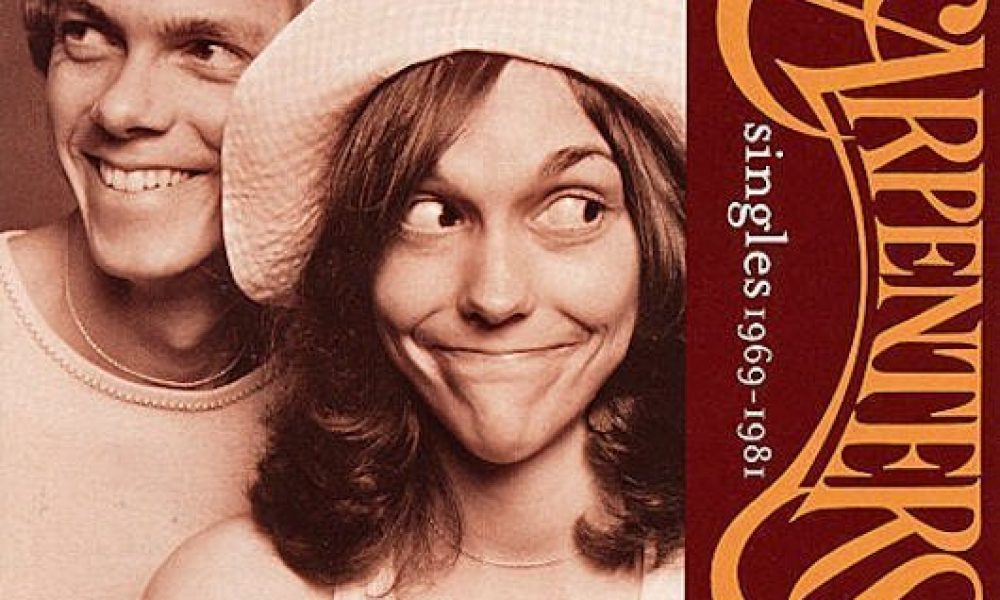 The latest sales awards from UK industry body the BPI show that the Carpenters have struck gold again. Their 2000 compilation The Singles 1969-1981 has just been certified gold for sales in that country of 100,000 copies.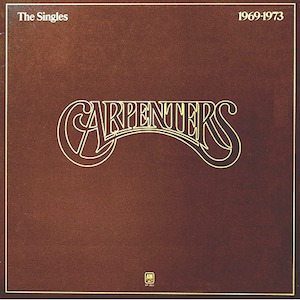 The achievement, confirmed last Friday (24), is all the more remarkable for the fact that numerous previous compilations that include classic material by the duo, from partly the same era, have already had repeated sales certifications. The most famous among these is their incredibly durable first retrospective The Singles 1969-73, released in November 1973.
That initial collection went platinum in the UK the following summer, and is seven-times platinum in the US. It spent 113 consecutive weeks on the British chart, topping it for 17, and was still showing on the countdown nearly 17 years after release, in 1990.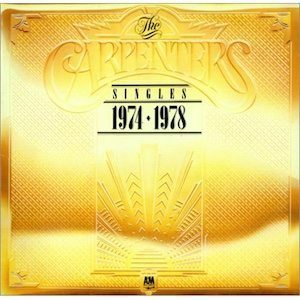 The Singles 1974-1978 spent three weeks at No. 2 in the UK in 1978 and went silver some three weeks after it appeared. The two-disc set Yesterday Once More hit platinum there at the end of 1984; they went quadruple platinum (and reached No. 1 again) with 1990's Only Yesterday — Their Greatest Hits and 2000's Gold — Greatest Hits.  
The group also went gold in the UK with The Ultimate Collection, 40/40 and Love Songs and have UK silver discs for The Carpenters Collection, Reflections and the Readers Digest release The Best of the Carpenters. That's in addition to other awards for their original albums and other collections featuring some previously unreleased material. For Carpenters fans in the UK, it seems, it's always yesterday once more.
Explore our dedicated Carpenters Artist Page
Format:
UK English