Carrie Underwood's 'My Savior' Tops Country, Christian, Digital Charts
The superstar extends her record as the only artist to top the country album chart with all nine of her studio releases to date.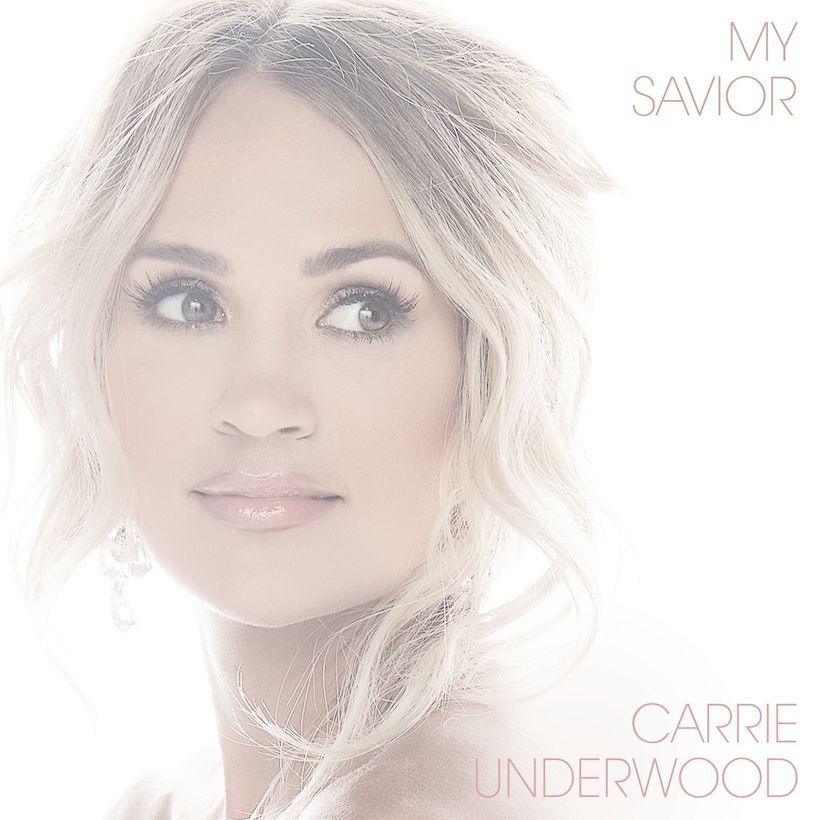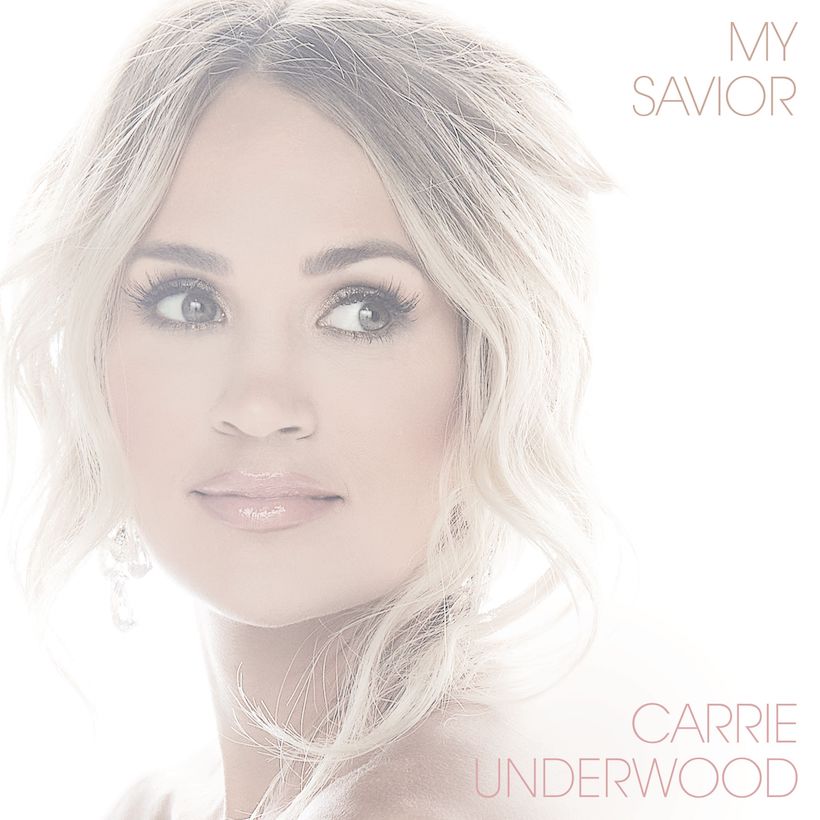 Carrie Underwood's new album My Savior has entered Billboard's Country, Christian, and Current Digital charts at No.1, and the Billboard 200 at No.4.
The superstar thus extends the record she already holds on the country chart, as the only artist in that genre to top that survey with all nine of her studio albums to date. Billboard reports that the record scored 73,000 equivalent album units, of which 68,000 came in sales, in the week ending April 1.
The seven-time Grammy winner, who has also been named the ACM Entertainer of the Year three times, tops the corresponding country and Christian charts in Canada. My Savior ruled the all-genre iTunes Album Sales Chart throughout its release week, and is iTunes' No.1 country album in Australia.
Carrie Underwood - Nothing But The Blood Of Jesus (Official Performance Video)
Among a wealth of rave reviews for My Savior, there was an "A" rating from Entertainment Weekly, which described it as "straightforward and stunning…the bulk of [its] tracks were written in the 1800s but nothing about Underwood's approach feels boring, stale, or preachy."
Noted Billboard: "Just as she did on her recent Christmas album My Gift, the country star uses her spectacular voice on My Savior to reinvigorate age-old classics and push her aesthetic forward…the songs may be traditional, but Underwood adds country, folk and bluegrass elements, such as her bluegrass-tinged 'Nothing But the Blood of Jesus' or the acoustic 'Blessed Assurance.' Framing her beautiful voice with simple arrangements and instrumentation serves the song and the singer well. A moving testament to her faith."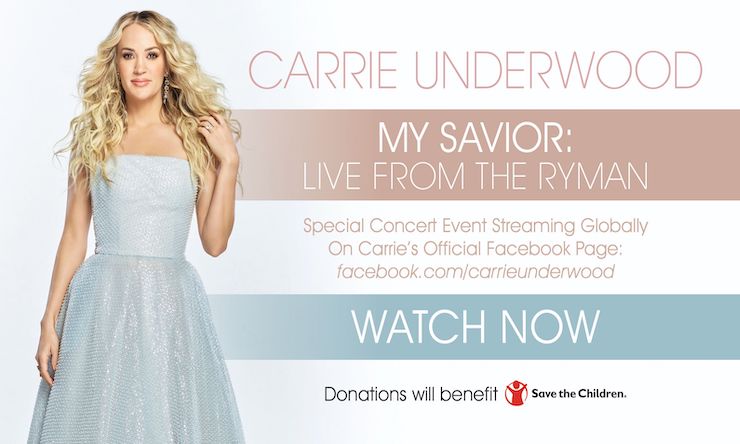 Underwood's My Savior: Live From The Ryman aired globally from the famous venue on Easter Sunday, when she also featured on CBS Sunday Morning to talk about her faith and the process of making the album. The Live From The Ryman show, which is raising money for Save The Children, remains available exclusively on Facebook for a limited time.
My Savior can be bought here.