Clairo Reimagines Her Finest Work On 'Live At Electric Lady' EP
The release comes with the first on-camera live performance of 2021's 'Amoeba'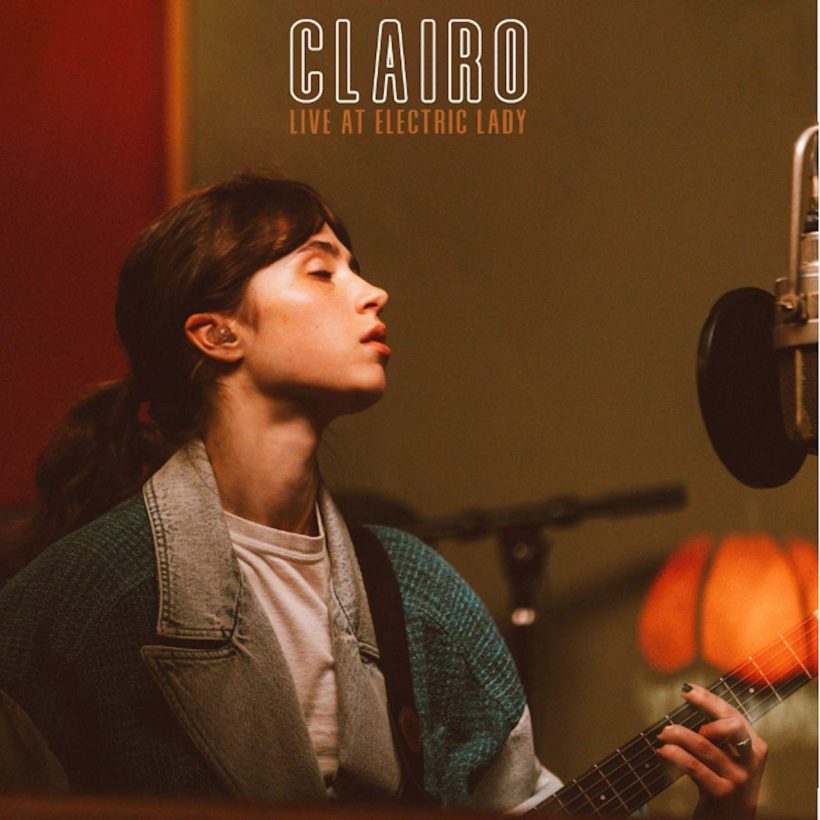 Clairo has shared a new live EP featuring reimagined versions of fan favorites and some of her finest work, titled Live At Electric Lady.
The five-track EP – the latest in a series from Spotify and the legendary New York studio – contains songs from the star's two albums, Immunity and Sling. From the former, she performs a bright version of "Bags," while Sling numbers "Zinnias," "Partridge," "Blouse," and "Amoeba" also get reworked.
The record comes accompanied by live performance videos of each track. The performance of "Amoeba" marks the first time the track has been performed live on camera.
"I'm extremely grateful to have had the opportunity to perform at Electric Lady," Clairo said of the release. "A huge thank you to everyone involved!"
Clairo - Amoeba - Recorded At Electric Lady Studios
Praised for her diary-worthy stories earmarked by her devilishly sharp commentary and angelically intimate vocals. The singer, songwriter, multi-instrumentalist, and producer has quietly threaded these stories into the fabric of popular culture since she first surfaced as a phenomenon out of her dorm bedroom.
Following the success of her 2018 debut, Diary 001 EP, Clairo unveiled her 2019 full-length debut album, Immunity (FADER Label). The now 22-year-old received critical acclaim from the likes of Billboard, The New York Times, Los Angeles Times, NME, NPR, Pitchfork, Rolling Stone, and many more.
Her growing catalog includes the platinum-certified "Pretty Girl," gold-certified "4Ever," and "Flaming Hot Cheetos," in addition to "Are You Bored Yet?" – her platinum collaboration with Wallows. Her critically-acclaimed second album Sling was co-produced with Grammy-winning producer Jack Antonoff at upstate New York's Allaire Studios and found Clairo exploring new themes of domesticity and healing.
Stream Live At Electric Lady EP.
Live At Electric Lady EP tracklist:
1. Bags
2. Amoeba
3. Zinnias
4. Partridge
5. Blouse