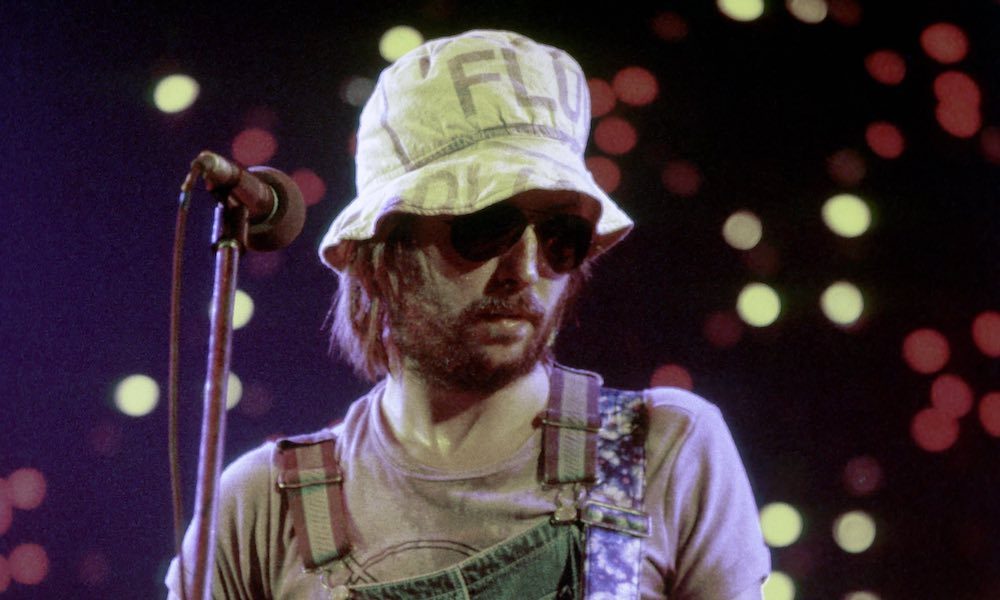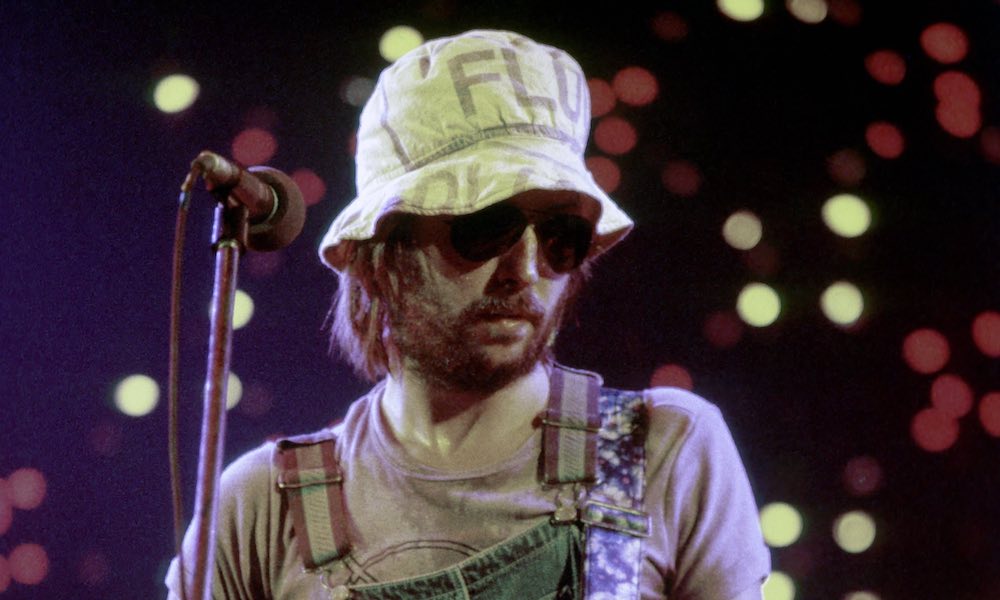 Nearly 47 years ago I saw Cream play the Royal Albert Hall in London, it was their farewell gig. I like many others in the audience wondered what the future might hold for Eric Clapton, of course we didn't have to wait long. There was Blind Faith, Delaney and Bonnie's band, Derek and the Dominoes and then a solo career that was full of highs and a few lows. There has been so much great music in those intervening years and much of it was represented during Clapton's first of seven shows, in this his birthday year. And they were all played with the consummate musical grace that Clapton has patented.
Clapton had played a couple of shows at New York's Madison Square Garden at the beginning of May and his London shows featured an identical set list to the first of his US dates, once again opening with J.J. Cale's 'Somebody Knocking'. There was a nod to Blind Faith with 'Can't Find My Way Home', sung tonight by bass player Nathan East, there was Cream's 'Cross Road Blues', outstanding on the night, and 'Layla' from his Derek and the Dominos days, but tonight he did it acoustically and it was superb. He also did 'Key to the Highway' from the Layla album and it was an early indication that this was to be an evening steeped in the blues; later during his acoustic segment he did, 'Nobody Knows You When You're Down And Out'.
Among the tracks he revisited from his solo albums was 'Let It Rain' that was the closing number from his eponymous 1970 album. There was 'I Shot The Sheriff' from 461 Ocean Boulevard. The opening number of his acoustic set was 'Driftin Blues that he was doing back in the mid seventies and it was featured on the live 1975 album, EC Was Here.
Slowhand was represented by a blistering version of, 'Cocaine' and a delicate 'Wonderful Tonight'. Fast forward to 1989 and Journeyman and Bo Diddley's 'Before You Accuse Me' and 'Pretending' were his chosen track. Muddy Waters's 'Hoochie Coochie Man' was full of attack and Clapton's guitar screamed, but in that particularly musical way that he's made his own. Robert Johnson's 'Little Queen of Spades', covered by Clapton on his 2004 tribute to the blues legend was another highlight of the night.
The band was made up of long time friends and musical mates. Aside from East there was Steve Gadd on drums. Paul Carrack played organ and keyboards and sang Joe Cocker's 'You Are so Beautiful. Cocker's old Grease Band pianist Chris Stainton played some fabulous piano throughout the night, arning himself a standing ovation; Michelle John and Sharon White provided backing vocals. For the encore it was another Joe Cocker song, the rousing 'High Time We Went' where Eric was joined by his only guest of the night, Andy Fairweather Low whose band was the opening act.
And then they were gone. Two hours of consummate blues, Clapton classics and a set that beautifully crafted and paced. It was everything I hoped it would be and more. And if you had told me 47 years ago that I would be back at the Albert Hall watching Clapton play I would not have believed it. For me Clapton was God in the 1960s and in 2015 Clapton is still God.
01. Somebody Knocking
02. Key To The Highway
03. Pretending
04. Hoochie Coochie Man
05. You Are So Beautiful
06. Can't Find My Way Home
07. I Shot The Sheriff
08. Driftin' Blues
09. Nobody Knows You When You're Down And Out
10. Tears In Heaven
11. Layla
12. Before You Accuse Me
13. Wonderful Tonight
14. Let It Rain
15. Crossroads
16. Little Queen Of Spades
17. Cocaine
18, High Time We Went (Encore)
Words: Richard Havers
Visit our dedicated Eric Clapton page here
Format:
UK English