Coi Leray Keeps Growing With Upcoming Second Album 'Coi'
The forthcoming record will feature superstar collaborations from the likes of David Guetta and Giggs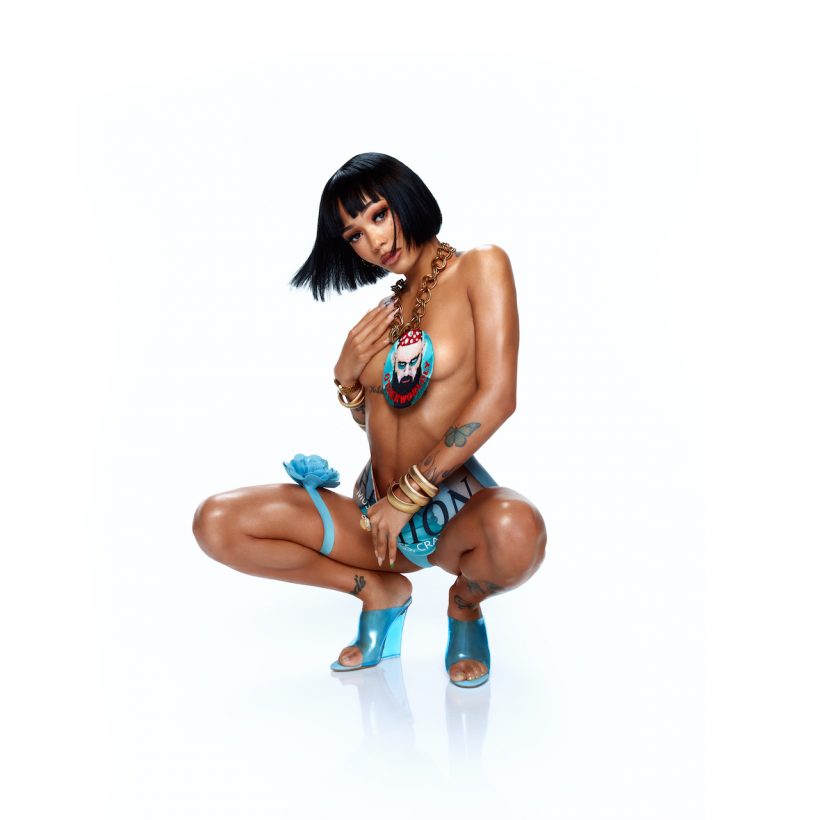 Coi Leray has confirmed the details of her upcoming second album, Coi, which will chart her continued growth and versatility.
The multi-platinum artist will release her highly anticipated sophomore album on June 23 via Uptown Records/Republic Records.
Over the course of 15 eclectic tracks, Leray will showcase not only her famous flow but also her vocals while touching on a multitude of genres. Fans can expect the hit-maker to explore varied sounds, from rap and rock, to pop, reggae, and dance.
Leray will be joined on the record by a host of superstar guests, including David Guetta, Saucy Santana, Giggs, Lola Brooke, and Skillibeng.
Although the tracklist for the record has yet to be revealed, the star teased one of its new tracks, "Make My Day," on her Instagram page. "One of my favorite songs off my project," she captioned a brief snippet.
The album announcement follows Leray sharing two new songs last month. "My Body" and "Bops" will feature on Coi and at the time of their release, she stopped by Apple Music 1 to share more about the upcoming record.
"I feel like a lot of the headlines kind of overshadow my true talent and what God really brought me here to do," she told Eddie Francis. "So I just can't wait because this album's going to show that […] And also the second album's going to make people go back to Trendsetter and make them actually appreciate it for the music instead of the b______t and the negative headlines and Coi Leray always being the topic. This album is all about me."
In March, the star earned her first Top 10 on the Billboard Hot 100 with her viral track "Players." The single rose to No.9, scoring 10.5 million streams in a week and reaching an airplay audience of 58.5 million.