Country-Folk Artist Peter One Makes Major Label Debut With Verve, Aged 67
From the set, his debut single 'Birds Go Die Out Of Sight (Don't Go Home)' featuring Allison Russell, is out now.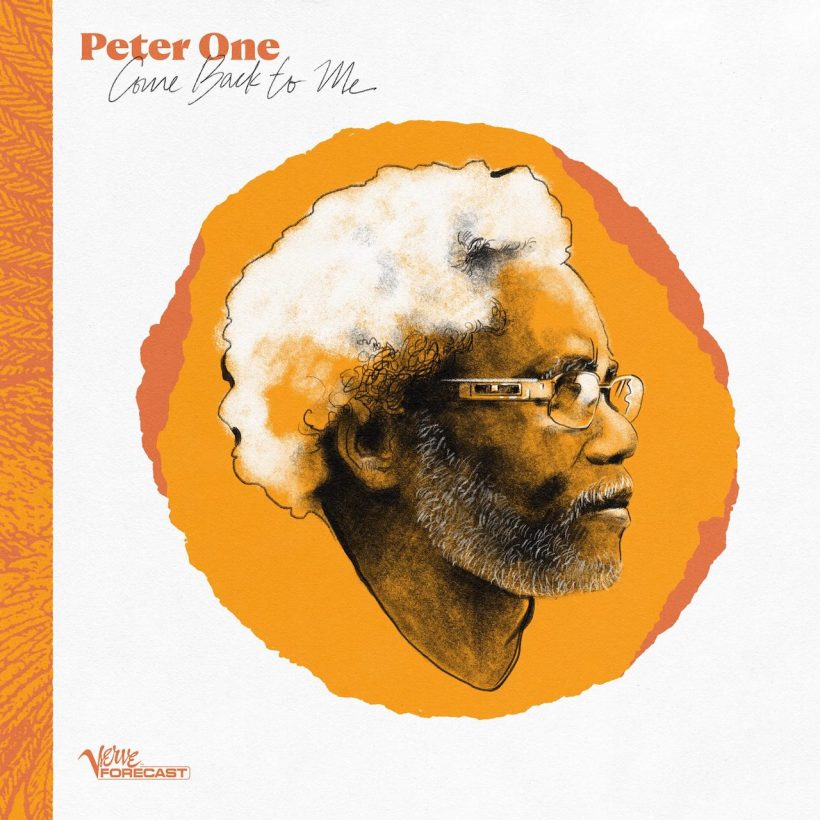 Country-folk musician Peter One, originally from Cote d'Ivoire and now living in Nashville as a US citizen, has announced his major label debut solo album at the age of 67. Come Back To Me will be released on May 5 by Verve Records.
From it, his debut single "Birds Go Die Out Of Sight (Don't Go Home)" featuring the multiple award-winning Allison Russell, is out today. It tells the complex story of yearning to return home as an immigrant. It arrives with a live performance video.
Peter One will make his Grand Ole Opry stage debut on April 14, and has appearances lined up at Big Ears and Luck Reunion, with other US headline dates. "I am so happy to finally tell the world about my album, and my return to music," he says. "This is a new start to my career, and an opportunity for me to get back to doing what I love the most – playing music.
Birds Go Die Out Of Sight (Don't Go Home)
"Music to me is a way to bring people together, to heal and to tell stories. I feel so lucky to be able to sing my song to the whole world from the stage of this great land of the United States of America."
Peter was once a star in West Africa, as one half of a duo with writing partner Jess Sah Bi. Their album Our Garden Needs Its Flowers was a seminal folk release in 1985. Such as its popularity across the region that he went on to perform his music for presidents, first ladies, adoring sellout crowds. The music even provided the soundtrack to the release of Nelson Mandela from prison in 1990, as broadcast by the BBC.
In the 1990s, political unrest at home led Peter to moved to the United States, but his efforts to to pursue his music career ran aground for financial reasons, and he has worked in relative obscurity as a nurse first in Delaware, then in Tennessee, for the better part of 20 years.
A new focus on Peter One was prompted by a 2018 reissue of Our Garden Needs Its Flowers, attracting the attention of Pitchfork and Rolling Stone, among others. He now returns with a beguiling blend of Afro-pop and 1960s and 70s-influenced country-folk. The album was co-produced by Peter with Matt Ross-Spang (Jason Isbell, John Prine), who also engineered it.
Come Back To Me boasts some of Nashville's finest musicians, such as Pat Sansone (Wilco), Ken Coomer (Uncle Tupelo), and Paul Niehaus (Calexico). It's a heartfelt collection of folk songs sung in English, French, and Guro, offering tales of painful divorce, love and loss, as well as reflections on the healing power of music, diaspora, immigration, and home.
"You know, some scientists, or philosophers, or psychologists, they say that as humans we live several lives," he reflects, "and maybe in a previous life I came across this kind of music – I don't know. But I really love the way that music is expressed through folk music ­ all kinds of folk music are really touching to me.
"If people love those songs in African languages even more than the English songs, I'll be really happy," he concludes, "because then I know that the music is making the connection."
Pre-order Come Back To Me, which is released on May 5.