Film In Development On Storied Industry Figure Cowboy Jack Clement
Variety reports that film company Visionary have signed a deal with Clement's estate for the project.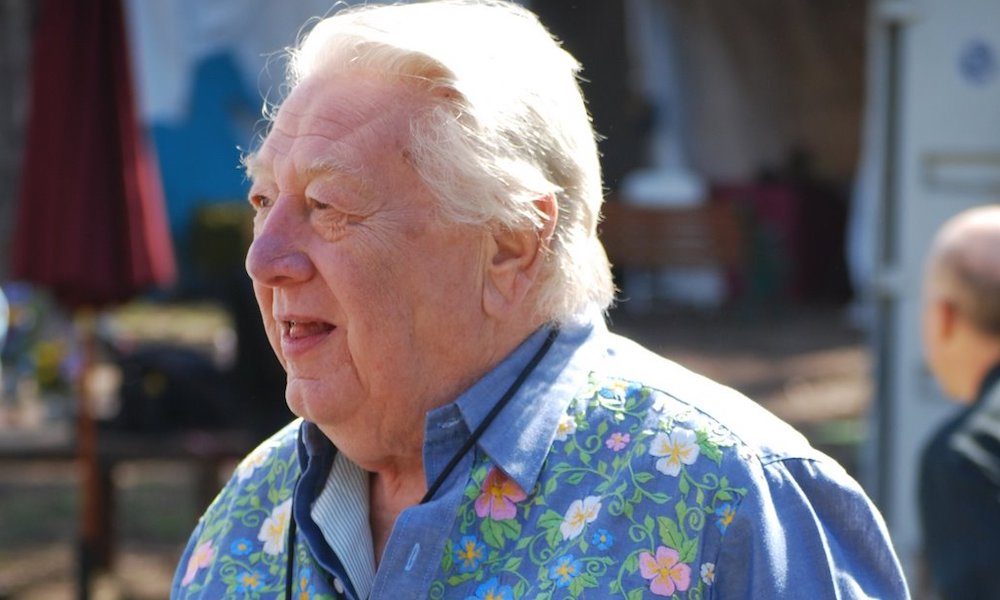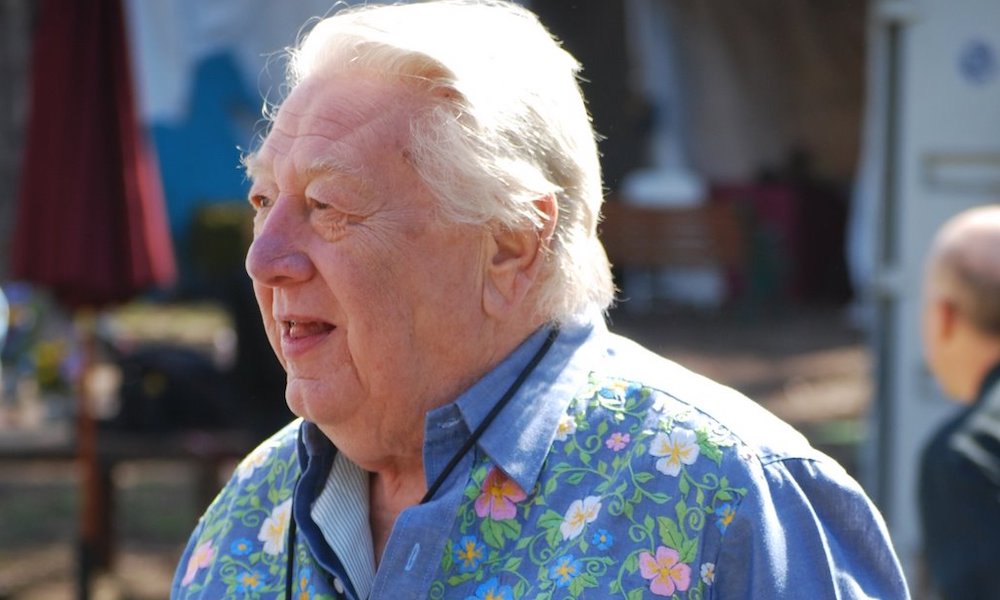 The late Cowboy Jack Clement, Country Music Hall of Fame inductee and widely-travelled music figurehead, is to be the subject of a feature film being developed by Nashville company Visionary Media Group.
Variety reports that Visionary have signed a deal with Clement's estate for the project, working with his daughter Alison. In addition to the film, there are plans for an album featuring artists that knew and worked with Clement to complete and record unfinished songs of his.
Cowboy Jack was a hugely influential, larger-than-life industry notable as a songwriter, and producer. In his early days, he worked as a producer at Sun Records with such rock'n'roll pioneers as Carl Perkins, Jerry Lee Lewis, Roy Orbison, and Johnny Cash, writing Cash's early hits "Ballad of a Teenage Queen" and "Guess Things Happen That Way."
He also wrote songs covered by Elvis Presley, Dolly Parton, Jim Reeves, Ray Charles, and countless others, and produced Louis Armstrong, John Prine, and Emmylou Harris, to name only a few. He helped to secure Charley Pride's major record deal, founded labels, and oversaw films and soundtracks. In later years, he worked closely with country supergroup the Highwaymen and on U2's Rattle and Hum, on his erstwhile home turf at Sun. He died in 2013 at the age of 82.
"We see Cowboy Jack Clement as a foundational piece of our company," Visionary Media managing partner Nick Sciorra told Variety. "We're getting this chance to finally tell this story. I refuse to have this thing die in a museum. I mean, it'd be great to have him in the Smithsonian! I'm happy to work on that as well.
"But I feel like there's no reason that he should not be part of that tradition of great films from Amadeus to Bohemian Rhapsody that tell the world about that person's ability to add to an art form, and to introduce the power of this guy's life and work to folks."