DaBaby's 'Rockstar' Tops Spotify's Songs Of Summer List
The playlist, which compiles the most-streamed songs of the season, also includes tracks from The Weeknd, Drake, and Lewis Capaldi.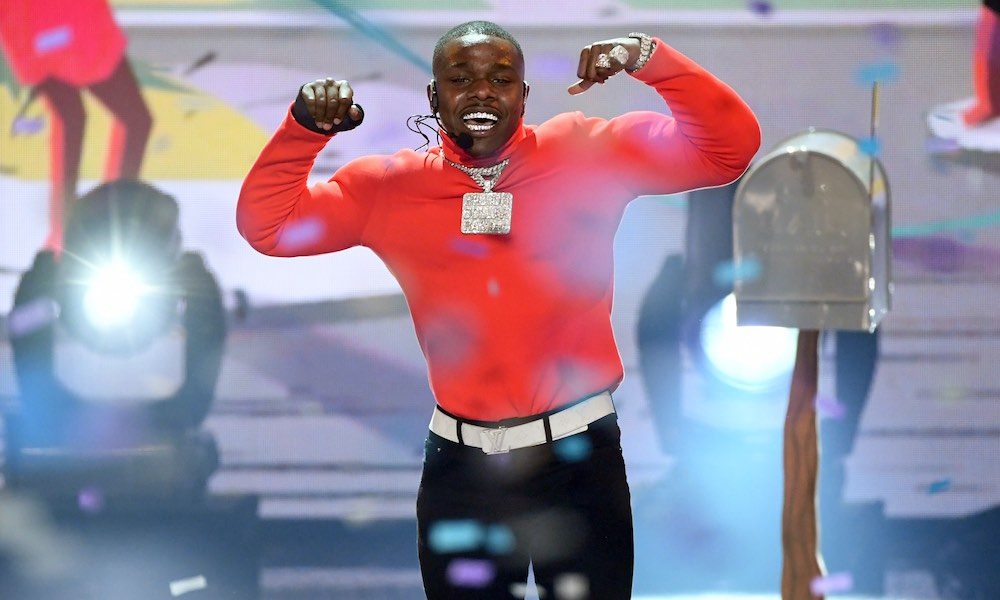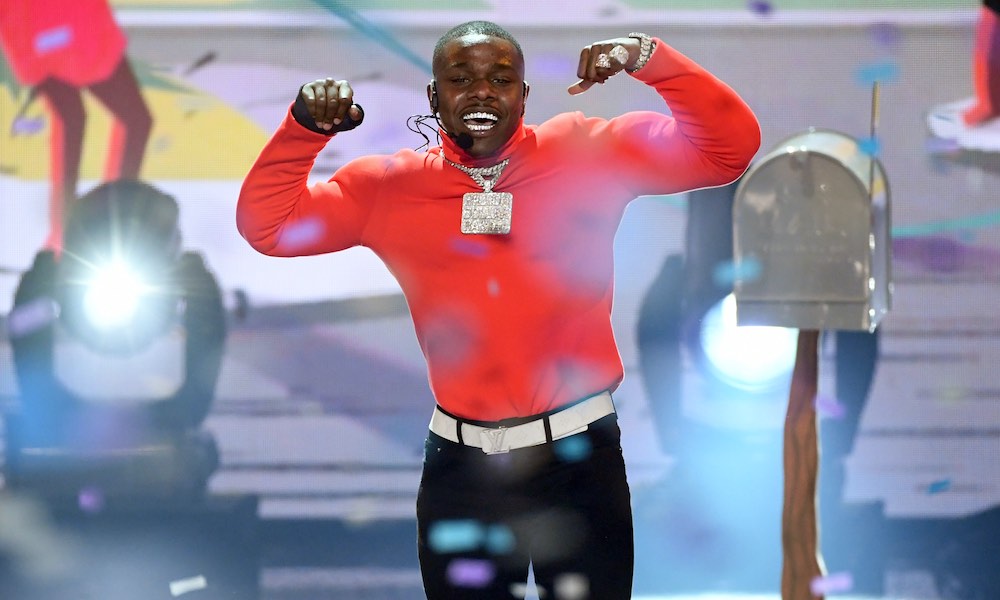 Spotify has released its "Songs of Summer" playlist, featuring the world's most-streamed songs from the summer of 2020. Not surprisingly, DaBaby's enduring No.1 hit "Rockstar" feat. Roddy Ricch tops the playlist, having captured over 380 million streams between June 1 and August 15.
Also featured on the playlist is the anthemic "Rain on Me" from Lady Gaga and Ariana Grande, "Blinding Lights" by The Weeknd, Drake's "Toosie Slide," Lewis Capaldi's "Someone You Loved," and "Stuck with U" from Grande and Justin Bieber.
In a statement, following the playlist's release, DaBaby proclaimed, "I knew 'Rockstar' was going to be a HIT while I was creating the record, but to watch the world make it into a GLOBAL HIT is an amazing feeling."
In June, the rapper scored his first-ever No.1 hit on the Billboard Hot 100 with "Rockstar," off his latest album, Blame It on Baby, which debuted at the top of the Billboard 200 in April. The single spent multiple weeks at No.1 in the US and topped the charts in the UK, Canada, and Australia, among other territories.
Earlier this month, DaBaby released a deluxe edition of Blame It on Baby, featuring ten new tracks, including "Peep Hole," "No Dribble" feat. Stunna 4 Vegas, and "Blind" feat. Yung Thug. The album also includes a Black Lives Matter remix of "Rockstar," in which the rapper details his own run-ins with the police. The remix was released in June, amid the global Black Lives Matter protests.
Coming up this Sunday, August 30, DaBaby is set to perform at the 2020 MTV Music Video Awards, joining a star-studded line-up of artists, including Lady Gaga, The Weeknd, and Black Eyed Peas. DaBaby is also up for multiple awards, including Best Hip-Hop Video and Best Choreography (both for "Bop"), as well as for Artist of the Year, where he's up against Justin Bieber, Lady Gaga, Megan Thee Stallion, The Weeknd, and Post Malone.
Listen to the best of DaBaby on Apple Music and Spotify.