Daddy Yankee's 'Legendaddy' Hits 600 Million Global Streams In Under A Month
Upon its release, 'Legendaddy' landed as the No. 1 Latin Album in the World.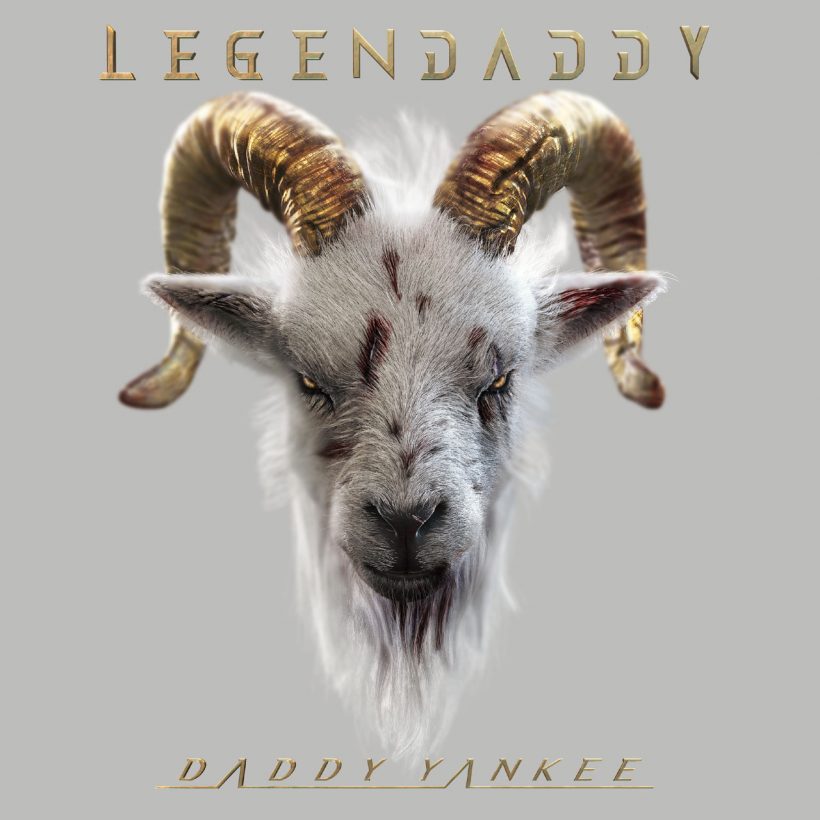 Daddy Yankee's critically acclaimed chart-topping magnum opus and final album, Legendaddy, has already eclipsed 600 million global streams and counting in less than a month.
Speaking to the excitement around the last chapter of his genre-defining career, his farewell tour "La Última Vuelta" (The Last Round) has already sold out in advance of its launch this summer. He also recently shared the music video for "X Última Vez" with Bad Bunny. It has generated 40 million-plus views thus far.
Upon release, Legendaddy landed as the No. 1 Latin Album in the World. It bowed at No. 1 on the Billboard Top Latin Albums Chart, arriving as his fifth consecutive No. 1 debut on the respective chart. Additionally, it catapulted into the Top 10 of the Billboard Top 200 at No.8, marking his highest position on the chart to date and first Top 10 in 15 years since 2007's El Cartel: The Big Boss. Additionally, it soared to No.1 on the Spotify Weekly Top Albums Chart.
Daddy Yankee x Bad Bunny - X Última Vez (Official Video)
Legendaddy incited widespread critical applause. Variety proclaimed, "Spanning over three decades of music, the 19-track collection captures the essence of reggaeton, salsa, dancehall, rap, trap, bachata, EDM, and Caribbean influencers," and The New York Times noted, "The most dynamic moments come when Yankee reaches for the magic of the past – whether indulging in boastful hubris or summoning listeners into dance floor reverie." Rolling Stone awarded the record "4-out-of-5 stars" and raved, "He's going out in a blaze of glory."
Right out of the gate, Legendaddy took over Spotify worldwide, ascending to #1 on the Global Album Chart, achieving the biggest streaming day of his career on Spotify with a staggering 35.7 million streams—almost double his prior career-best. The album reached No.1 in 19 markets, including Argentina, Chile, Colombia, Ecuador, Peru, Mexico, Spain and more on Apple Music's All-Genres list. Additionally, five of the album's music videos have vaulted into the Top 10 on YouTube. He has bested his own personal records with the album – and it has only just begun to catch fire too.
However, his goodbye is hardly an occasion for tears. Instead, Legendaddy might just be the biggest party of the century as Daddy Yankee invites a variety of A-list friends to celebrate over three decades of music on this 19-track opus.
To herald the record's arrival, he accompanied the release with nine exhilarating and high-energy music videos for "Agua," "La Ola," "Zona Del Perreo," "Hot," "Bombón," "El Abusador Del Abusador," "Impares," and for his single "Remix." The single's head-nodding beat and reggaeton production underscore hard-hitting verses and a rafter-reaching refrain. It pops off as a banger on par with his most applauded output. The accompanying visual proves equally scorching, stylish, and sexy.