Daniel Caesar Returns With New Single 'Do You Like Me?'
The single was co-produced by Raphael Saadiq.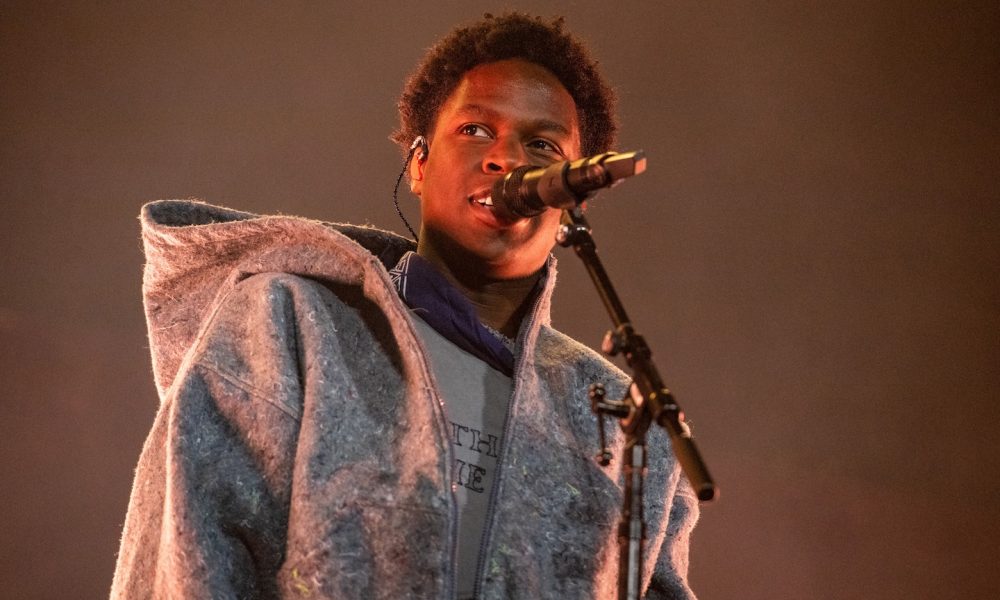 Multi-Platinum, Grammy Award-winning singer, songwriter, multi-instrumentalist, and producer Daniel Caesar has returned with his newest single "Do You Like Me?" via Republic Records.
The song—produced by renowned Multi-Platinum artist Raphael Saadiq alongside Caesar and Dylan Wiggins—juxtaposes an airy, laid back vibe with the insecurities of romantic relationships. On the inspiration behind the track, Daniel Caesar says, "A song about a woman I respect deeply…90 degrees of a love triangle."
Daniel Caesar - Do You Like Me
"Do You Like Me?" sets the stage for more to come from Caesar in 2023 and follows a whirlwind 2022 for the artist.
Last year, he dropped his single "Please Do Not Lean" featuring Badbadnotgood to critical acclaim. "'Please Do Not Lean' represents a deeper understanding of myself and acknowledging the responsibilities I currently hold, respecting them and knowing my limits of when I can take on more," said Caesar upon the song's release. "This is an introduction to the sound and tone of the next chapter in my career."
The track arrived after a career-defining headlining performance at Coachella Valley Music and Arts Festival.That set drew massive crowds and featured a surprise appearance by Justin Bieber to sing their smash hit "Peaches." Not to mention, Caesar took to the 2022 Grammy Awards stage alongside Bieber and Giveon to perform the song, after it received four Grammy nominations, two Billboard Music Award nominations, amassed billions of streams, and also landed Caesar his first No.1 on the Billboard 100 Chart.
Caesar's 2017 debut album, Freudian, was an R&B breakthrough, bolstered by the 5x-platinum "Best Part" [feat. H.E.R.] and 3x-platinum "Get You" [feat. Kali Uchis]. Daniel received a GRAMMY Award for "Best R&B Performance" for the former and the b-side "Blessed" was featured on President Barack Obama's annual favorites playlist. 2019's follow up, CASE STUDY 01, which features John Mayer, Brandy, and Pharrell Williams, debuted at No.17 on the Billboard Top 200.