Daniel Caesar Returns With New Single 'Let Me Go'
More news is set to arrive from Caesar mid-next week.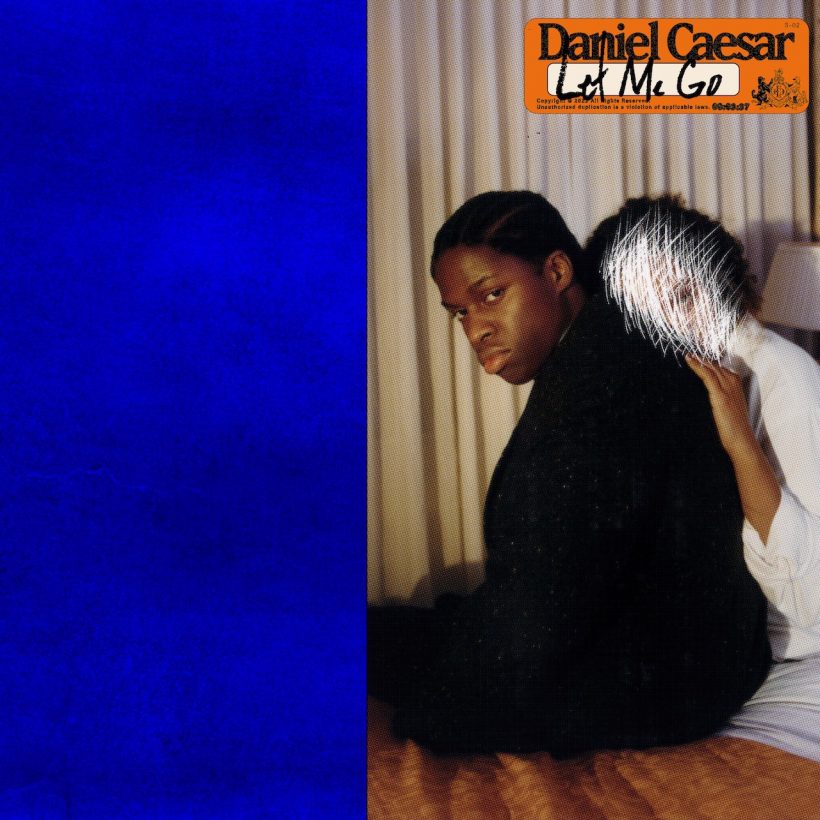 Multi-Platinum, Grammy Award-winning singer, songwriter, multi-instrumentalist, and producer Daniel Caesar has dropped his second single of 2023 entitled "Let Me Go." "Let Me Go" is the follow up to his recently released, critically acclaimed song "Do You Like Me?"
On "Let Me Go," a down-tempo soundscape pulsates in the background as Caesar assumes his place in the spotlight. Guitar pierces thick beats as his vocals hover above the hook. He leans into the throwback groove with captivating melodies only to urge, "Baby won't you let me go." Of the song, Daniel says, "Sometimes I do the right thing."
Daniel Caesar - Let Me Go (Lyric Video)
"Let Me Go" sets the stage for an exciting announcement to come from Caesar next week. Stay tuned. for more information.
His previous release "Do You Like Me?" was produced by renowned multi-Platinum artist Raphael Saadiq alongside Caesar and Dylan Wiggins and received praise from press across the globe. The FADER described it as "a delicate, funky, and flirty return from Caesar," and Complex declaring it "a groovy affair."
Caesar also recently received a 2023 Juno Awards nomination for "Traditional R&B/Soul Recording" for his 2022 single "Please Do Not Lean" feat. Badbadnotgood, and he was enlisted by Lil Yachty to collaborate on his new track "REACH THE SUNSHINE."
Last year, he dropped his single "Please Do Not Lean" featuring Badbadnotgood to critical acclaim. "'Please Do Not Lean' represents a deeper understanding of myself and acknowledging the responsibilities I currently hold, respecting them and knowing my limits of when I can take on more," said Caesar upon the song's release. "This is an introduction to the sound and tone of the next chapter in my career."
The track arrived after a career-defining headlining performance at Coachella Valley Music and Arts Festival.That set drew massive crowds and featured a surprise appearance by Justin Bieber to sing their smash hit "Peaches." Not to mention, Caesar took to the 2022 Grammy Awards stage alongside Bieber and Giveon to perform the song, after it received four Grammy nominations, two Billboard Music Award nominations, amassed billions of streams, and also landed Caesar his first No.1 on the Billboard 100 Chart.