Dave McMurray Announces Album Of Grateful Dead Reimaginations, 'Grateful Deadication'
'I knew these songs would eventually become a vehicle for my jazz expression,' says McMurray.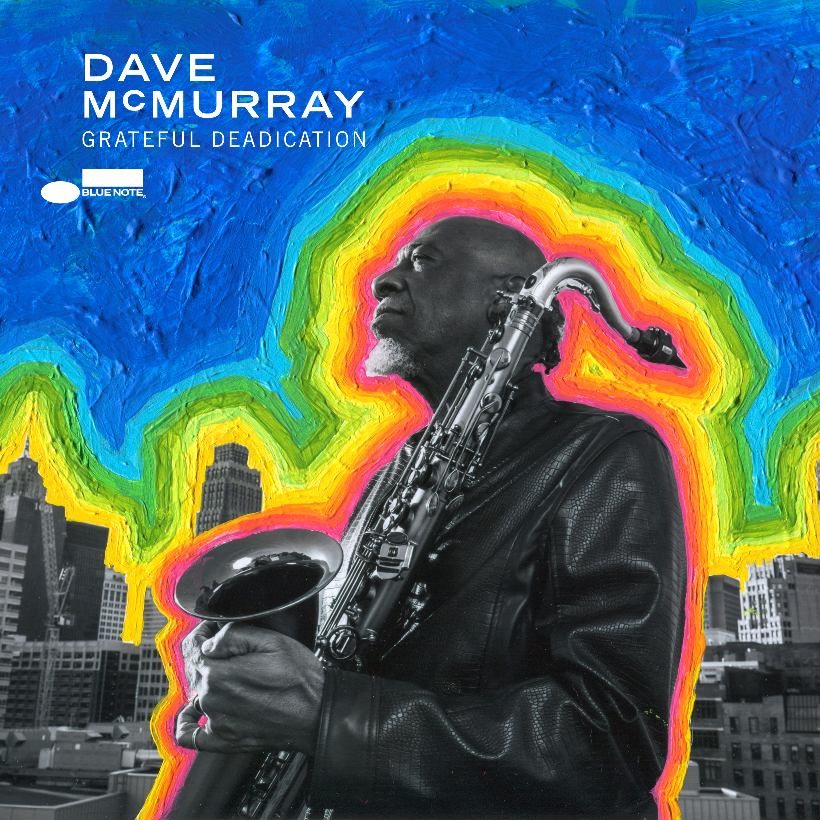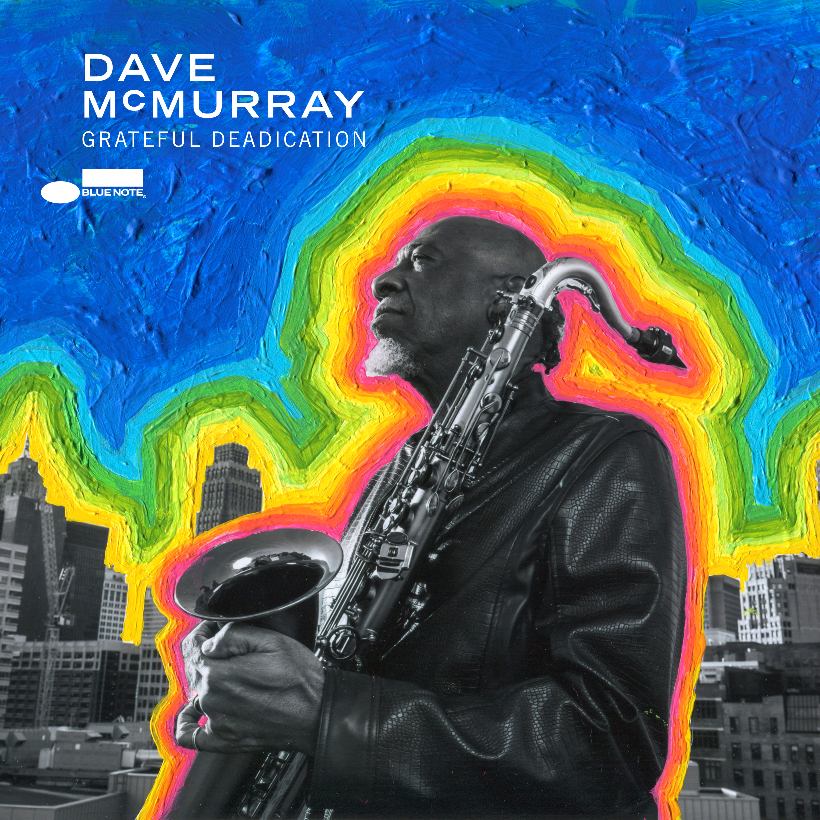 Saxophonist Dave McMurray has announced a July 16 release date for Grateful Deadication, his sophomore release for Blue Note Records. On the new full-length, McMurray takes his gritty, soulful Detroit sound and reimagines the flower empowered songs of San Francisco icons the Grateful Dead with an album as vibrant as it is unexpected.
The announcement comes with the video for a transcendent version of Jerry Garcia and Robert Hunter's "Loser," featuring Grateful Dead co-founder Bob Weir, alongside Bettye LaVette and Weir's Wolf Bros bandmates Don Was, Jay Lane, Jeff Chimenti, and Greg Leisz.
For this spirited excursion into the Dead's vast repertoire, McMurray reconvened the rhythm section that graced his 2018 Blue Note debut, Music Is Life. This time out, bassist Ibrahim Jones and drummer Jeff Canady are joined by guitarist Wayne Gerard and keyboardist Maurice O'Neal, both longtime compatriots from the Motor City scene, as well as pianist Luis Resto and percussionist Larry Fratangelo, colleagues from McMurray's days in Was (Not Was).
Grateful Deadication is not only a heartfelt celebration of the Grateful Dead's brilliant songwriting style, but the imagination and soul evident throughout the album exemplify the wide range of McMurray's influences, from jazz, pop, rock, soul, reggae, R&B, gospel, and beyond.
"My Grateful Dead adventure began a few years ago when I was lucky enough to play a show with The Wolf Bros," McMurray explains. "The long-form, odd measures and complex chords of the music hooked me immediately. I noticed the songs had great melodies yet held the openness of Miles Davis' Electric Period. The music was catchy, psychedelic, raw, with the idea that nobody solos/everybody solos—akin to Weather Report. The more I listened, the more I knew these songs would eventually become a vehicle for my jazz expression."
Pre-order Grateful Deadication.
Grateful Deadication Tracklist:
1. Fire On The Mountain
2. Dark Star
3. Loser (feat. Bettye LaVette & Bob Weir And Wolf Bros)
4. Estimated Prophet
5. Eyes Of The World
6. The Eleven
7. Touch Of Grey (feat. Herschel Boone)
8. Touch Of Grey (Instrumental)
9. Franklin's Tower
10. The Music Never Stopped