David Bowie's Self-Titled 1967 Debut Album For Picture Disc Release
The LP was first released by Deram on June 1, 1967, the same day as The Beatles' 'Sgt. Pepper's Lonely Heart Club Band.'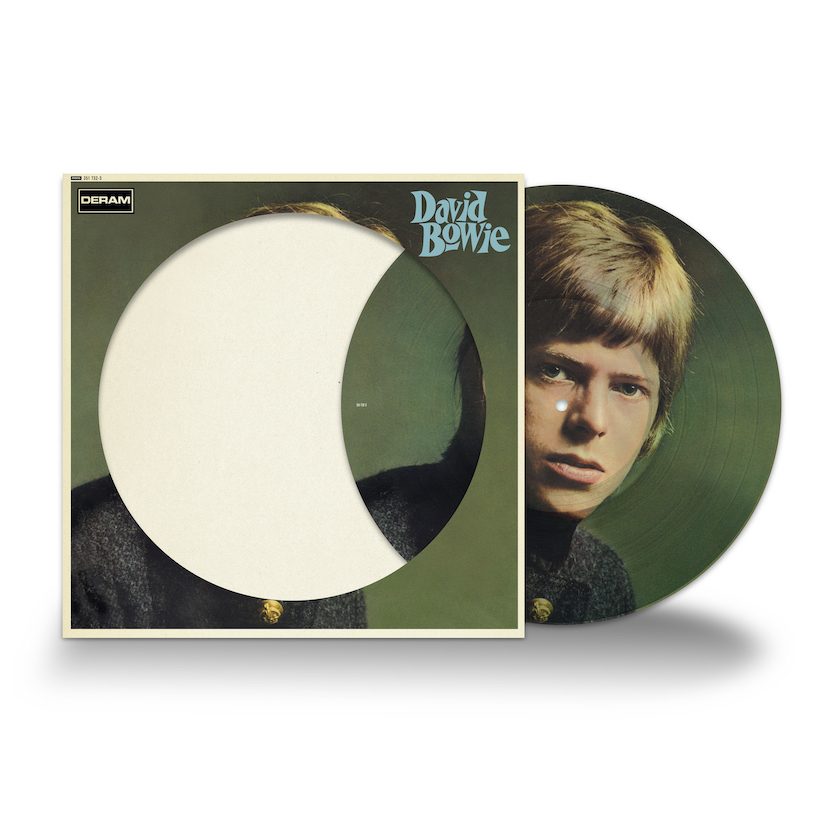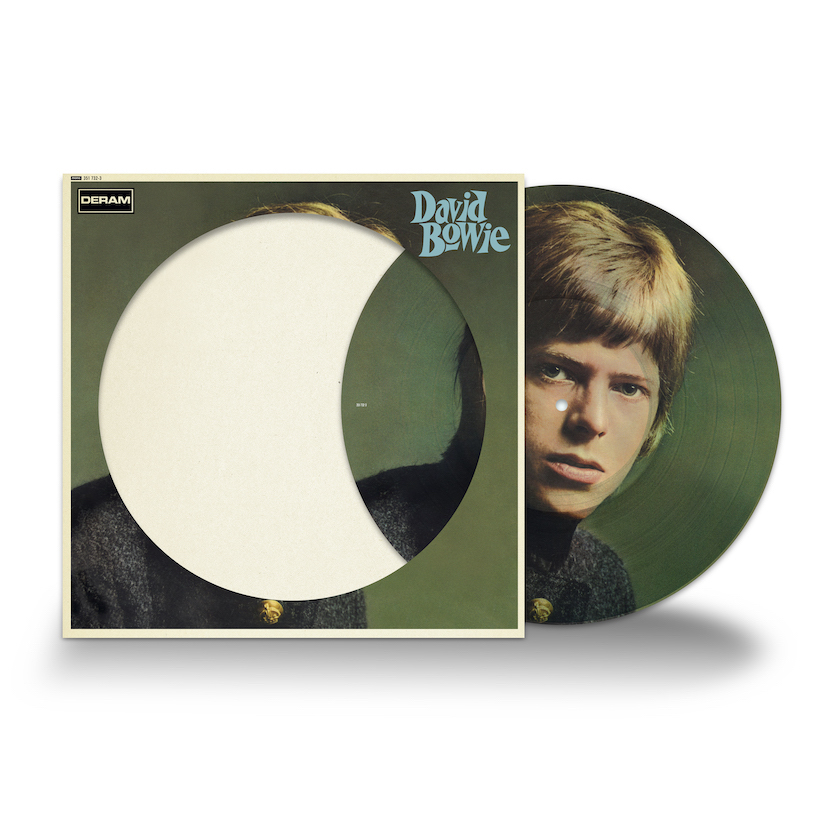 David Bowie's first album is to be released as a picture disc for the first time. The self-titled LP will be available in the format on January 29.
David Bowie was originally released by Deram Records, a subsidiary of Decca established in 1966, on June 1, 1967. The date is instantly familiar because it also happened to be the day that The Beatles' Sgt. Pepper's Lonely Heart Club Band was new in record shops. "Love You till Tuesday" was issued as a single from Bowie's record the same week.
The future star's long playing debut may not have been a success at the time, but it has become fondly regarded as a snapshot of the musical environment of the day. It has also been right recognised as one of the first contemporary pop albums to be sung in an English accent. The New Musical Express described the release as "all very refreshing" and noted that Bowie was "a very promising talent."
It's also fascinating to read his press biography of the time, which noted: "His remarkable powers of observation enable him to write with humor and wit about the people, loved and unloved, and the attitudes, lovely and unlovely, that constitute today's society.
"A recent bout of 'flu enabled him to pen half a dozen songs to go on a forthcoming Deram LP. In fact, David is one of the very few artists commissioned for an album before a single. Simultaneously, David is writing songs and situations for a color film in which he is to star and putting the finishing touches to a unique cabaret act."
An articulate eagle
Bowie's manager Ken Pitt wrote in his liner notes for the album: "Although he has rarely strayed far beyond his own London David Bowie, at 19, has seen more of the world than many people do in a far longer life-time. For David's keen sense of perception and unusual powers of observation enable him to view the world around him with the eye of an articulate eagle."
Bowie had released the single "The Laughing Gnome" two months earlier, but it wasn't included on the LP and only became a UK Top 10 hit after his commercial breakthrough, as a 1973 reissue. Later in his peerless career, in 2000, he revisited songs from the era, for example re-recording the album's "Silly Boy Blue" for an unreleased project to have have called Toy.
David Bowie will be released as a picture disc on January 29. Pre-order it here.