David Bowie Radio Tribute To Feature Iggy Pop, Thurston Moore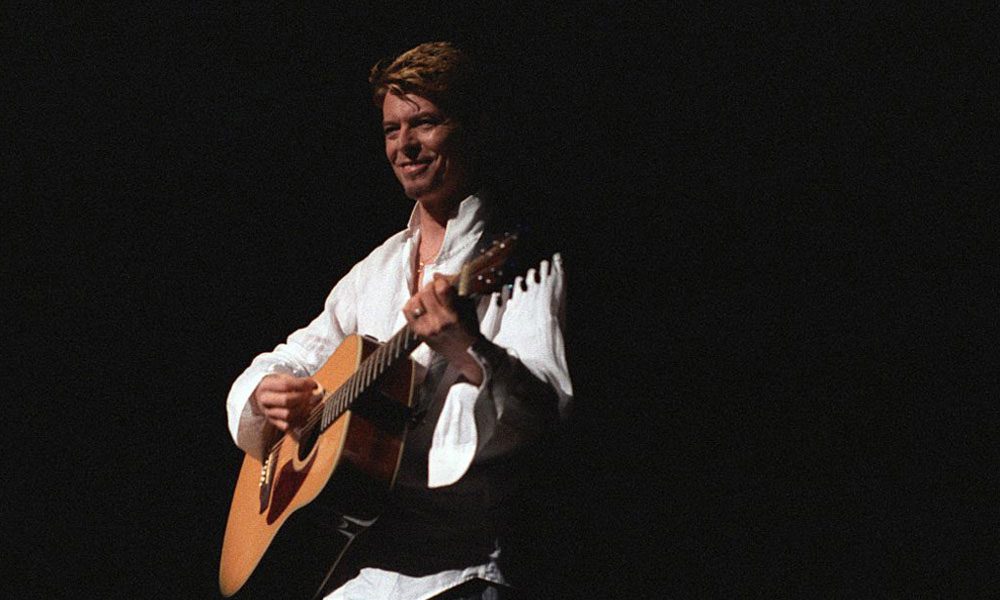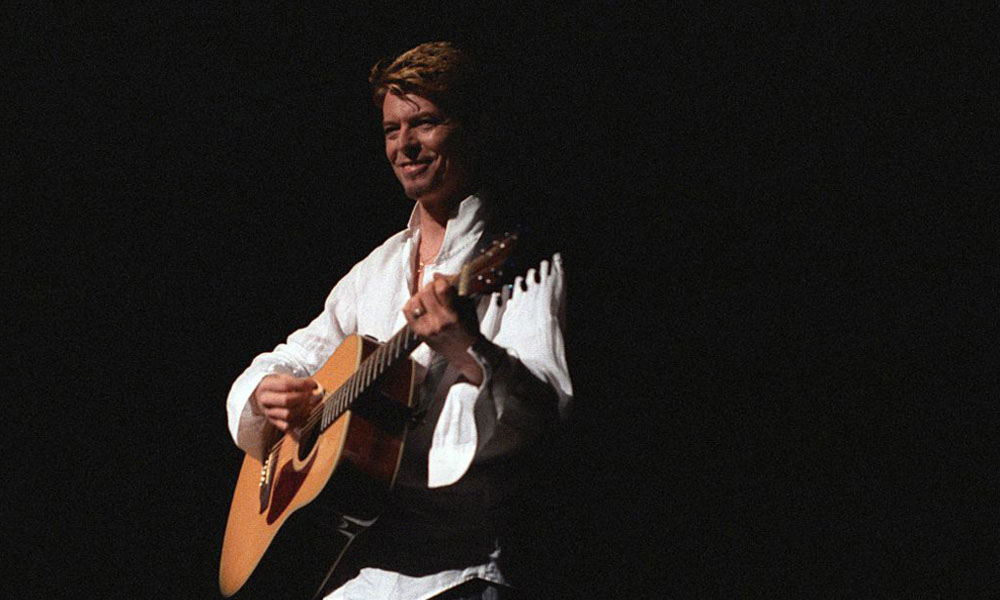 The legendary David Bowie is the recipient of a two-day tribute on NTS Radio this coming weekend, Saturday 18 and Sunday 19 November. The programming includes appearances from Iggy Pop, Thurston Moore, Dev Hynes, Bat For Lashes, Neneh Cherry, Neu!'s Michael Rother, Franz Ferdinand and other guests.
The tribute will celebrate "the everlasting influence of David Bowie" and encompass a variety of Bowie-related topics. For instance, Dev Hynes will present a "constructed audio-collage slash soundscape" dedicated to Bowie's life and work, while Natasha Khan a.k.a Bat For Lashes will be looking at David Bowie as a visual artist, actor and musician, by revisiting the soundtracks of the films in which he took part as well as other inspirational cues.
The tribute broadcasts online on November 18-19 live from the Sonos store in London's Covent Garden.
Highlights from the Saturday programme include Michael Rother's slot between 5 and 6pm. The founding member of legendary krautrock band, Neu!, Michael Rother aims to use his extensive back catalogue to illustrate the pull East Berlin had on David Bowie and his interaction with the krautrock and 1970s kosmische scene.
From 8-9pm, influential Glaswegian indie outfit Franz Ferdinand will be compiling their own hour-long tribute to Bowie, while between 9-10pm, long-time friend and David Bowie collaborator, Iggy Pop will take listeners on an intimate journey through his songs and the influences that helped create them.
On the Sunday afternoon, songwriter and artist Neneh Cherry will be playing a varied selection of obscure and rare David Bowie covers from all corners of the globe (2-3pm) while the 4-5pm slot is filled by former Sonic Youth frontman Thurston Moore. After sharing a stage with Bowie for his fiftieth birthday in Sonic Youth, Moore will be sharing his own experience of the pop icon and champion of the avant-garde.
The tribute concludes on the Sunday evening with a slot from acclaimed composer and NTS host David Holmes. The Belfast-born artist will be looking at David Bowie the magpie – looking closely at the influences he picked up and reinterpreted throughout his long career.
Explore Our David Bowie Artist Page
Format:
UK English