Pioneering Jazz Pianist Cecil Taylor Dies Aged 89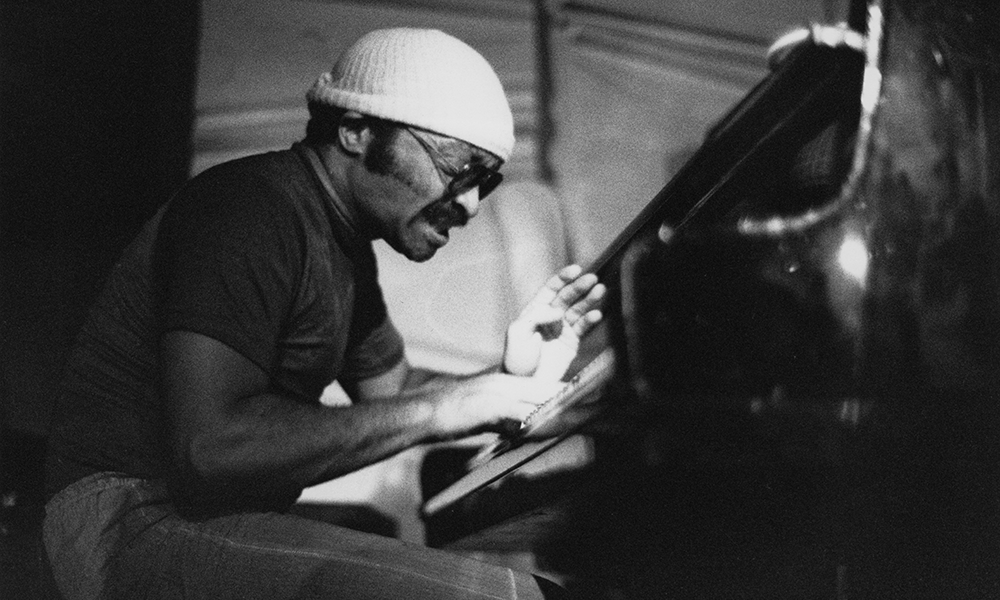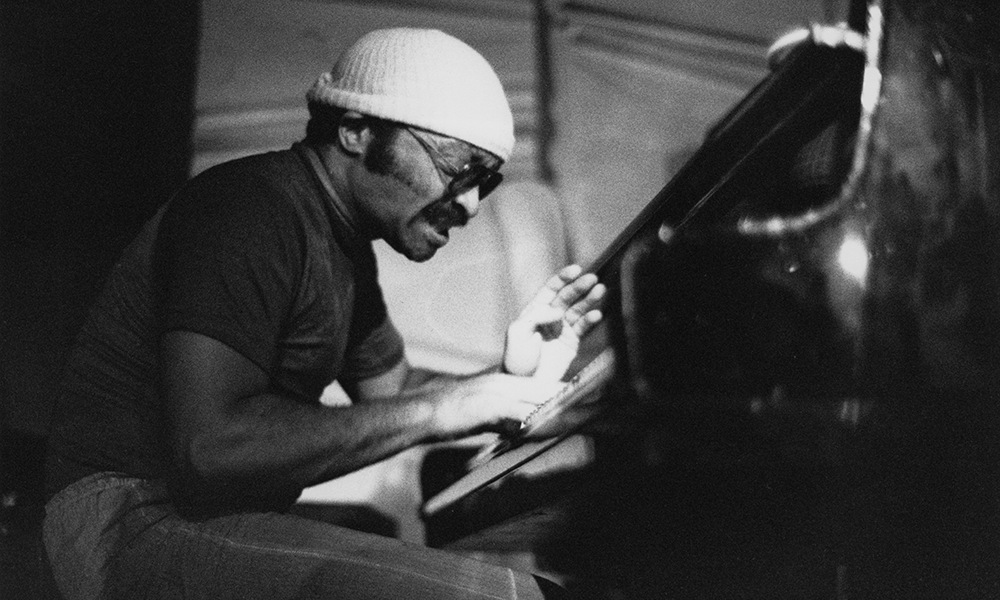 Jazz pioneer Cecil Taylor has died. The avant-garde pianist passed away at his home in Brooklyn on Thursday evening, 5 April, according to NPR. He was 89 years old. At the time of writing, no cause of death had been confirmed.
Taylor was born in Corona, Queens on March 25, 1929, and began playing piano at the age of six. He studied at the New York College Of Music and Boston's New England Conservatory. When Taylor formed his own band in 1956, he used his classical training to go beyond the jazz tradition. Taylor stretched the beats in a measure and played notes outside the chords of a song.
He released his debut album as a bandleader, Jazz Advance, in 1956, writing three original songs for the record. Two years later, he collaborated with John Coltrane on Stereo Drive. In the 1960's, he teamed up with saxophonist Jimmy Lyons as part of The Unit, marking the beginning of a long and fruitful partnership that would result in several of Taylor's most well-known records, including 1966's Unit Structures, 1966's Conquistador!, and 1976's Dark To Themselves, and 1977's The Great Concert of Cecil Taylor. He earned further notoriety after playing for President Jimmy Carter at the White House.
Following Lyons' death in 1986, Taylor began performing as a trio with William Parker and Tony Oxley. It was during this time that he staged a successful residency in Berlin, during which he was joined by the likes of Derek Bailey, Evan Parker, Han Bennink, Tristan Honsinger, Louis Moholo, Paul Lovens, and others.
For his efforts, Lyons was awarded a Guggenheim Fellowship in 1973 and a MacArthur Fellowship in 1991. In 2013, he was honored with the Kyoto Prize, a lifetime award given by Inamori Foundation on the basis of global achievement and philosophy.
He went on to release 74 albums as band leader throughout his career, including live recordings, with the most recent being 2009's The Last Dance.
Tributes to Cecil Taylor have been flooding in on social media. "Cecil Taylor was a Revolutionary artist who pushed jazz piano to its outer reaches," said Living Colour's Vernon Reid. "He was fearless. He was bare knuckled intellect and raw heart. He built an international audience completely outside of the constraints & vagaries Of Fashion. Cecil Taylor was a True American."
"Cecil is of jazz, and also beyond it," said Ben Ratliff, author and former jazz critic for The New York Times. "The thing that Cecil was doing in 1959 or whatever, the stuff that had basically a steady beat, but was pushing out on all sides with strange harmonies and strange dynamics — you know, we're doing stuff now that's more like that. And to think that at that point in the late '50s, Cecil Taylor was just saying, 'Yeah, this is the right way to play, this is the way to do it,' is truly amazing."
In the early 1960s, trombonist Roswell Rudd performed and recorded with Taylor. Rudd said in a 2012 interview that we wouldn't have the music we have now if it had not been for Cecil Taylor.
"I've played with, and been in the same room with a lot of great pianists," Roswell said, "but Cecil had that power in his sound to project into people. He could really turn things inside out. I mean, there was such a mind going on there."
Format:
UK English