Death Of Early, Influential Fleetwood Mac Member Danny Kirwan
Kirwan was a vital component of the group's 1968-1972 period, notably after the departure of Peter Green.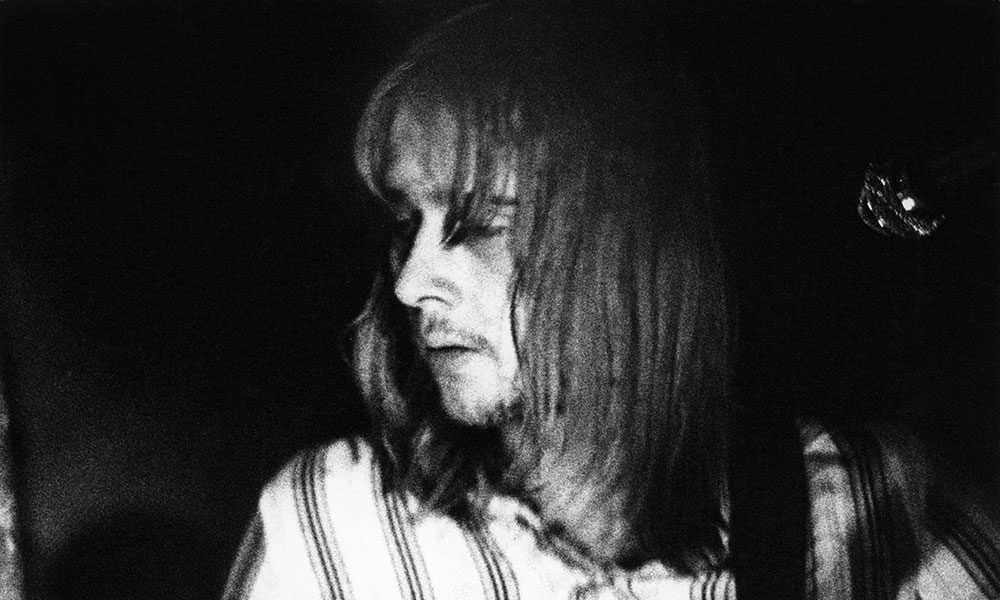 The death of early and influential Fleetwood Mac singer, writer and guitarist Danny Kirwan on Friday (8 June) has been confirmed by the group's Mick Fleetwood. Kirwan was 68, and is thought to have suffered with mental health issues sporadically in later years.
In a post on Fleetwood Mac's Facebook page, Fleetwood wrote: "Today was greeted by the sad news of the passing of Danny Kirwan in London, England. Danny was a huge force in our early years. His love for the blues led him to being asked to join Fleetwood Mac in 1968, where he made his musical home for many years.
"Danny's true legacy, in my mind, will forever live on in the music he wrote and played so beautifully as a part of the foundation of Fleetwood Mac, that has now endured for over 50 years. Thank you, Danny Kirwan. You will forever be missed!"
Kirwan was just 18 when he joined the group in 1968, his first appearance on record being on their signature instrumental and worldwide smash 'Albatross.' He played on five Fleetwood Mac studio albums until his departure in 1972 for an occasional solo career.
His first studio album with Mac was 1969's Then Play On, also the last to feature their co-founder and original guitar inspiration Peter Green. Kirwan wrote seven of the LP's 14 songs, and his  precocious talent provided the perfect bridge for the next phase of their ever-changing evolutuion. Here he is, to Green's right, on a 1969 television performance of another early signature, 'Oh Well':
After Blues Jam At Chess (also known as Fleetwood Mac In Chicago), and by now fully integrated into the band. His four songwriting contributions to 1970's Kiln House included two co-writes. Then 1971's Future Games opened with his memorable, achingly atmospheric 'Woman Of 1000 Years,' among three Kirwan songs on the record. 1972's Bare Trees, his last album as a member of the group, had five of his copyrights in its total of ten, including the title song and the wistful instrumental 'Sunny Side Of Heaven.'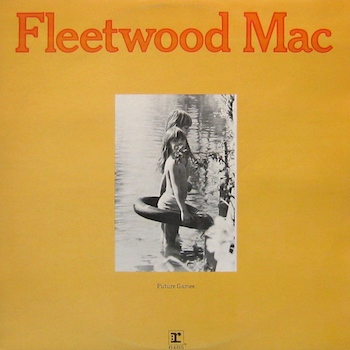 By now Kirwan was growing apart from his bandmates, but his contribution to this period in the group's history as a guitarist, vocalist and writer is, like that of his  fleeting colleague Bob Welch, hard to underestimate. Kirwan went on to make three albums in his own right for DJM Records, but none met with any substantial sales success.
His mental health declined thereafter and he was reported to be homeless on occasion, although he told the Independent newspaper in 1993: "I've been through a bit of a rough patch but I'm not too bad." He was inducted with his early Mac colleagues into the Rock and Roll Hall of Fame in 1998, but did not travel for the ceremony.
Format:
UK English