Death Of Esteemed Singer-Songwriter Bap Kennedy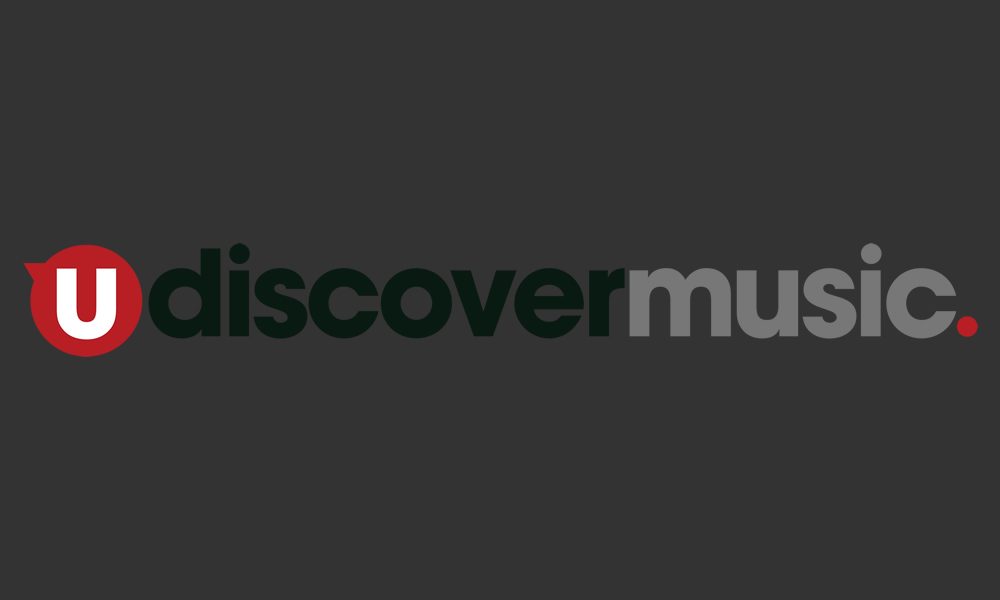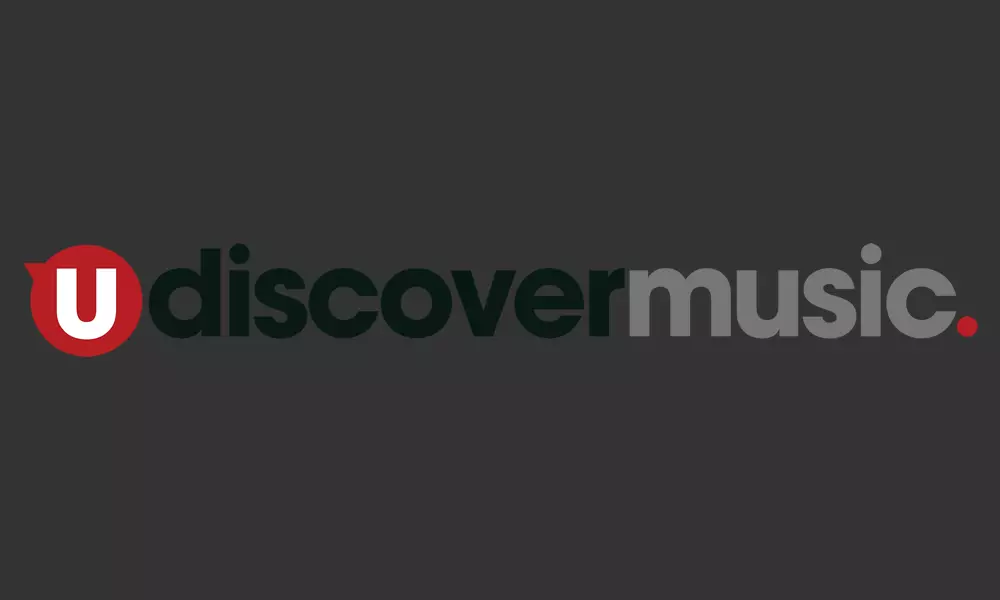 Esteemed Irish singer-songwriter Martin 'Bap' Kennedy passed away on Tuesday (1 November) at the age of 54, five months after being diagnosed with pancreatic cancer. Mark Knopfler, who produced one of his albums, and Van Morrison are among those who have paid tribute.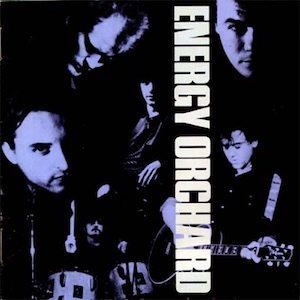 The widely-admired musician, from west Belfast, was the brother of well-known vocalist Brian Kennedy, and came to prominence in the second half of the 1980s as the frontman of rock band Energy Orchard. Their first, self-titled album was produced by Morrison collaborator Mick Glossop, and included a version of Van's 'One, Two Brown Eyes.'
"Bap was loved by both fans and musicians in equal measure," said Morrison, a longtime supporter, on hearing of Kennedy's death. Knopfler, who produced Bap's 2012 album The Sailor's Revenge and subsequently invited him to tour the US and Europe with him, also paid tribute in a statement to the Irish News.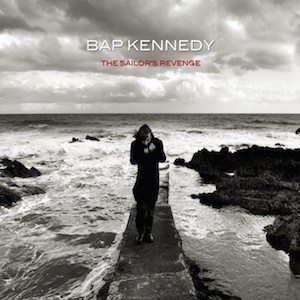 "This is such sad news. Bap was an extremely talented and committed songwriter who applied himself to his craft at all times," commented Knopfler. "I have nothing but happy memories of our days and nights in the studio and out on the road." The Sailor's Revenge also featured production by Steve Earle and guest vocals by Shane MacGowan.
uDiscover writer and broadcaster Paul Sexton has his own fond memories of Kennedy and his unquenchable enthusiasm for music, having interviewed him as Energy Orchard arrived on the scene and when Bap performed a radio session on the release of The Sailor's Revenge. Guy Fletcher, who played on that album along with other members of Knopfler's band, added on Twitter: "So sad to learn of Bap Kennedy's passing. A great writer and a lovely man, brave until the end."
Format:
UK English