'Deep Dive' Documentary Series To Explore Music's Greatest Untold Stories
TIME Studios has been granted exclusive access to Universal Music Group's unrivalled music archive for the series, which will feature stories about Bob Marley, Ella Fitzgerald, The Who, and more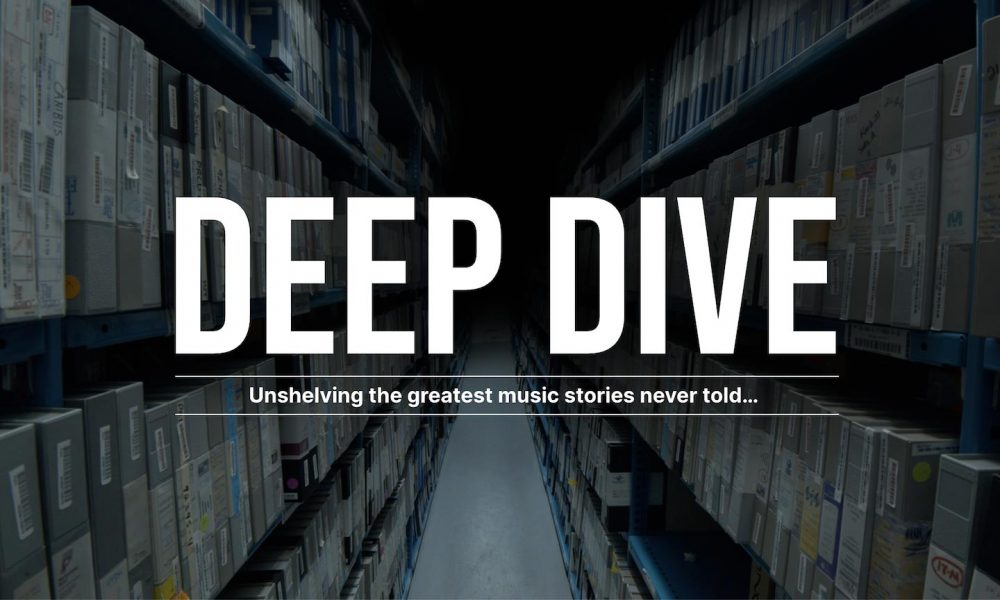 TIME Studios will shine a light on some of music's greatest untold stories in the upcoming Deep Dive documentary series, which will see it exploring the depths of the Universal Music Group vaults.
The label group owns history's largest music archive, housed within the renowned Iron Mountain Entertainment Services' archival facility.
A groundbreaking new behind-the-scenes, non-fiction series, Deep Dive will bring history to life as it unearths for the first time previously untold stories from original recordings, master tapes, never-before-seen photo negatives, filmed performances, album art, and music videos that had long been only rumored to exist.
Through awe-inspiring and emotional storytelling, Deep Dive not only celebrates the treasures discovered within Iron Mountain and UMG's vaults around the world but also spotlights the incredible team of music archivists, curators, and producers who have dedicated their careers to preserving, protecting, and caring for these rare items. The series will uncover the archival proof of the moment an artist pivoted: when a hit was born, an emotional reality was faced, or a loss was recognized.
The series will feature stories about legendary artists, including Bob Marley, Ella Fitzgerald, Marvin Gaye, and The Who. In each episode, Deep Dive will lead viewers on a musical journey, exploring intimate stories and unexpected mysteries connected to the biggest untapped treasure trove of music ever known. The first season will be comprised of 10 episodes and will be directed by Doug Pray.
"Being able to unveil incredible findings through unfiltered and insightful storytelling is what we strive for with each and every TIME Studios project," Ian Orefice, president and COO of TIME and TIME Studios, said. "Deep Dive does just that, and we are confident that both music fans and history lovers alike will revel in the mysteries uncovered in each episode."
David Blackman, head of Film and Television Development and Production at UMG, added: "We are privileged to have the greatest collection of musical recordings, videos, and artwork in the world–millions of assets in total–dating back to 1897 and the founding of the world's first record label. Deep Dive celebrates the iconic artists, the untold stories, and the passionate people who devote their lives to preserving and finding new audiences for those treasures."