Deep Purple, Ghost, Motörhead Members To Honour Metallica At Polar Music Award Ceremony
Previous winners of the prestigious prize include Elton John, Sting, Ray Charles, Bob Dylan, Led Zeppelin, Pink Floyd and Paul McCartney.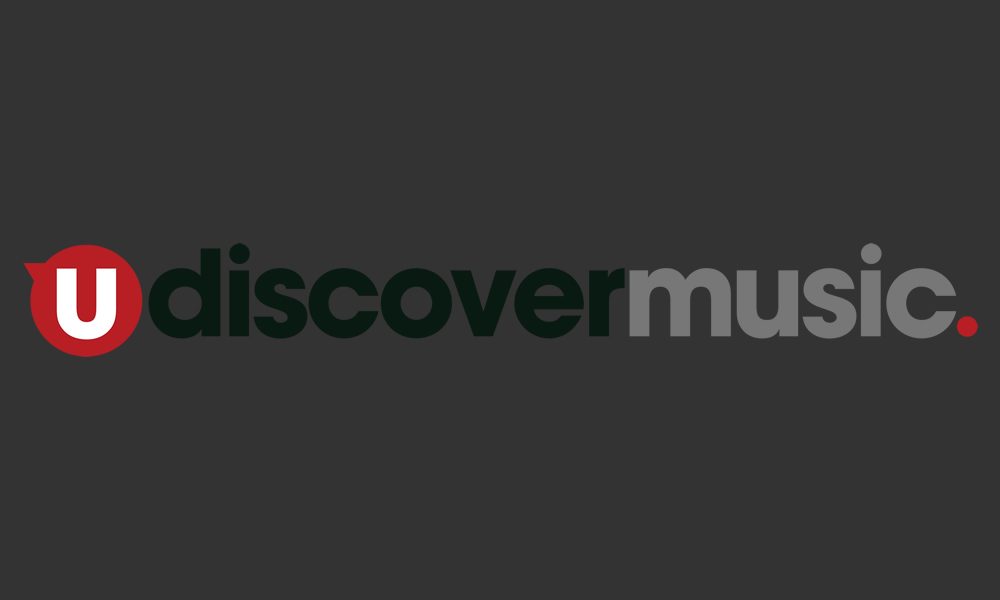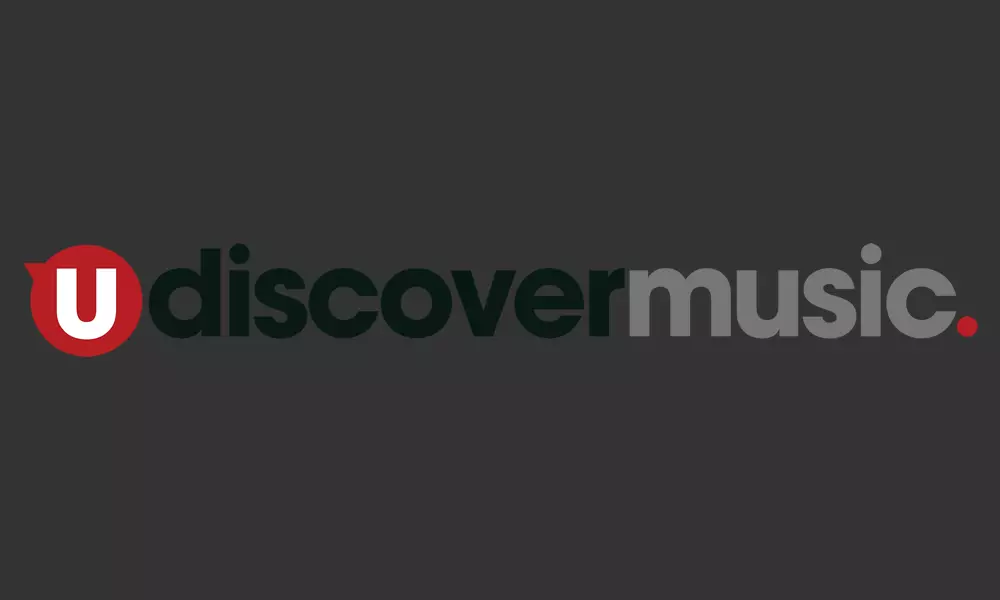 When Metallica are presented with the Polar Music Prize in Sweden in June 2018, the ceremony is set to feature members of Deep Purple, Ghost and Motörhead.
The prize was created in 1989 by ABBA manager and co-writer Stig Anderson and – as uDiscover Music previously reported – it will be presented to Metallica's Lars Ulrich and Robert Trujillo by the king of Sweden, Carl XVI Gustaf.
"Receiving the Polar Music Prize is an incredible thing," Ulrich said in February when the award was announced. "It puts us in very distinguished company. It's a great validation of everything that Metallica has done over the last 35 years. At the same time, we feel like we're in our prime with a lot of good years ahead of us."
"I feel very honored to be in such great company with the others who have accepted the Polar Music Prize," frontman James Hetfield added. "As myself and as Metallica, I'm grateful to have this as part of our legacy, our history."
Members of Ghost and Candlemass will perform a Metallica song at the ceremony, which takes places on 14 June at Stockholm's Konserthuset. Ian Paice and Roger Glover of Deep Purple will read the citation, while former Motorhead and current Scorpions drummer Mikkey Dee will perform a piece written for the occasion along with Refused frontman Dennis Lyxzen. Metallica said they'd donate the $125,000 cash element of the prize to their All Within My Hands foundation.
Metallica: One (Official Music Video)
In a statement announcing Metallica's award, the Polar Music Prize award committee said: "Not since Wagner's emotional turmoil and Tchaikovsky's cannons has anyone created music that is so physical and furious, and yet still so accessible. Through virtuoso ensemble playing and its use of extremely accelerated tempos, Metallica has taken rock music to places it had never been before. In Metallica's world, both a teenage bedroom and a concert hall can be transformed into a Valhalla. The strength of the band's uncompromising albums has helped millions of listeners to transform their sense of alienation into a superpower."
Previous winners of the Polar Music Prize include Elton John, Sting, Ray Charles, Bob Dylan, Led Zeppelin, Pink Floyd, Peter Gabriel, Stevie Wonder, Paul Simon, Joni Mitchell, B.B. King, Quincy Jones, Paul McCartney, Max Martin and Bruce Springsteen.
Explore our Metallica Artist Page.
Format:
UK English