Def Leppard Drummer Rick Allen To Showcase 'Art To Wear' Jewellery And 'Drums For Peace' Art Collection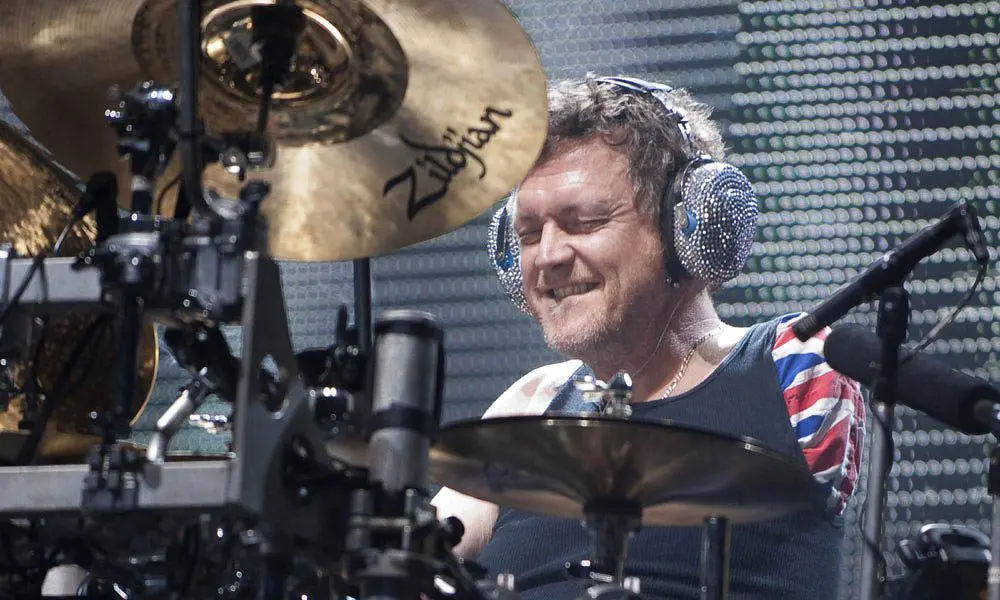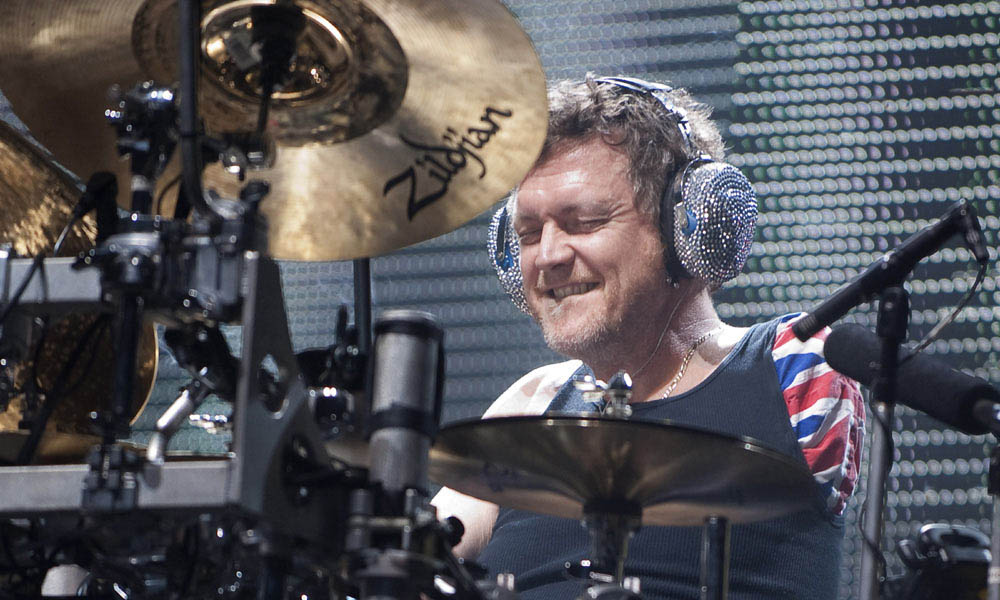 Def Leppard drummer Rick Allen is all set to showcase his 'Art To Wear' jewellery and 'Drums For Peace' art collection at two special events in the US this coming.
The first event takes place on Saturday, 13 January from 5pm – 8pm local time at The Mall in Short Hills, New Jersey.  The second event is due to run from 1pm – 4pm local time at The Court at King Of Prussia in King Of Prussia, Pennsylvania. Both exhibitions have been co-ordinated by the Wentworth Gallery and more information about the events can be found on the gallery website.
'Drums For Peace' is an exhibit that benefits military veterans via Project Resiliency. The mixed media collection includes Allen's paintings on drum heads, toy buses, clothing and other objects.
"I got into painting as a kid, before I got into music," Allen informed Billboard last November. "I'm not trained but it's something that I really enjoy doing simply because it takes me to the same place I go when I play music, sort of the mindless place where you're just in the moment and there are no rules — almost a meditative state. It's just sort of the pursuit of that even flow, that zone."
Each of the exquisite pieces in the 'Art To Wear' collection is custom crafted and individually numbered and signed as part of a limited edition of only 99. Rick Allen believes this is more than jewellery, it is truly art that you wear.
Said Allen: "As an artist, I see the beauty in many things. I see beauty in music, art, photography and people. My new 'Art To Wear' is another path for me to express my creativity and share my interpretation of the beauty I see in all things. Wearable art is a way to take a unique piece of art that has a story, and make it your own."
Explore Our Def Leppard Artist Page.
Format:
UK English