Def Leppard's Collen Gets The Blues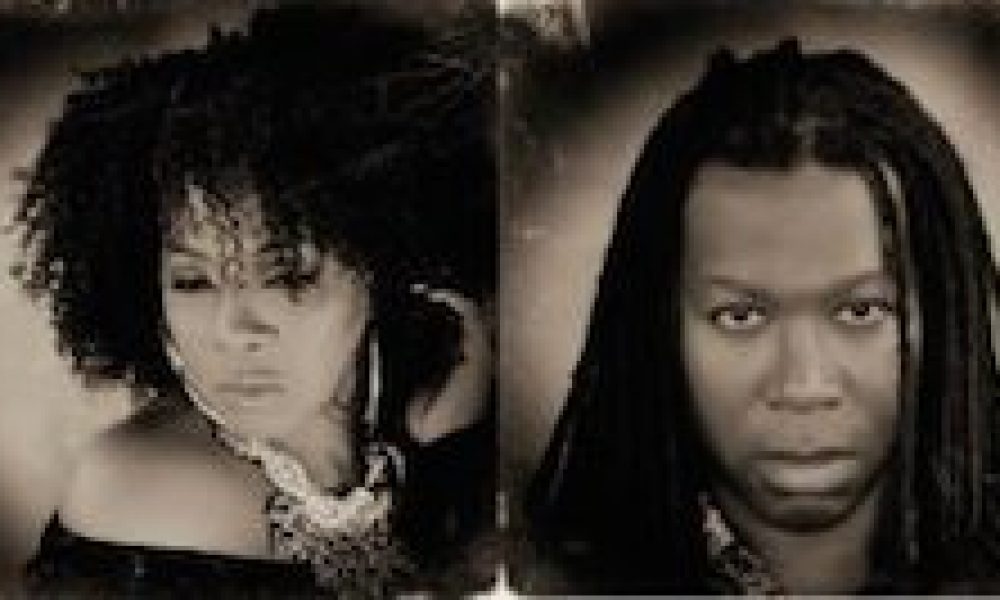 Def Leppard lead guitarist Phil Collen has formed a new blues band, Delta Deep, who will release their first album in June — with guest appearances from bandmate Joe Elliott, David Coverdale of Whitesnake and former Sex Pistol Paul Cook, among others.
The Delta Deep line-up also includes Debbi Blackwell-Cook, who's been a backup vocalist for Michael Bublé and Luther Vandross, and is godmother to Collen's wife Helen; Forrest Robinson, drummer for India.Arie, Joe Sample, the Crusaders and TLC; and Robert DeLeo, bass player for Stone Temple Pilots.
Simon Laffy, bassist in MANRAZE, the current project in which Collen and Cook also feature, is another guest on the album, which combines new material and covers. 'Delta Deep' will be released by Mailboat Records on June 23.
"Blues was created out of something completely different from what we hear today," says Collen. "I grew up listening to rock music but then I found out it was all based on blues. Jimmy Page, Keith Richards, Ritchie Blackmore, Jimi Hendrix, all of those guys, they got it from the blues."
He also enthused about vocalist Blackwell-Cook and her role in the new band. "When I hear Debbi sing, I can hear the pain," he adds. "She's an incredibly beautiful 62-year-old black woman who has been through things and she can sing through her pain. Not everyone can do that and not everyone sounds like Debbi."
Format:
UK English