Denzel Curry And Ebro Darden Discuss Apple's 'Juneteenth: Freedom Songs'
The collection includes Curry's new song, '1st Quarter,' which features Reason.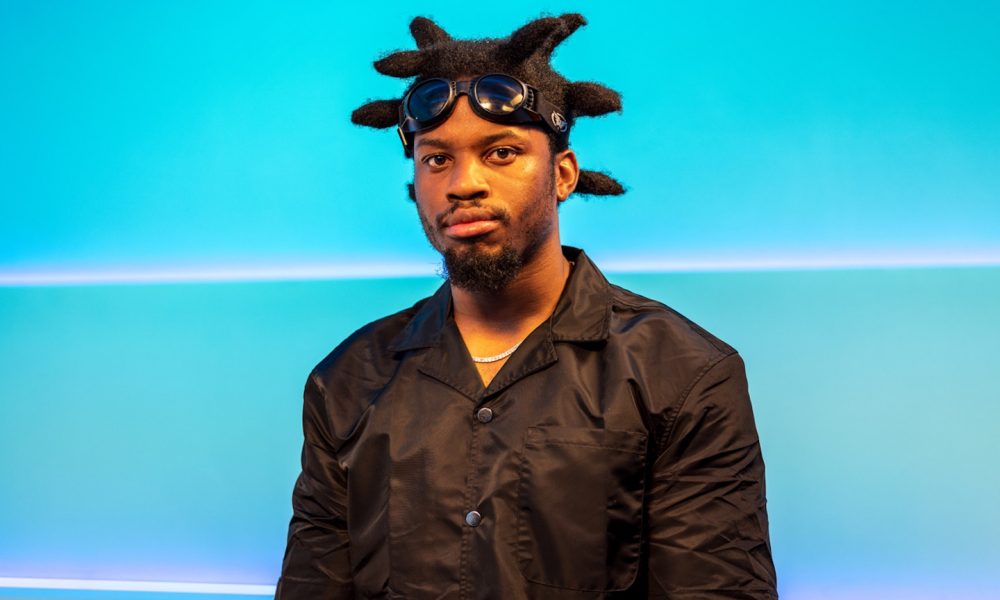 Denzel Curry joined Ebro Darden on Apple Music 1 to discuss his contribution to Apple Music's 'Juneteenth 2022: Freedom Songs' collection, "1st Quarter" (feat. REASON). The duo also discussed Denzel's remix of "Walkin" with Key Glock.
Regarding "1st Quarter," Denzel said, "When I was writing it, I wrote from a perspective because I just turned 25 that year. And then quarantine happened the same year I turned 25. So I'm like, 'Okay, I'm at 25.' And a lot of people that I knew growing up didn't even make it to this age. You know? And even Tupac, Tupac died at that age.
I remember talking to Reason about it. I was like, 'I want you to write from the perspective of somebody who made it past 25 and the people that didn't make it past 25 or even made it to 25.' I told him to mention Tupac in his verse about him making it to 25. He said, 'A penny for your thoughts, my n___a Pop shed a quarter to his and he didn't have a quarter to live.'
"I was just like, 'Damn, I made it to 25 and I could possibly die at this age. I'm at 27. I could possibly die at this age too.' So that's what drew the inspiration of just me making this song because it was just like, 'Okay, I turned 25 and I made it to this age as a Black man in America.'"
Earlier this month, Curry recruited Memphis mainstay Key Glock for the aforementioned remix of standout cut "Walkin." On the remix, Curry moves the chorus to the song's beginning, reframing the bars that have quickly become some of the best in the Florida's MC storied career: "Clear a path as I keep on walkin', ain't no stoppin'/ In this dirty, filthy, rotten, nasty little world we call our home/ They get blickies poppin', ain't no options for my partners/ So they resort to scams and robbin'/ Take away stress, we ganja coppin'."