Devon Gilfillian To Host Benefit Live-Stream With Grace Potter, Jason Isbell, And More
The artists will perform Marvin Gaye's 'What's Going On' in its entirety while raising funds to fight voter suppression.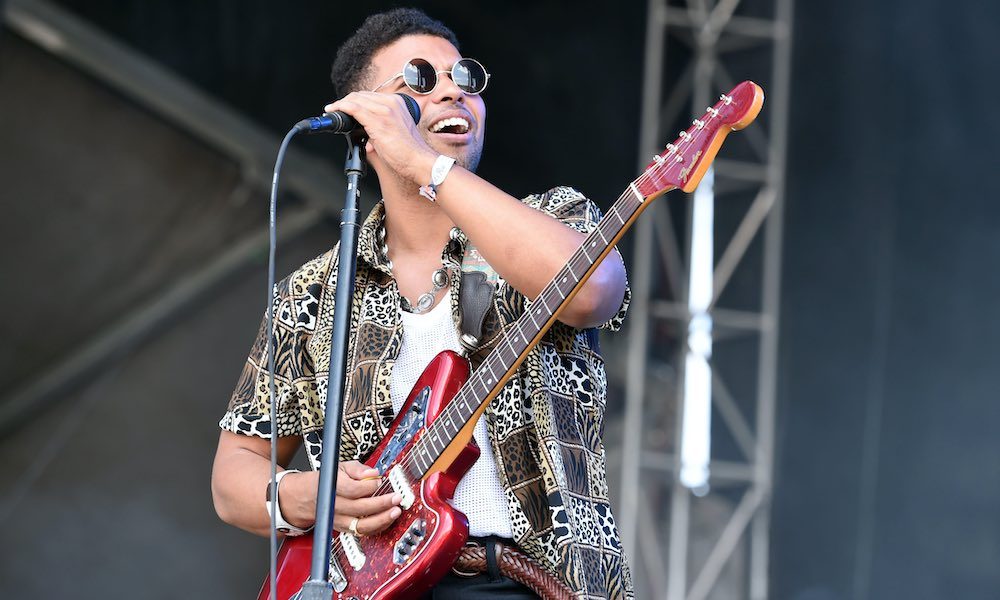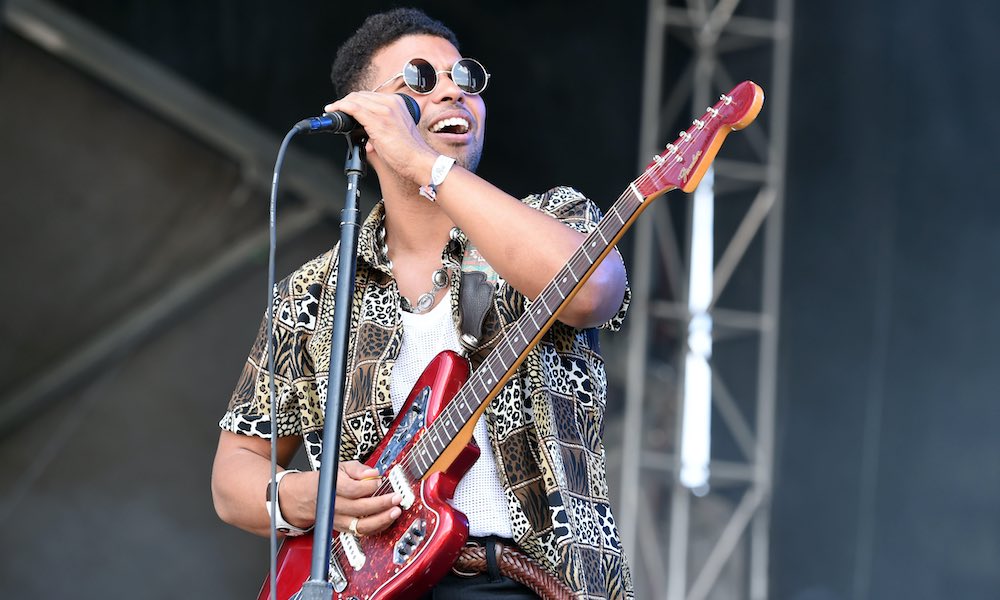 Today marks National Voter Registration Day, which makes it the perfect timing for the announcement of an election-focused benefit concert, hosted by rising soul star Devon Gilfillian. "There's An Election Going On" will feature the "Good Life" artist, along with friends like Grace Potter, Jason Isbell, Joy Oladokun, and Local Natives, as they perform Marvin Gaye's groundbreaking 1971 album, What's Going On in its entirety. The live-stream – available via Gilfillian's YouTube and Facebook, as well as via nugs.net and luck.stream – kicks off October 1 at 8:00 pm CST.
"I don't have much political power, but I do have the power of music," said the Nashville-based artist in a statement. "I decided I wanted to learn the entirety of Marvin Gaye's album, What's Going On, and use that music to raise money to fight voter suppression, bring people together, and share the message that Marvin was trying to get across."
He continued: "Marvin simply wanted this country to have a conversation, an informed conversation, on the injustice and pain that people are facing. To simply look at 'what's going on.' Almost 50 years ago, this album came out, and every word still rings with such relevance."
While the live-stream is free, donations will be encouraged to the Nashville-based Equity Alliance. The non-partisan, non-profit grassroots organization advocates for low-income communities and communities of color and seeks to engage them in the civic process and empower them to take action on key issues.
Gilfillian also partnered with HeadCount.org – a non-profit, non-partisan organization that uses the power of music to register voters. Throughout the life-stream, viewers will have the opportunity to register to vote.
In addition to the artists listed above, Gilfillian will also be joined by Aaron Lee Tasjan, Breland, Drew Holcomb, Emoni Wilkins, Jason Eskridge, Katie Pruitt, Kyshona Armstrong, Lera Lynn, The Lone Bellow, Nickie Conley, and The War and Treaty.
The singer-songwriter, who recently released his debut album, Black Hole Rainbow, also launched The Good Life Fund, which supports organizations that are doing good in the world, including the Give A Note Foundation and Rebuilding Together Nashville.
"There's An Election Going On" streams live on October 1. For more information visit the official website. 
Listen to the best of Devon Gilfillian on Apple Music and Spotify.