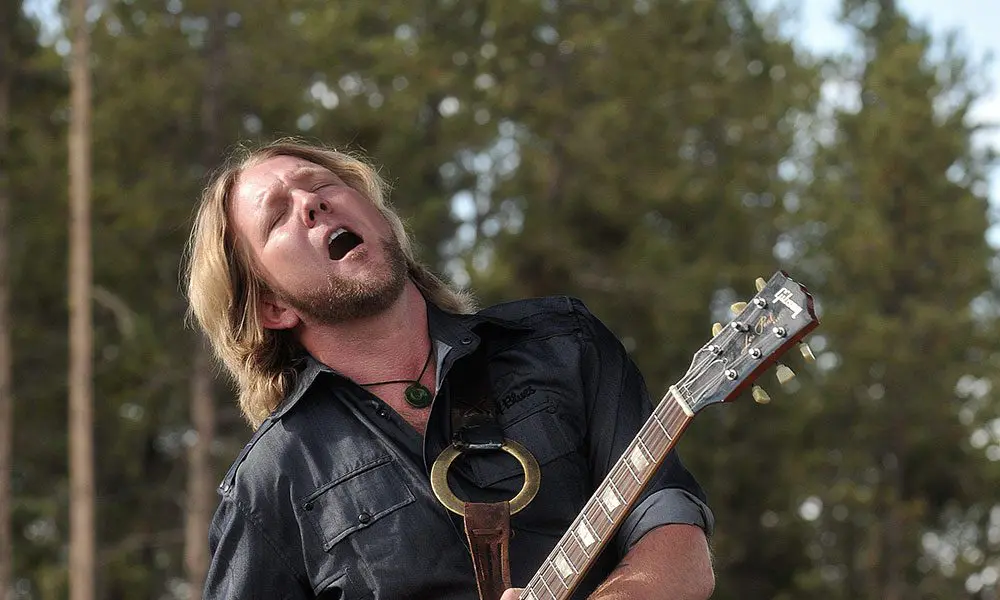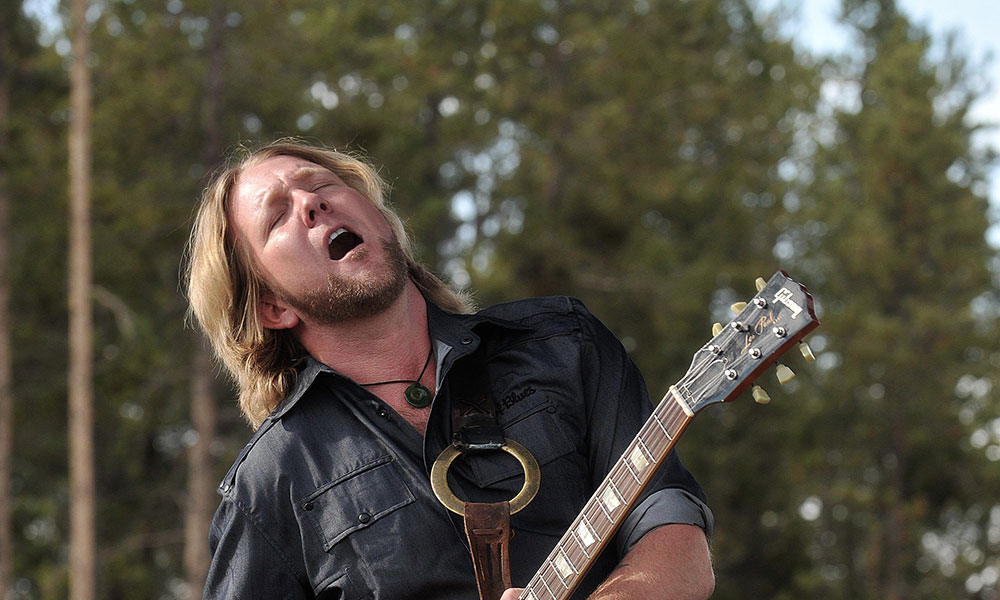 Devon Allman has been talking about his place in the Allman dynasty and his own work, which has him out on the road in his own name this summer. Meanwhile, his father Gregg is preparing for a transatlantic trip that will see him playing the UK's Ramblin' Man Fair later this month.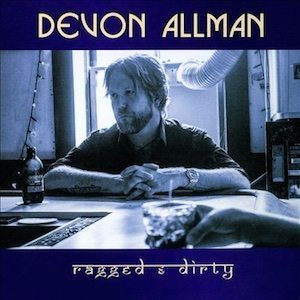 Ahead of a show last weekend at the NYS Blues Festival in Syracuse, Devon talked to syracuse.com about how he's continuing the musical traditions of the Allman Brothers Band in his own way. After some three years of playing with the blues-rock supergroup Royal Southern Brotherhood, Devon is on tour in North America all the way to the end of September with his own band, following European shows.
"The primary Allman is always my father," says Devon, soon to turn 43. "He's going to play until we put him in a box, period. Nothing changes my approach to the construct of my career and trying to put out a record every year. So I don't really put that card into my deck. I just worry about me. I naturally get fans from that world but they walk away saying, 'He's got his own thing going.'" Devon's live show features songs from last year's 'Ragged & Dirty,' his second album in his own name.
Devon's father will be appearing this Saturday (18) at the Bay Harbor Festival in Bay St. Louis, Missouri, before travelling to Europe next week. Gregg will perform at Amsterdam's famous Paradiso on July 24 and then at the Ramblin' Man Fair in Maidstone, Kent on July 26.
Devon, for his part, has his own musical goals and principles, as he told syracuse.com. "I want to look back and have my integrity be the number one word," he says. "That's why I'm not out there playing 'Whipping Post.' I want to do my own thing. But I can say this: You look to the future and there's a lot of us still playing blues-inspired music.
"I think now more than ever is a great time to be an organic musician, whether it's bluegrass or soul or R&B or rock. The more people are force-fed crap, the more they seek out organic music. There's a resurgence because people are waking up and getting wise that they don't have to listen to it."
Explore our dedicated Allman Brothers Band Artist Page
Format:
UK English