Hear Diana Krall's Lively Rendition Of 'I Wished On The Moon'
The single comes ahead of Krall's forthcoming LP, 'This Dream of You.'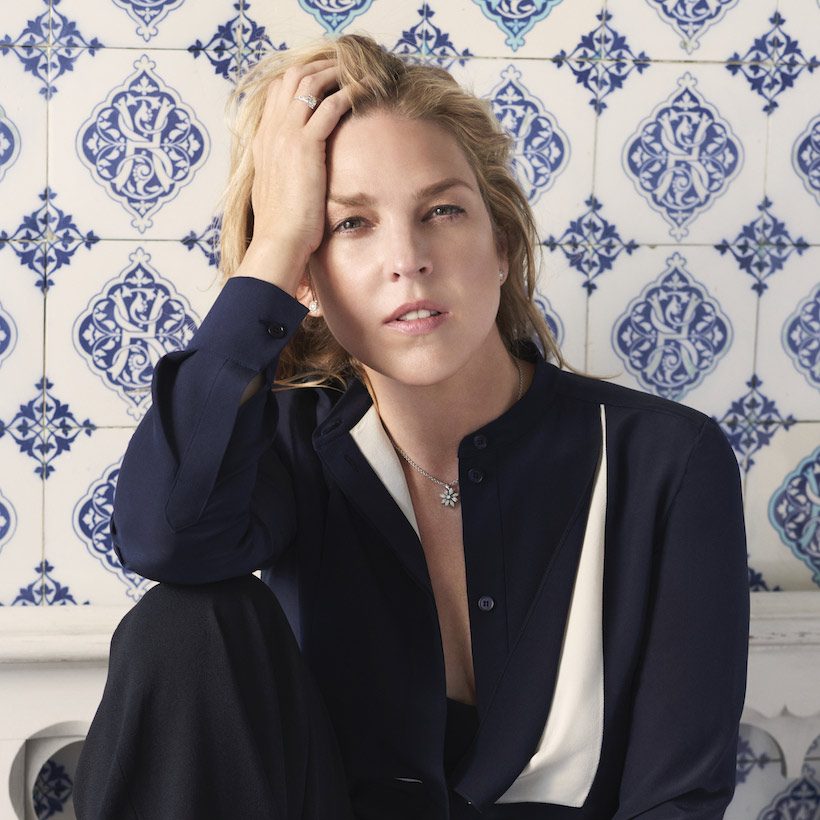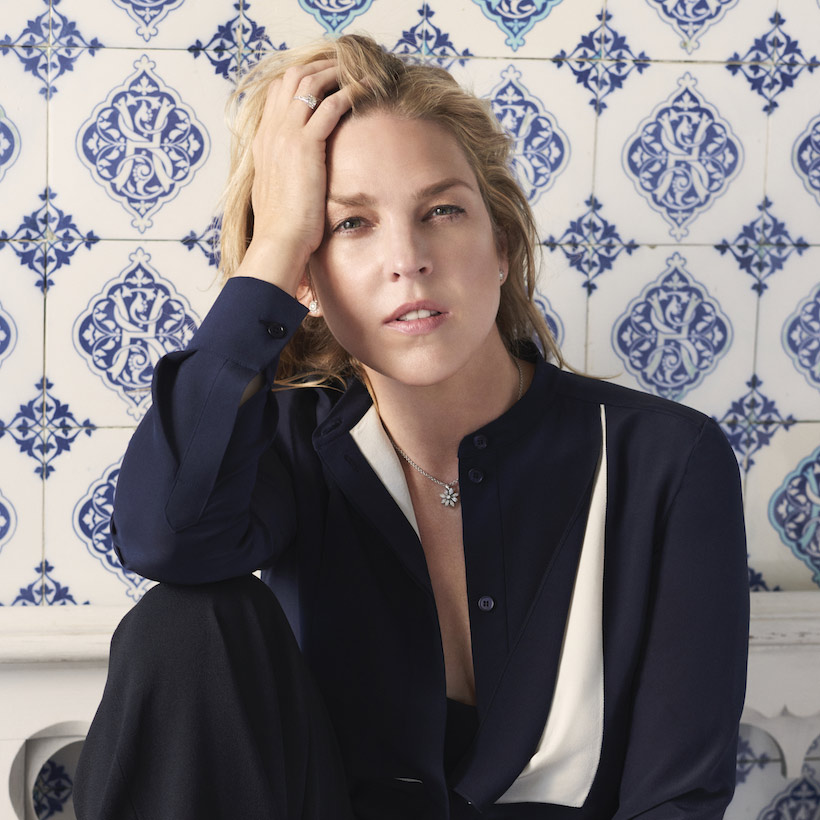 Renowned jazz vocalist and pianist Diana Krall shared a lively take on the standard "I Wished on the Moon." Recorded in just one take by Krall and longtime bassist John Clayton, the song marks the second single off the artist's forthcoming album, This Dream of You, out September 25 via Verve.
Diana Krall - I Wished On The Moon (Audio)
"I Wished on the Moon" was originally made famous by Bing Crosby, who recorded the song with The Dorsey Brothers Orchestra for the 1935 film, The Big Broadcast of 1936. Released as a single, the track hovered at No.2 for seven weeks, while Crosby would later revisit the song in 1954. The standard has also been covered by such hallowed artists as Billie Holiday, Ella Fitzgerald, Frank Sinatra, and Tony Bennett.
Krall offers a fresh, modern take on "I Wished on the Moon," and many other famous standards, in This Dream of You, which marks her 15th studio album. Earlier this month, the Canadian artist shared a reimagining of the timeless Irving Berlin song, "How Deep is the Ocean," while the tracklist also includes such timeless classics as "Singing in the Rain," "Almost Like Being in Love," and "Autumn in New York." When it came to the title track, Krall chose a more recent composition from Bob Dylan.
Produced in May by Krall, This Dream Of You, is a particularly poignant project for the artist, as it marks her final collaboration with friend and longtime creative partner, Tommy LiPuma, who passed away in 2017 at the age of 80. The songs were culled from sessions that the pair recorded in 2016 and 2017, ahead of her 2017 LP, Turn Up the Quiet. However, Krall said in a statement, This Dream Of You "is very far from a record of outtakes or unfinished music."
When it came to mixing the album, Krall turned to the legendary engineer and producer Al Schmitt, who worked closely with the artist to achieve notable intimacy and immediacy with her voice in the final balance.
The album features a wide breadth of talent, including Krall's long-time colleagues Jeff Hamilton, Anthony Wilson, and John Clayton. Appearances are also made by Christian McBride, Russell Malone, and Alan Broadbent, as well as by guitarist Marc Ribot, fiddler Stuart Duncan, bassist Tony Garnier, drummer Karriem Riggins, and accordion player Randall Krall.
This Dream Of You will be available on September 25. Pre-order it here.