Watch Dierks Bentley Perform His New Capitol Nashville Song 'Gone'
The track was written by fellow artist Niko Moon with Nicolle Galyon and Ben Johnson.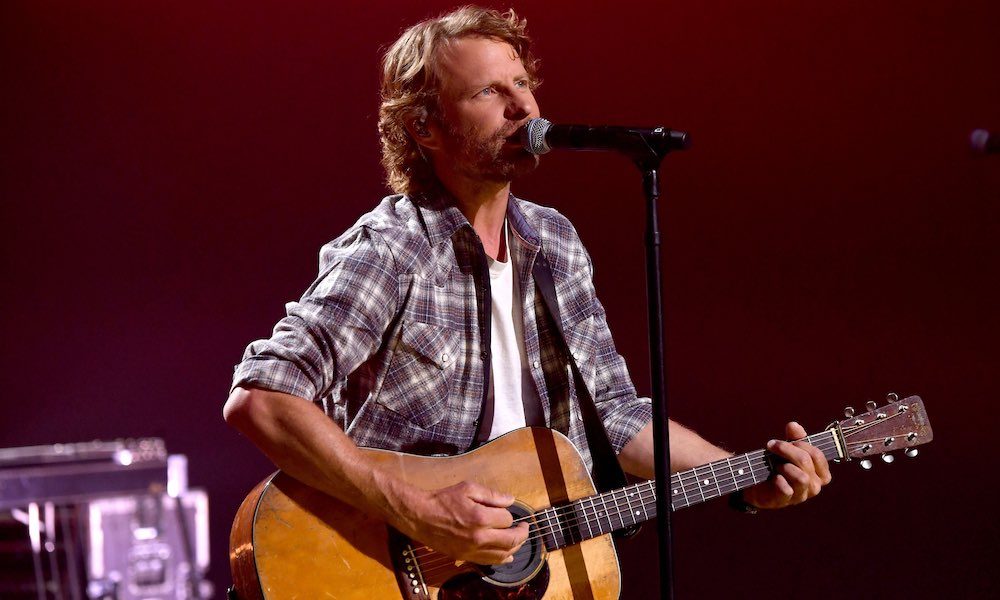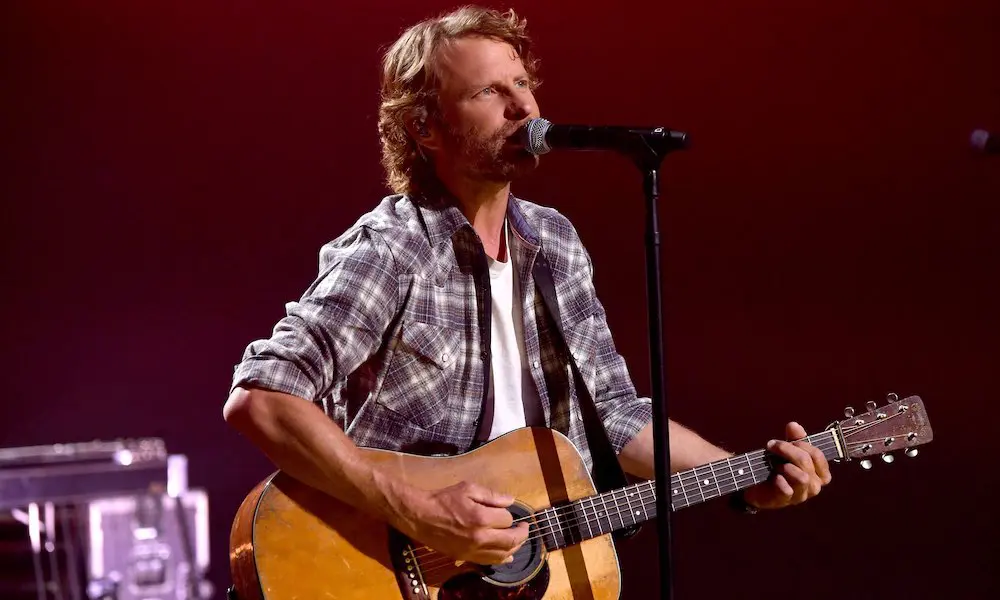 Dierks Bentley has released the reflective new song "Gone," complete with a performance video. He also played the track on its release day last Friday (23) on the 2020 iHeartCountry Festival, which streamed in the US on LiveXLive.
The song, Bentley's first new offering since his The Mountain album of 2018, was written by fellow artist Niko Moon with Nicolle Galyon and Ben Johnson. "Gone" made a fast start on Billboard's Country Airplay chart, arriving at No.24 as the Hot Shot Debut on the listing dated October 31, with Most Increased Audience and Most Added status.
"We are all relying on lyrics and melodies at home and trying however we can to find different ways to connect with our fans, so that they know how important they still are to us," says Bentley. "I hope this song resonates with mine, and I'm counting the days until we can all be back together again, beers in the air."
Dierks Bentley - Gone (Official Performance Video)
In an interview with E! News, the star added: "When it came time to record, I didn't know if I wanted to sing a song that's too much about what's happening. I like that this song is about a relationship. A girl left him and now the guy's gone. He hasn't gone anywhere. He's just losing his mind at home.
"I've been totally gone"
"I do like that it's called 'Gone' because it does touch upon the times we're in. And it's personal to me because I've been totally gone. I've lived in Nashville for 26 years and now I've moved out so that's a new reality for me." Now living with his family in Colorado, Bentley adds of the lockdown period: "I've built forts, snowball castles. I've watched my kids learn how to skateboard.
"My girls are playing hockey this year. My 6-year-old learned how to fly fish. There have been so many moments where I'm like, 'Wow this is the best day of my life.'"
Of his hopes for next year, he reflects: "I got my fingers crossed for next summer. We've got a great tour lined up for next summer and I'm just going to put myself in the best position to be ready to go if we get the green light but also, keep my expectations in check because it would be heartbreaking to not get back out there next summer."
Listen to the best of Dierks Bentley on Apple Music and Spotify.